i picked up a used svt last night, 107xxx miles, new clutch at 90k. so far its an awesome car. i plan to daily drive it. i test drove it a week ago and decided to buy it. theres a couple small things i'm hoping you guys can help me with. first is the most major thing, my shift knob keeps coming off. as i was driving home on the highway last night i shifted into 6th and it came off! not sure why i have pictures to show.
thats what it is like when it comes off, just moves around.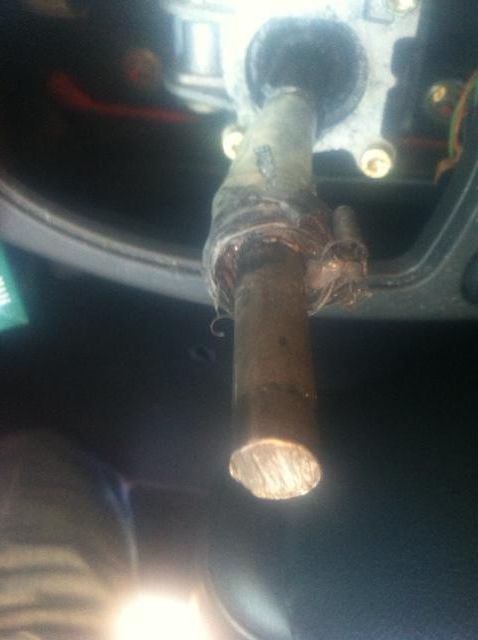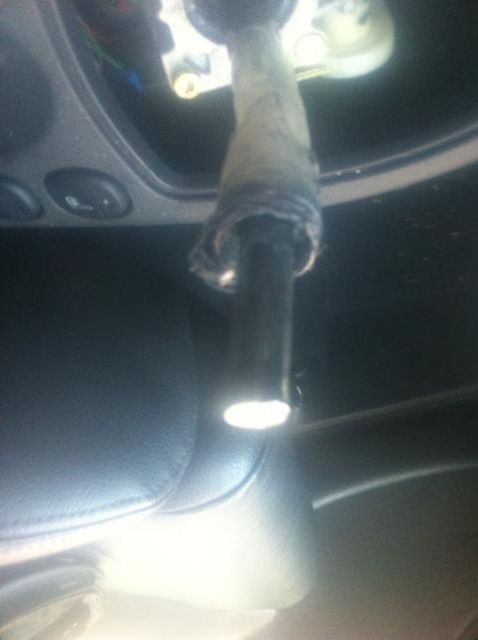 yes that is tape around it.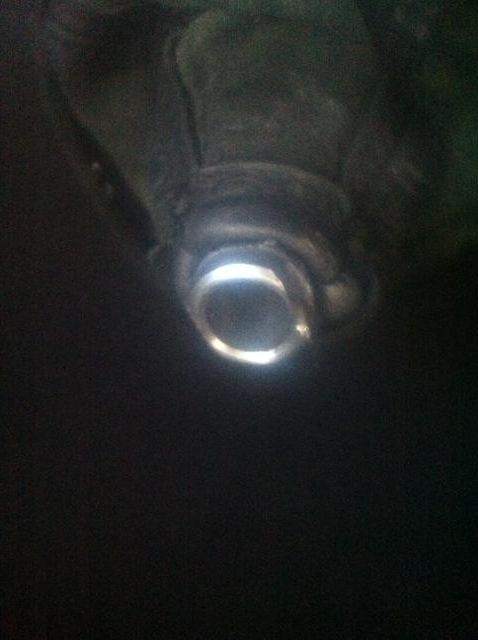 thats the bottom of the knob. i was planning if noone had an idea to fix this, drill through both the knob and the shift lever and put a bolt through it. thanks in advanced.