what it might look like finishe.sub amp on one side 4 channel on the other.batteries in the box in the middle. 10 farad cap above battery box in the middle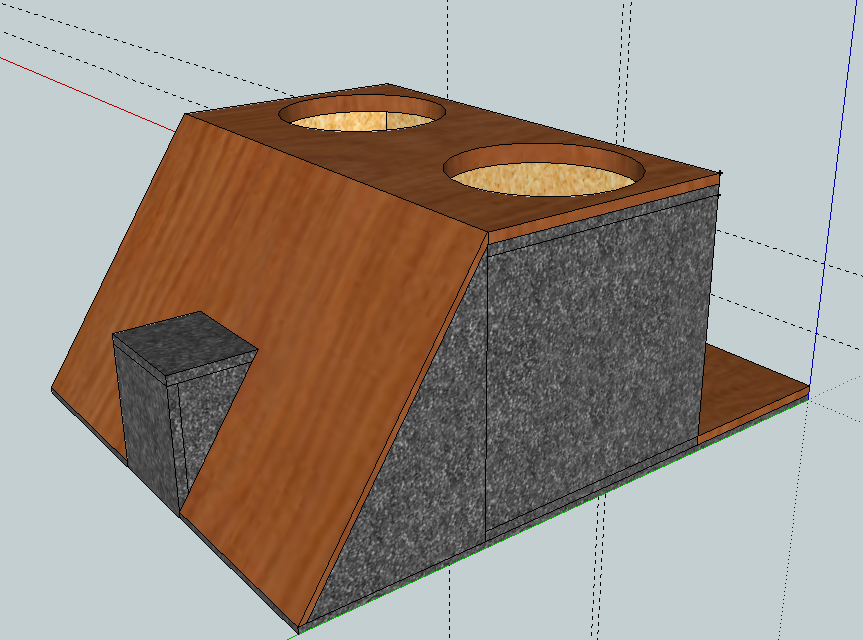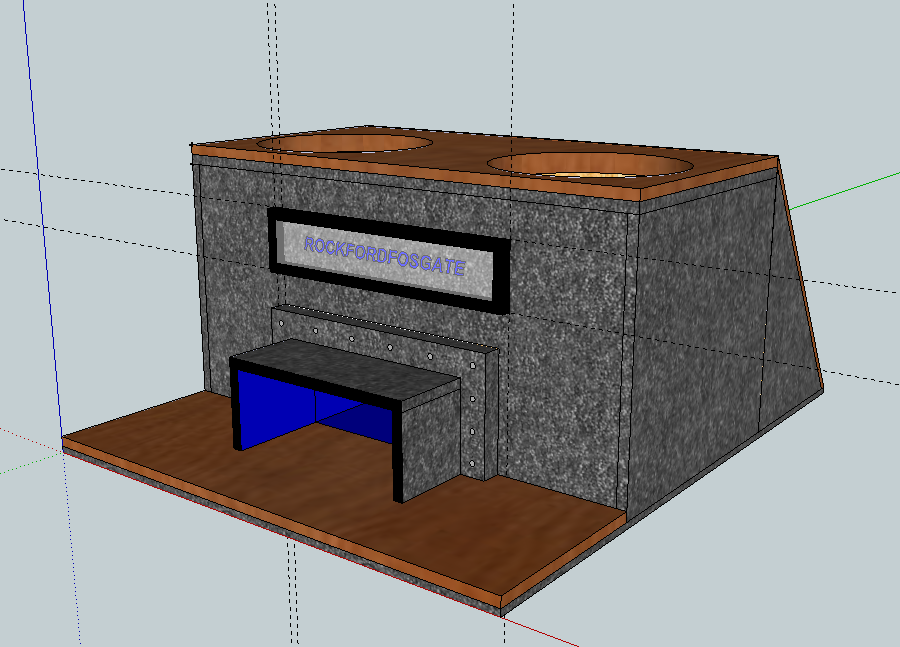 __________________
hn155:rockford stereo, will have 2 t215's 2 punch pro tweets 2pro 6.5mids, t400.4 t1500.1bdcp.
perfomance build to come, lentach tranny, engine build for 250hp, turbo.