Something I have been on the fence about for quite a while, but that's me. I take my time before making changes so that I don't wind up going back later to undo them.
It's simple: wrap the roof in black vinyl, or no? It'd be gloss black, or
potentially
carbon fiber to match the real stuff on the car.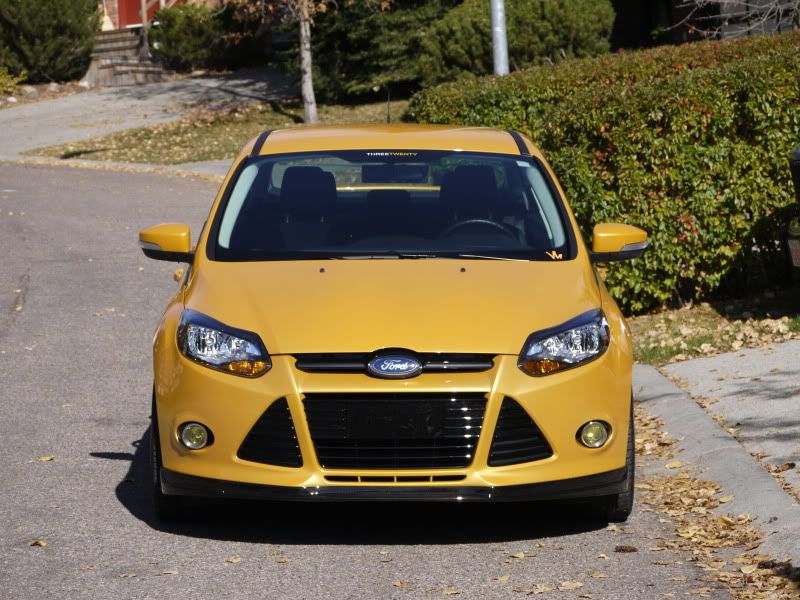 Regardless I think I'll be getting a quote tomorrow from my manager as I'd likely do this at work with a coworker or two.