This month's ROTM only has 2 nominees. Since we are voting on who used their car to it's best potential with Christmas trees there will be no modifications list added with the photos.
The voting for this month will only last 3 days and the winner will receive a $25 gift card to Rock Auto.
Here are the nominees:
MARBS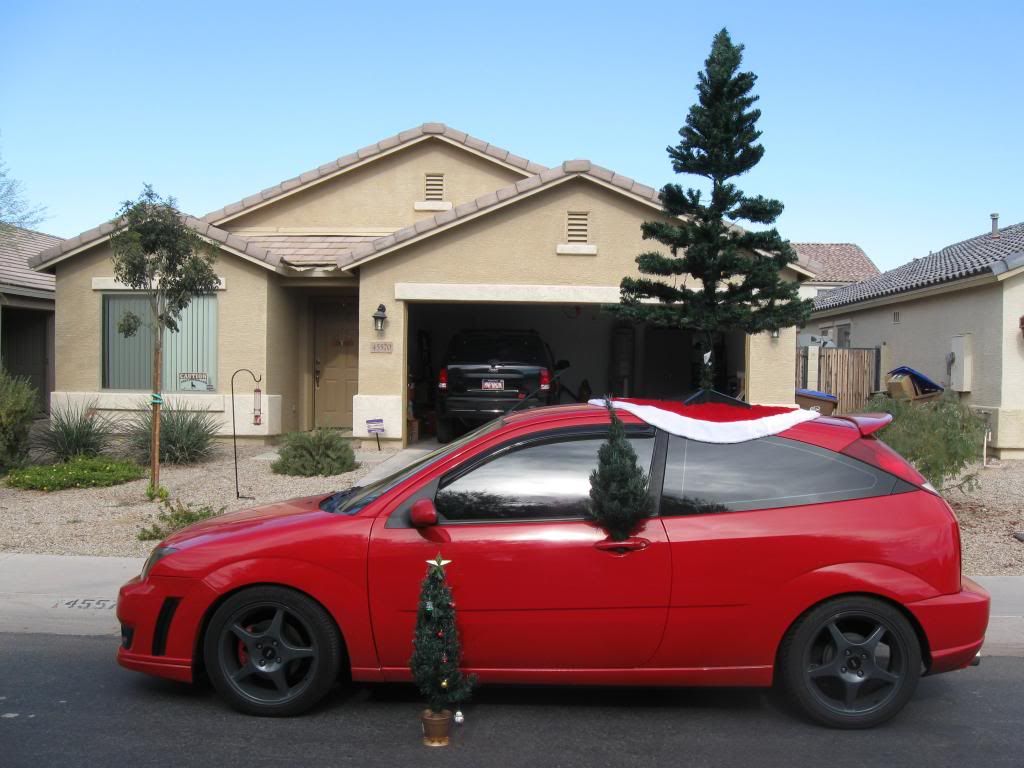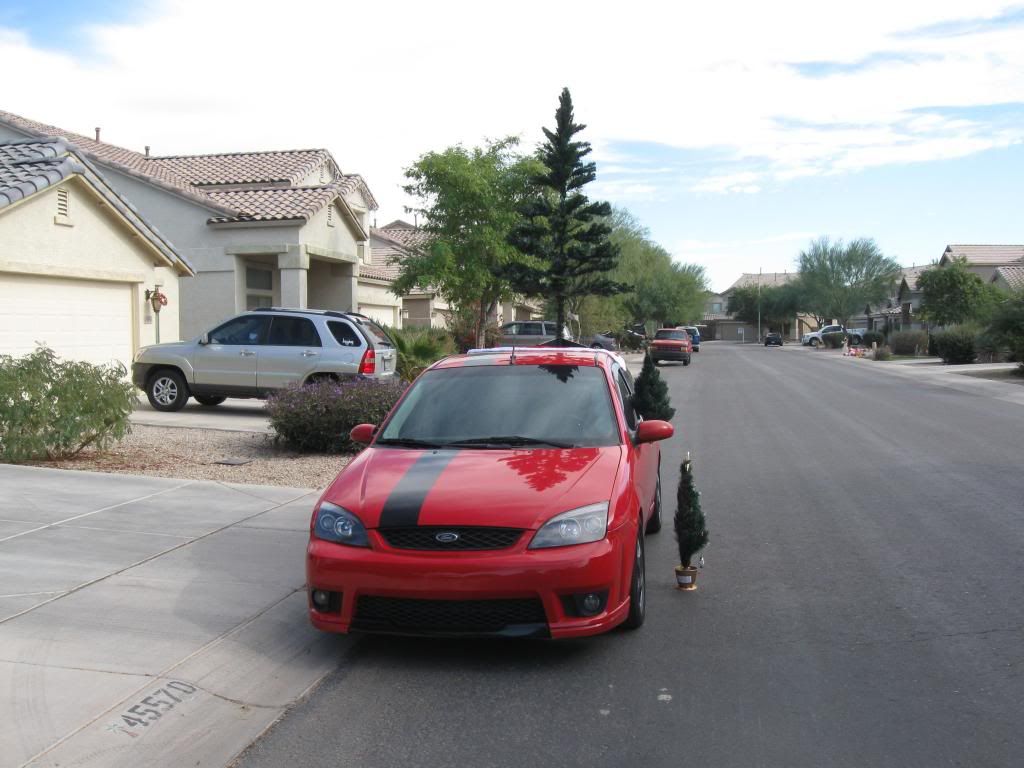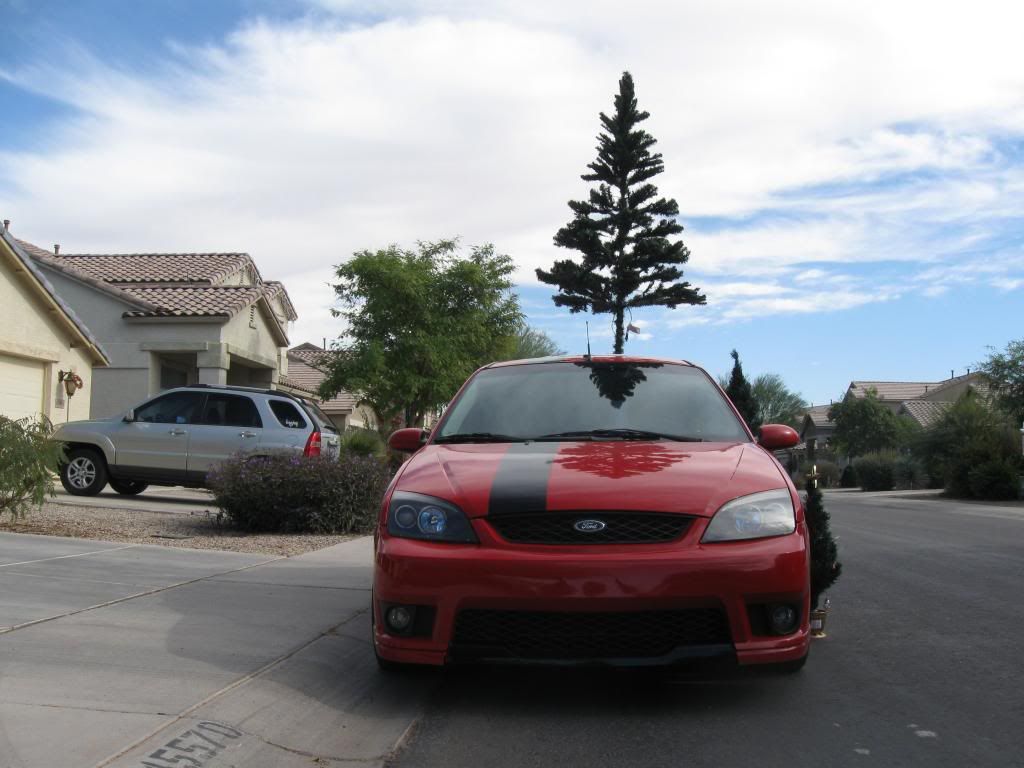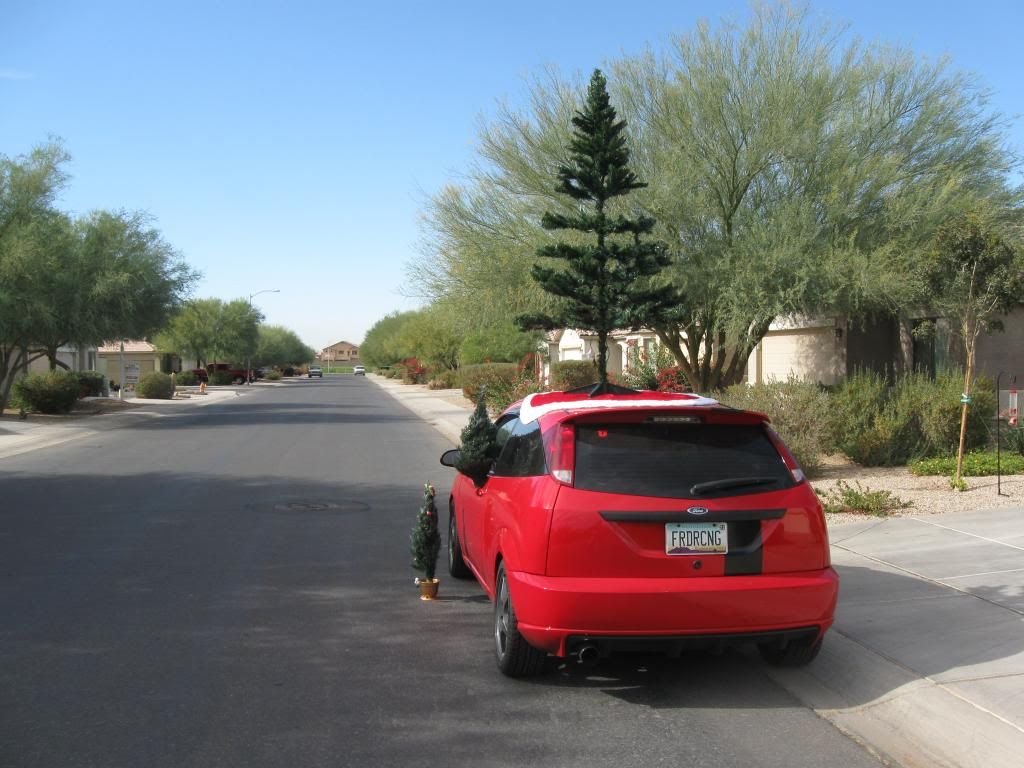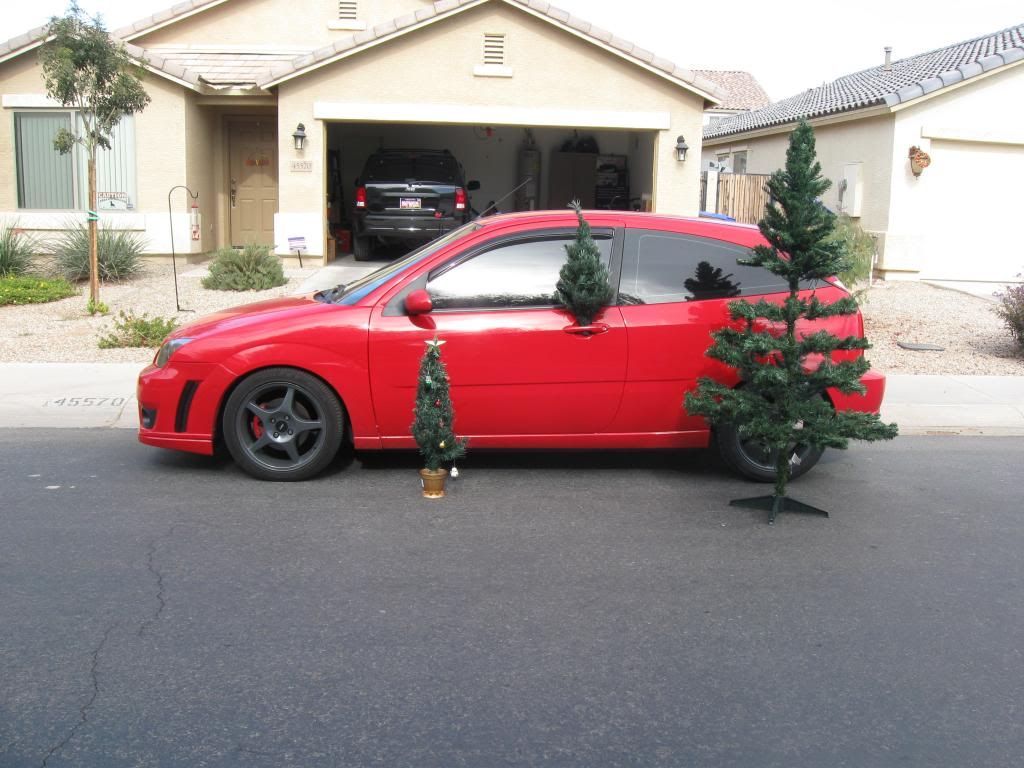 LOUBOMB
Voting ends December 15th!