I got rid of my 2010 Sedan and pulled these off before it went.
Was doing a mild off road build.
ST Suspension's .8" lift spacers: SOLD
((fits all years 2000-2011) $140+ new))
Front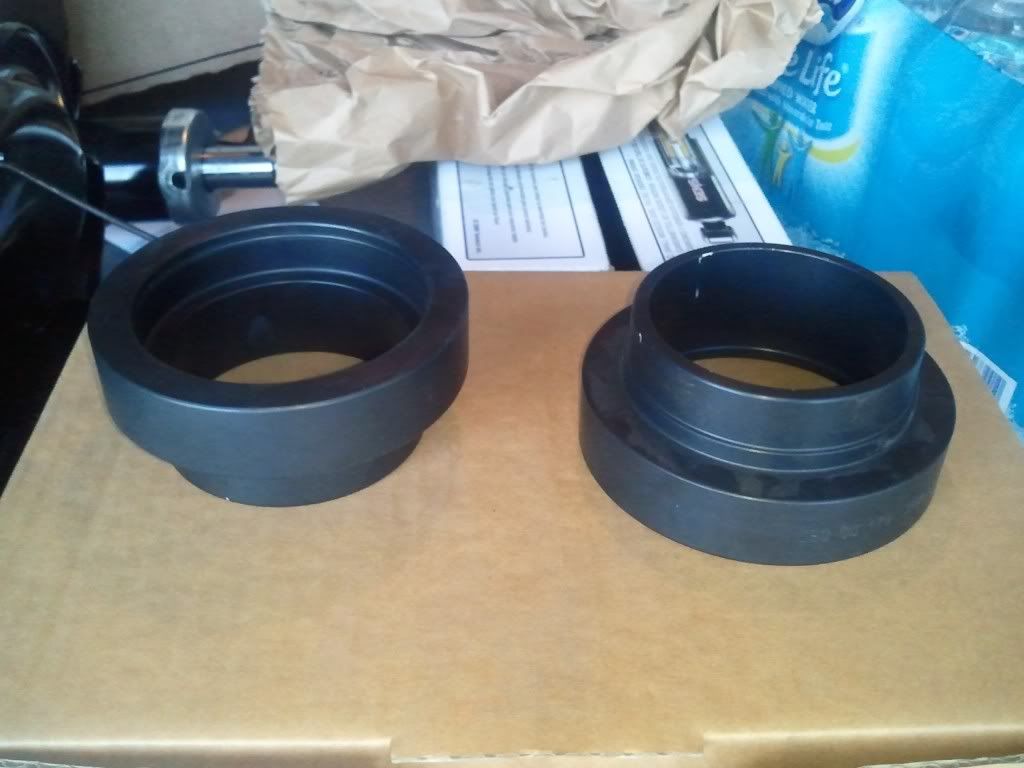 Rear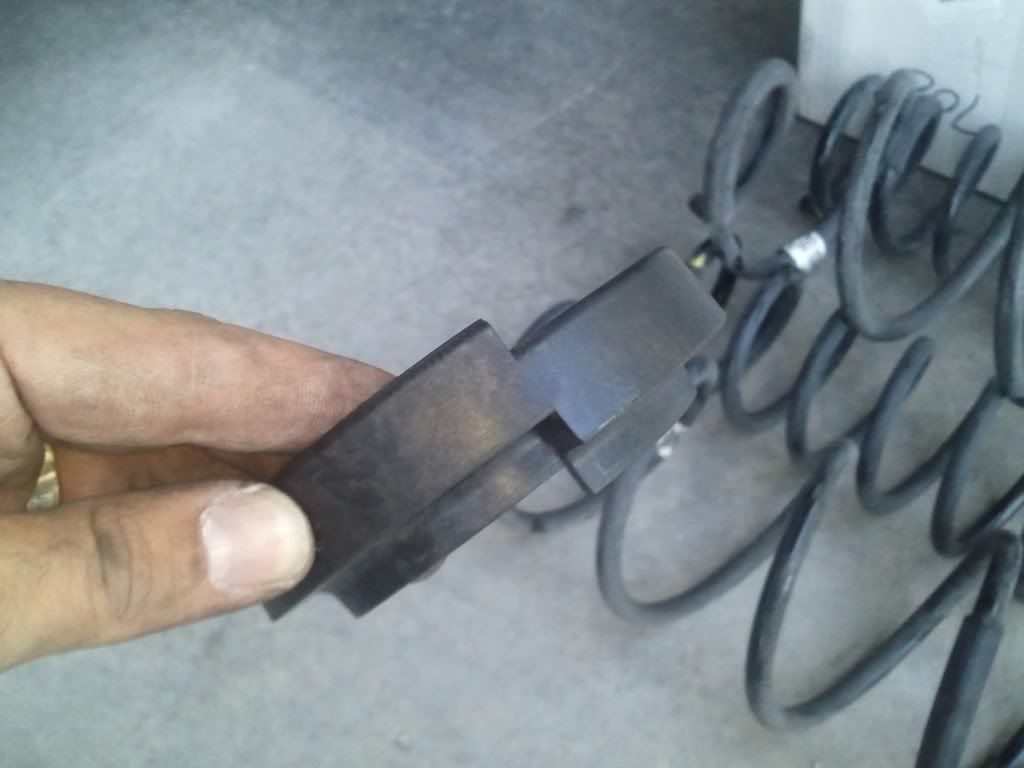 They drop into the lower control arm under the spring.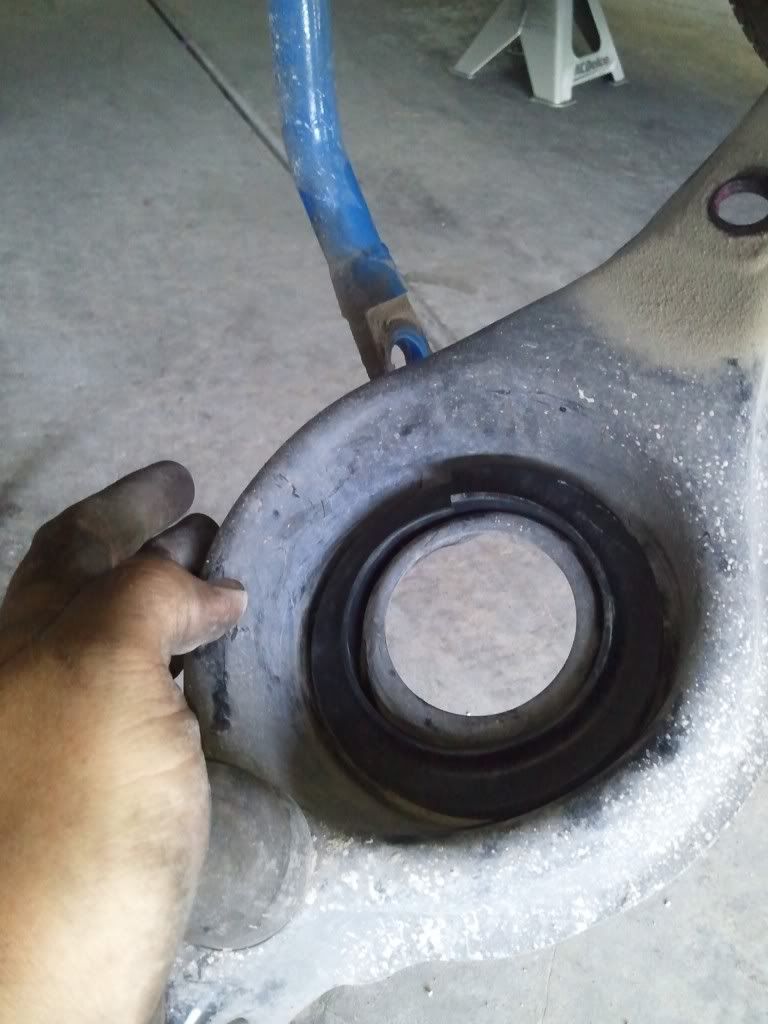 All parts are located in North Las Vegas, NV and can be delivered locally or shipped.
You can contact my Via a PM or at
st12131@yahoo.com
Add placed by myself st12131 (Bob Stone)