Saleen gauge
---
Digging through the closet I came across this.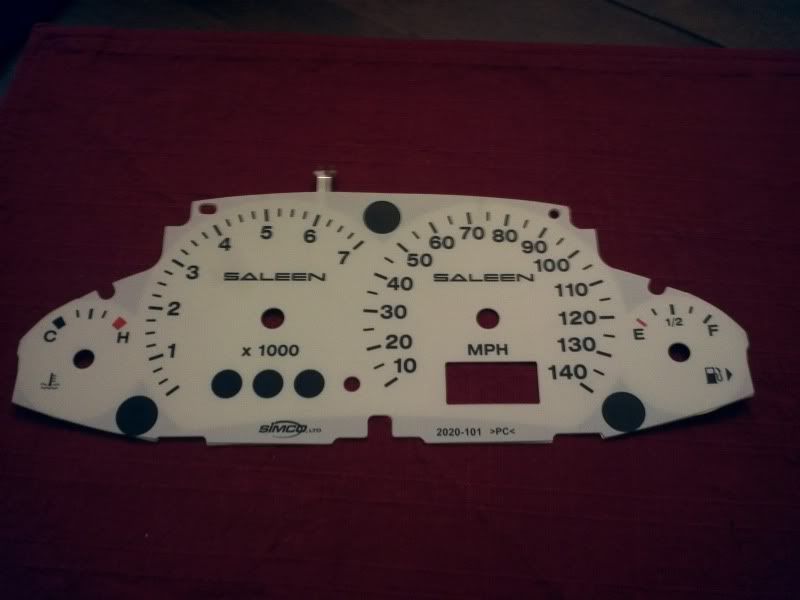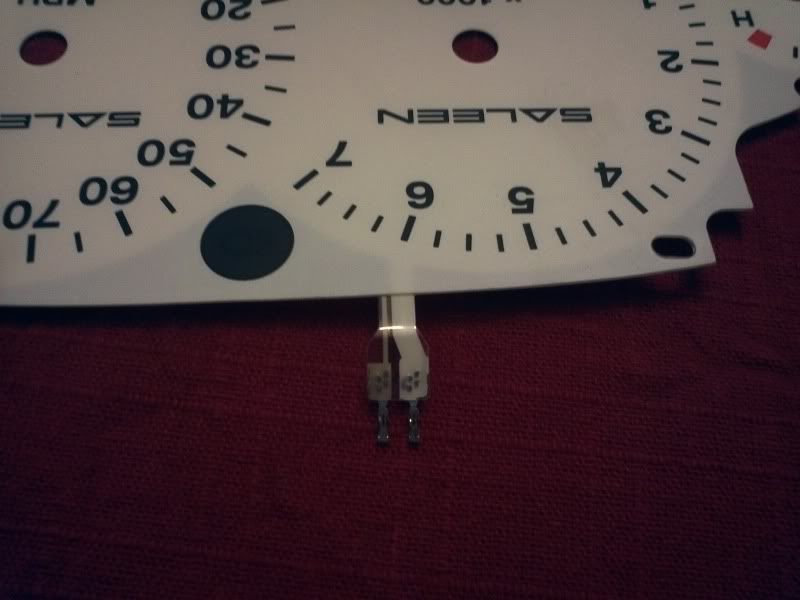 I honestly had NO idea that I even had it. Now I'm trying to decide if I should install and if it'll even fit/work. Also does anyone have a pic of what it looks like illuminated(I can't seem to find one)? I'm planning on changing the cluster lights to red soon, if I install this will the light still come through red?
__________________
2006 Focus ZX3 SAP, Draxas Header, FS Werks Flex pipe, MBRP exhaust, CAI, Tuned, Debaged, tinted windows, FRPP lowering kit, SVT 5-spoke wheels, Black Halo Projector Headlights, Niteshaded Side markers and tails, Mazda rear wiper, mustang antenna.