Mk3 Focus Skid Plate Feeler
---
1) Seller Name
Josh Carmack/Chaos09
2) Seller Address
213 Watercrest Way
Winchester, KY 40391
3) Seller Phone & Email
859-771-9048
Carmack_josh18@yahoo.com
4) Part / Item Name
Mk3 Ford Focus Skid Plate
5) Estimated Production / Manufactured Date
I Will make these as needed.
6) Pricing
$175+Shipping
7) Focus Fanatics Only Discount (Required)
$125+Shipping
8) Any Related Product Images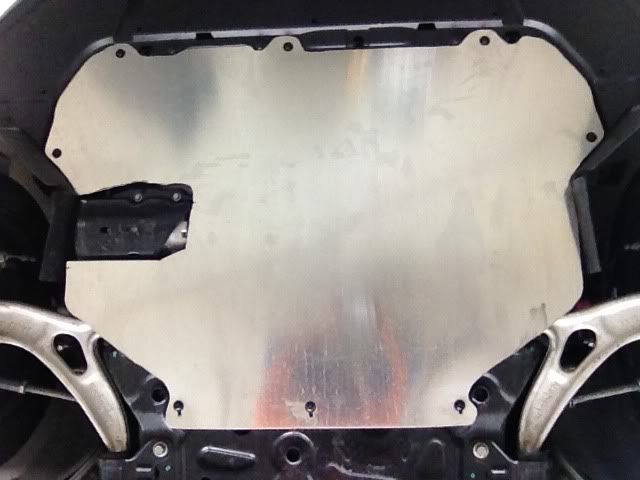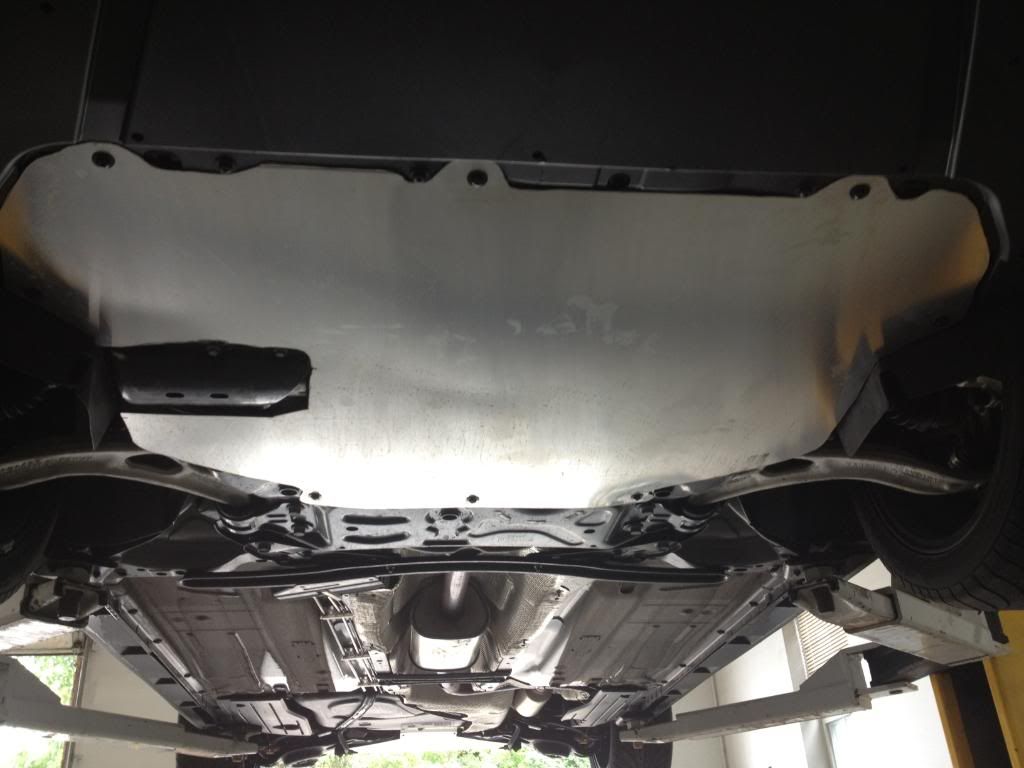 This is a parts feeler. Who would be interested in a skid plate? If I have enough people I will start making these.
__________________
Coils, Skid plate, Billet grille, Steeda CAI and STS, FSwerks Stealth Exhaust, ST spoiler, Zetec S body kit, Mid Wing, Bojix Lip, Steeda prototype engine cover


Sonic's MK3 Crew #9 Chaos!
---
Last edited by Chaos09; 01-01-2013 at

08:03 PM

.