Few weeks ago I started to change my clutch on my 2003 ZX5 with 220,000 miles. This is the second clutch. It was spinning when cold, and before I needed to call a two truck I got busy.
First, I must say thanks to SPORADIC for his detailed DIY clutch thread
http://www.focusfanatics.com/forum/showthread.php?t=163836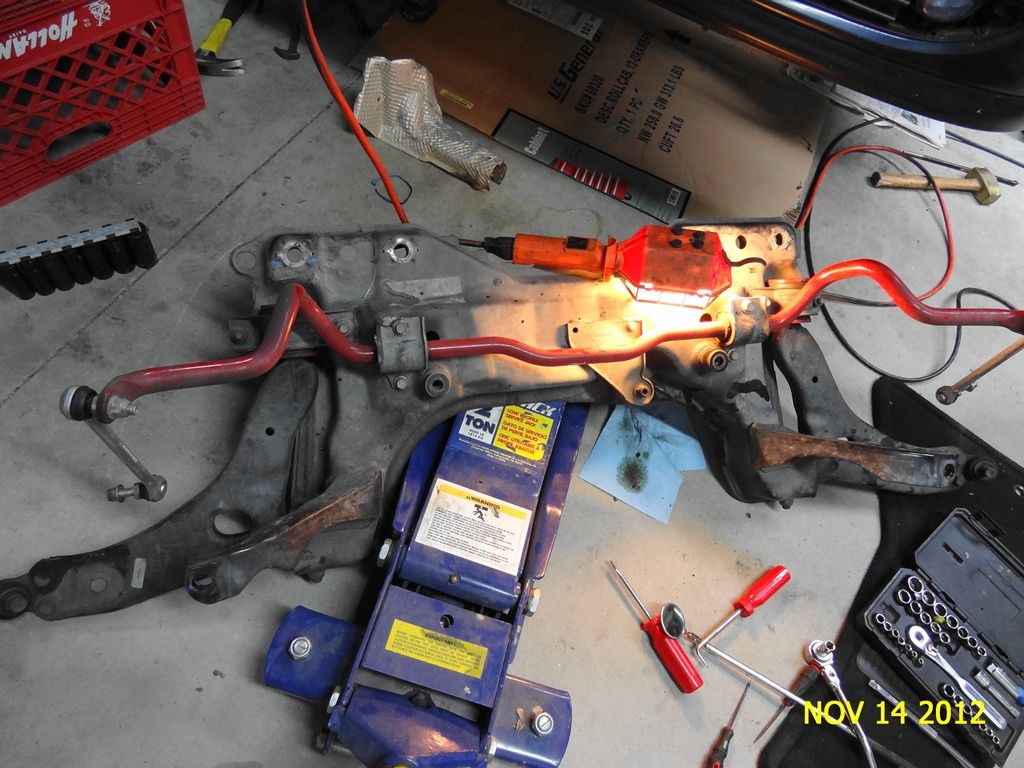 This damn clip took three days to get.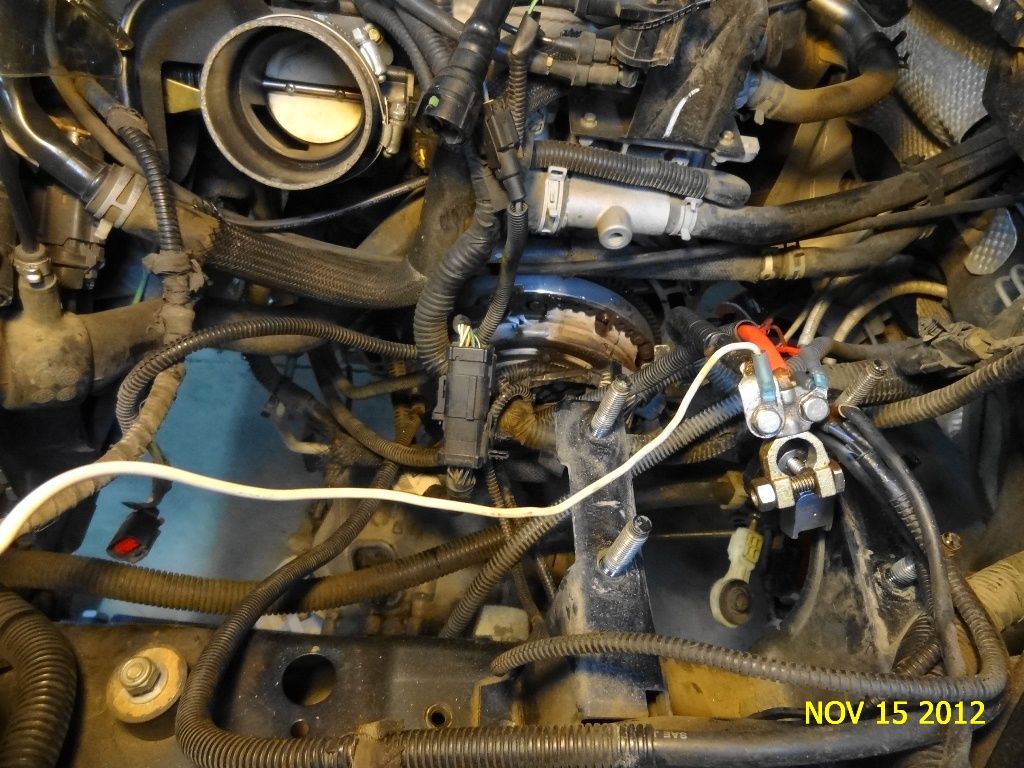 Dropped all components, and decided to give the cross-member a new look.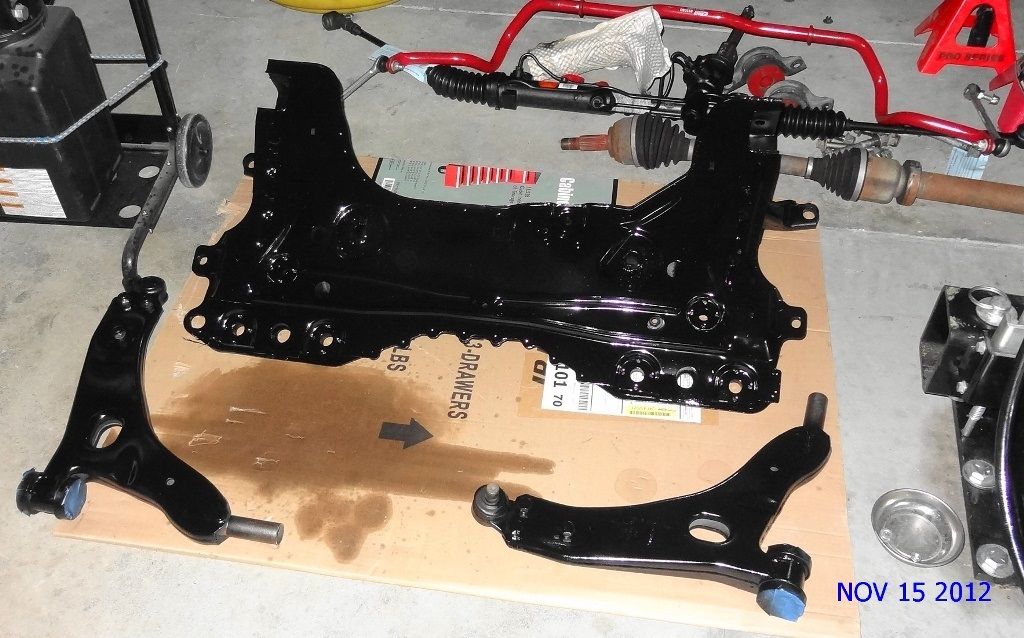 Part of the rivet came out and damaged the clutch. When? I got no idea.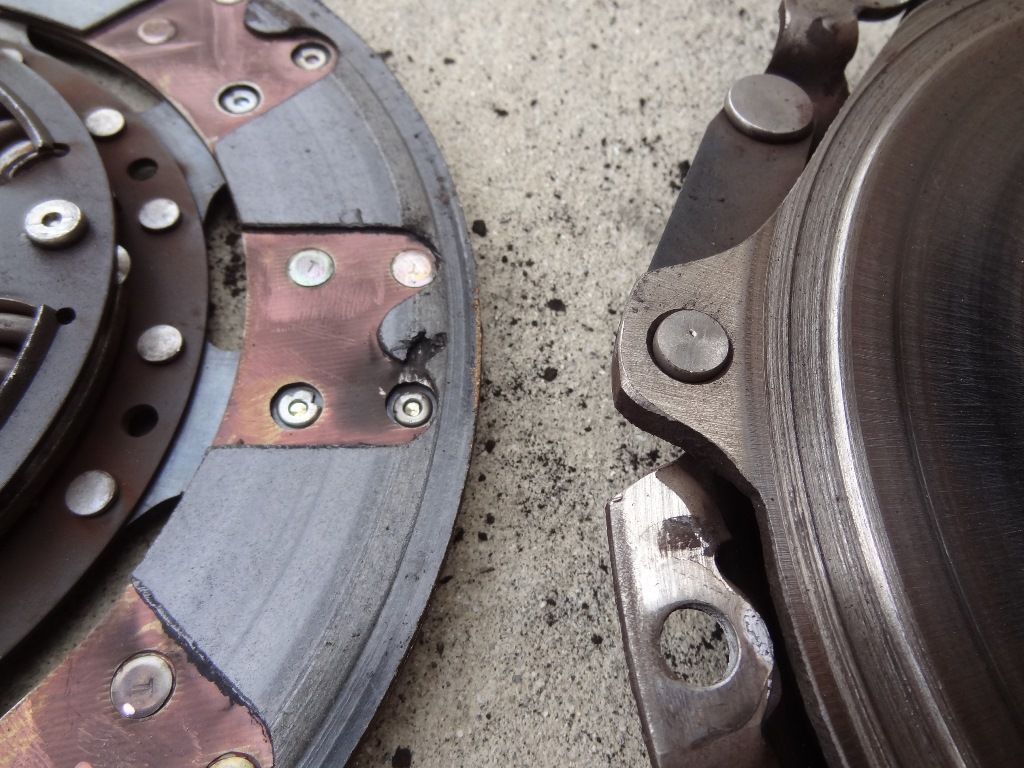 New Dual Mass Flywheel...NO MORE CHATTERING
This set the project back a week. It was very deep, and considered going to the hospital, but ah what the hell...
...