15th FF Photo Contest VOTING for Nov 2012:
In the Dark
AGAIN THIS IS A MULTI-CHOICE POLL!
So, give some poll love to the ones you like.
Good Luck Photographers.
The Poll will run until Dec 4th 2012 - Which of course the one(s) with the most votes will get the win.
-Ray-
1) disciplerocks:
2) RSVT170:
3) TheGlassMaker:
4) Iheartford4334:
5) speedracer ZX3: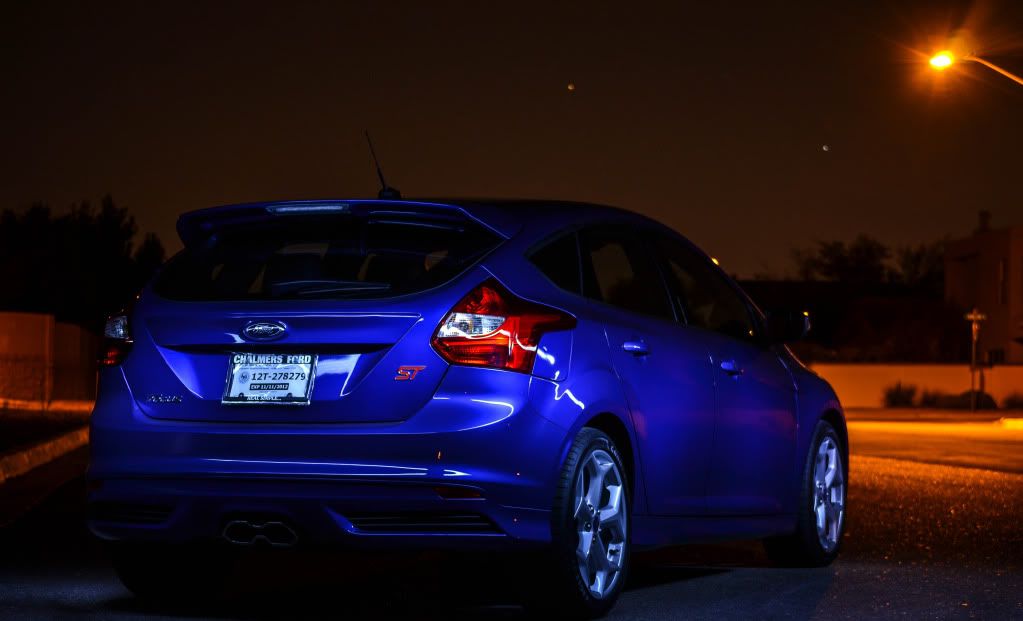 6) swansong: