Need help fast.
---
So few years ago I replaced the lower engine mount bushings for the poly ones. When putting it back in my buddy stripped it out a bit. We taped it and it seemed fine. Well here it is a few years later and the bolt wobbles loose and I have to tap it back in with a hammer. I tried to JB-Weld it to keep it from coming back out, but that band-aid isn't working. So I guess it's time to order the part. I put the part number into Fordparts.com and it says it can't find the part. I am going on a road trip next month and in order to take my car I'm gonna need this fixed(The Focus gets better gas mileage than the Jeep). Can someone tell me if the part number has been updated, or what my options are? Can I use a heli-coil? Should I load up in inside of the bolt with JB-Weld? Any help and advice is GREATLY appreciated.
This is the bolt. (you can see the JB-Weld not working.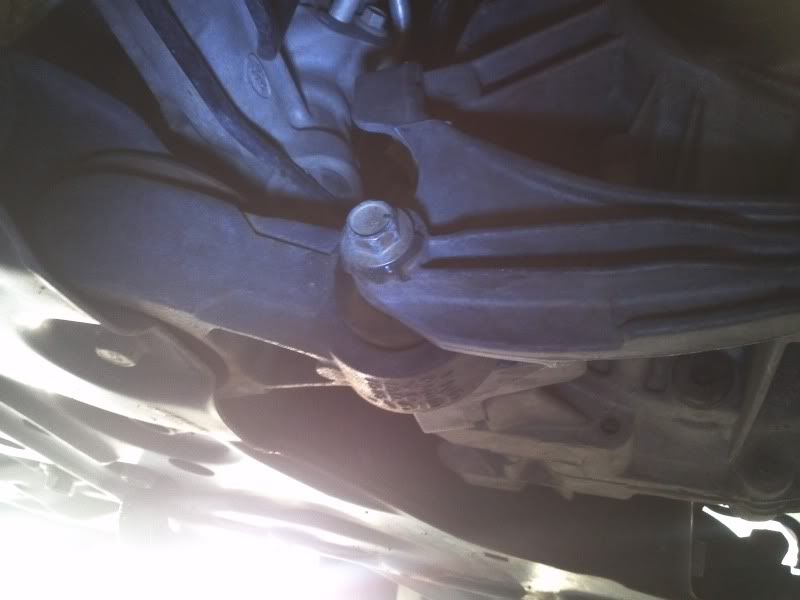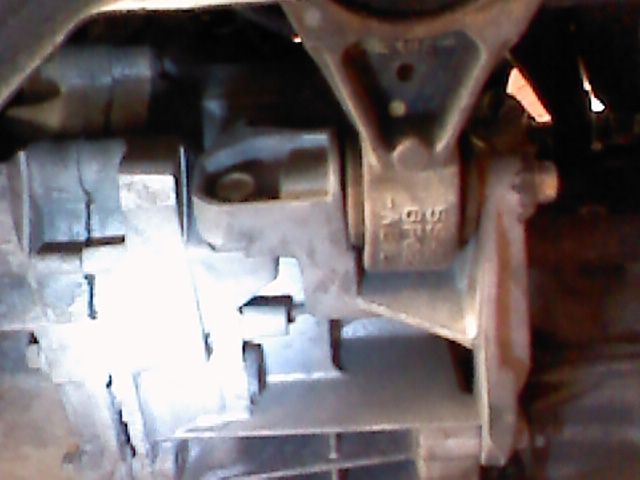 Here's the part number.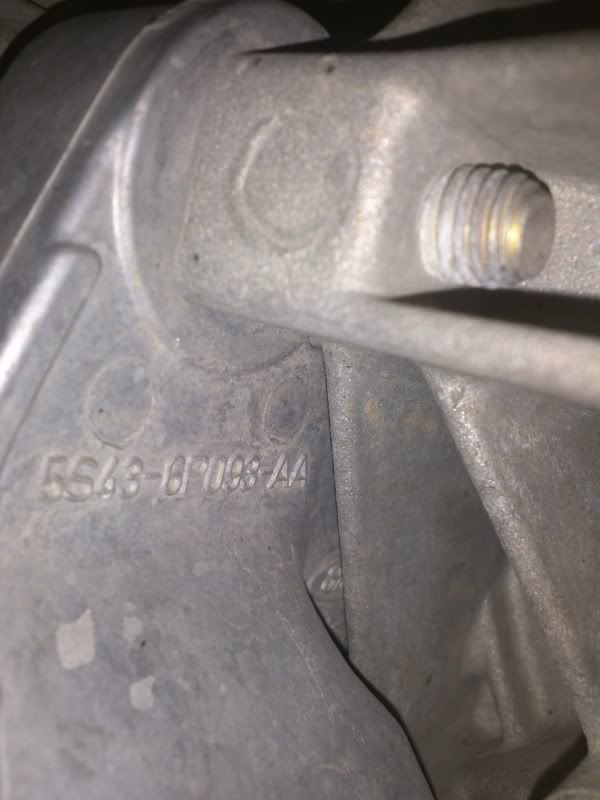 I'd head into a dealership and ask, but that's a 25minute drive out of my way, and you guys are here and just as knowledgeable if not more knowledgeable.
__________________
2006 Focus ZX3 SAP, Draxas Header, FS Werks Flex pipe, MBRP exhaust, CAI, Tuned, Debaged, tinted windows, FRPP lowering kit, SVT 5-spoke wheels, Black Halo Projector Headlights, Niteshaded Side markers and tails, Mazda rear wiper, mustang antenna.