Quote:
Originally Posted by
Darth_Focus
Just curious, when are you guys switching to synthetic? First oil change? That enough of a breakin period? I know the manual has synthetic as an approved oil.
I changed at 945 miles to a true synthetic. Here is the UOA for that.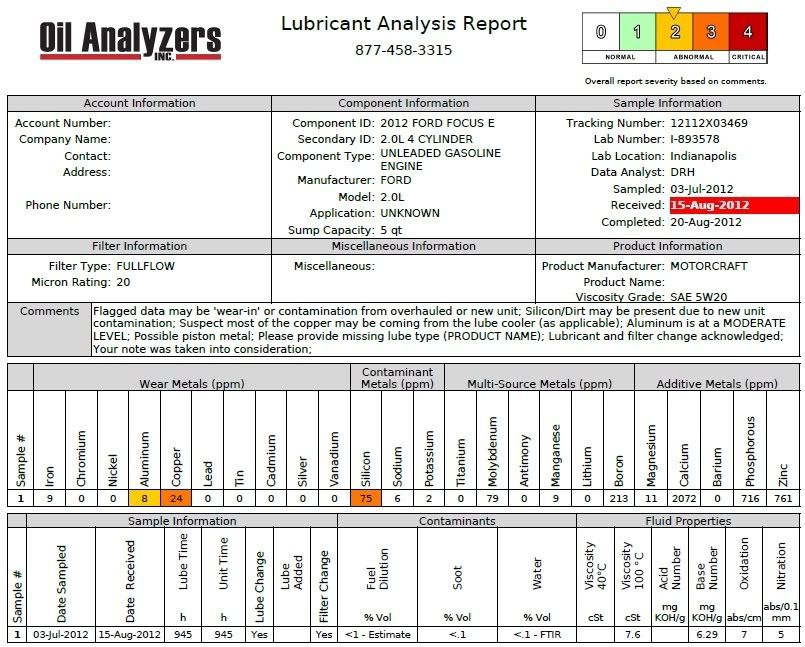 The used oil analysis report I just took (6,2xx miles) will be here today or tomorrow in my email. There will be a thread about it.
Dedicated UOA thread.
__________________
2014 Mustang GT custom ordered to replace the GT500: Sterling Gray, NAV, Recaros, Brembos, Glass Roof, back up camera, 6 speed auto, loaded
2012 Focus Titanium - 18" wheels with handling package
2009 GT500 Shelby (700 rwhp) - sold