Good evening to you all.
My name is Adam and im in socal. Picked up this 2012 SE yesterday (barely owned it 24 hours and already went to town @ FSWERKS today. (lucky for me their shop is about 10 minutes from my place.
Took a few shots with my T2i last night before the sun went down. Shot with a Canon 50mm 1.4 Lens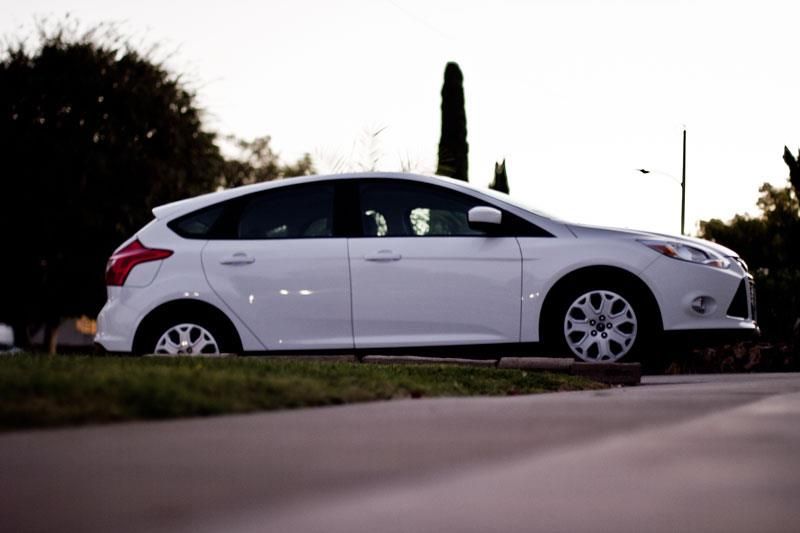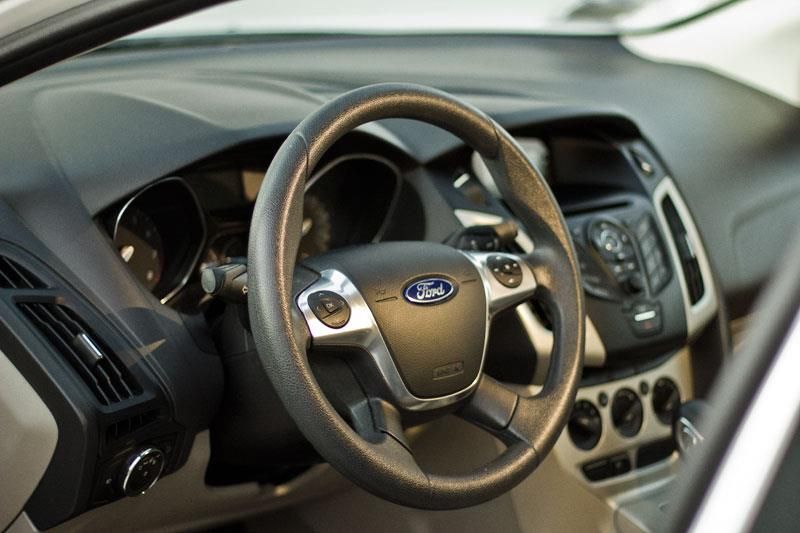 Debadged: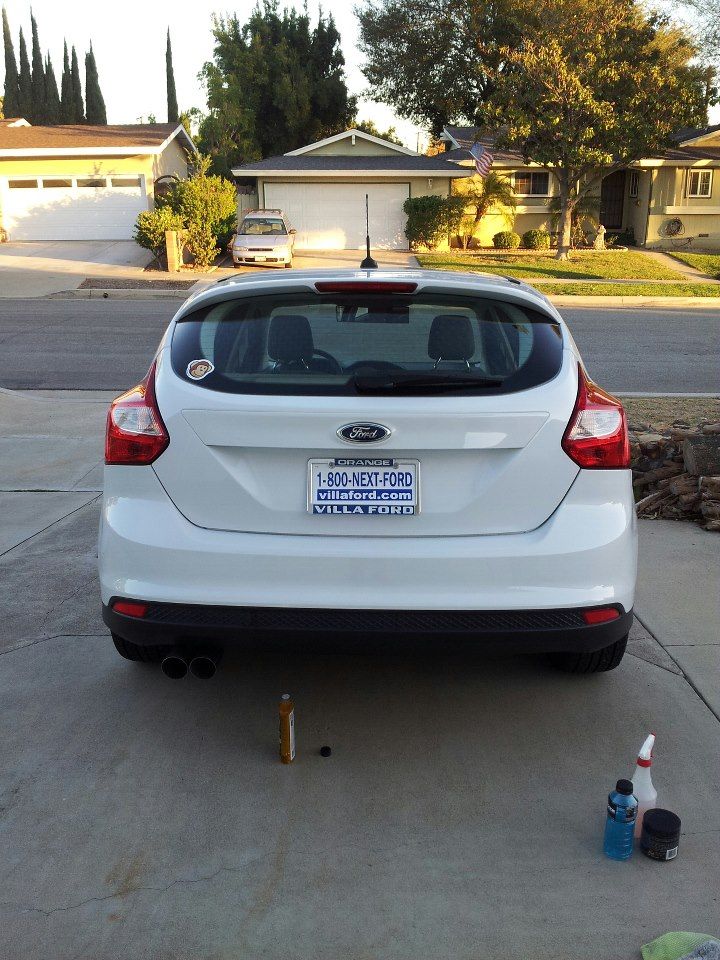 Installed so far:
FSWERKS - Stealth Performance Exhaust System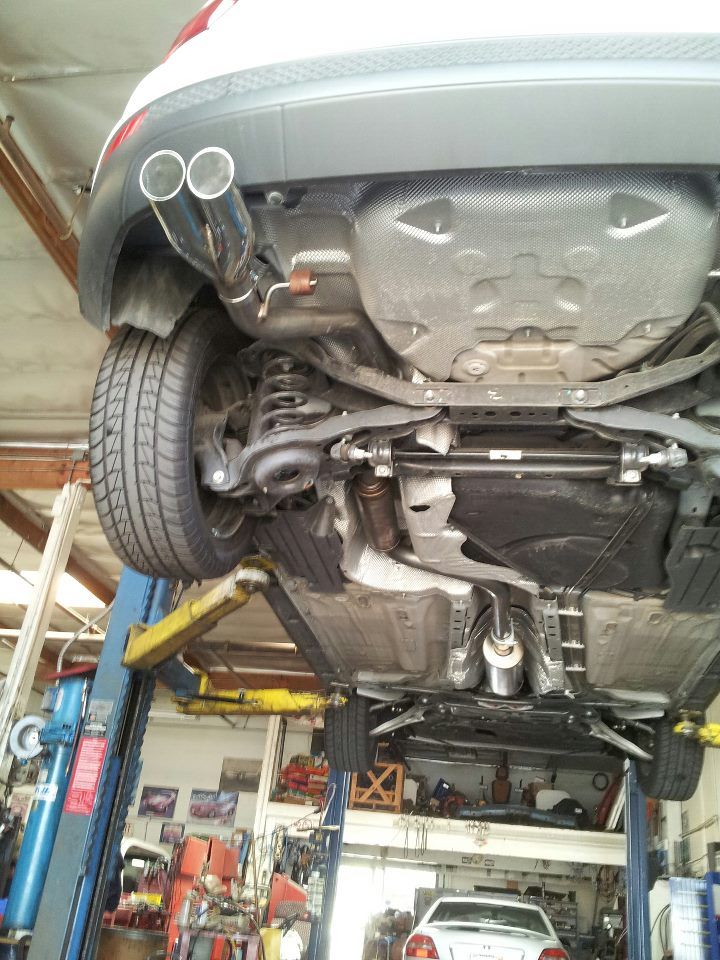 FSWERKS TiVCT Cool-Flo™ Air Intake System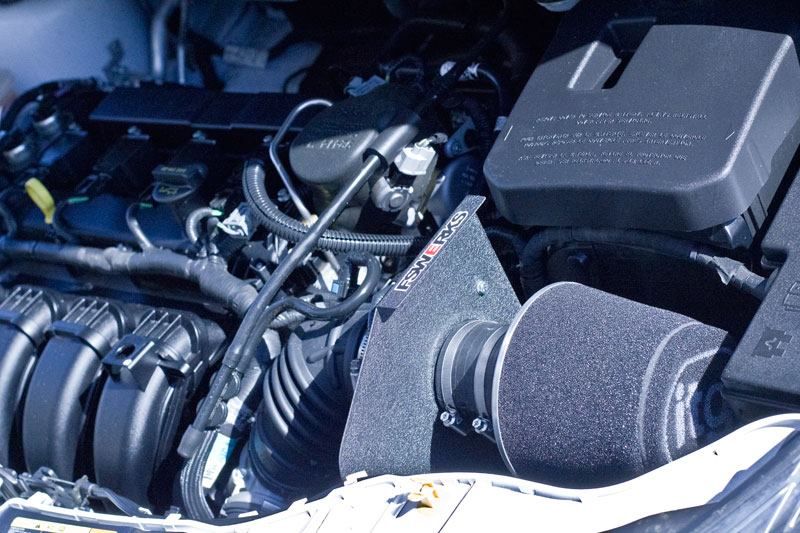 next on the list is suspension / wheels. Still not sure if im going coilovers or springs. Not planning on racing an automatic so Not sure if i want to spend $1k+ on coilovers. As for wheels I am going to stick with 18's. Undecided on manufacturer at this time.
Cheers,
Adam