Hey guys!
A guy came over to look at my Yamaha R6 tonight, he was very interested and didn't even try to talk me down in price. He took the paperwork home to fill out and wants to meet Tuesday for the sale.
Anyways, this means I will have $4k cash to play with, and that means the new car will get it's much needed makeover.
Here is my car: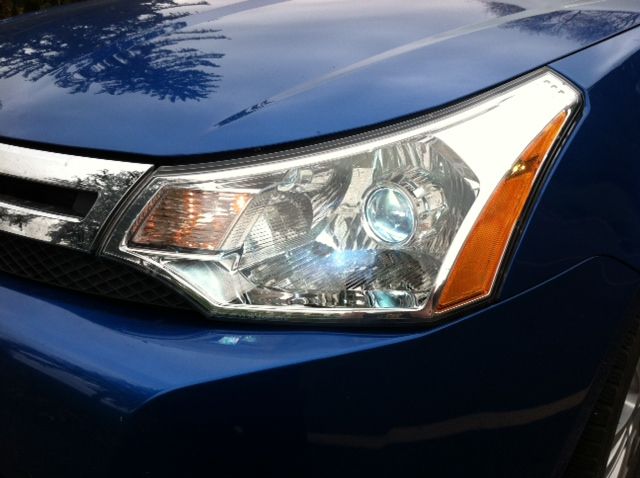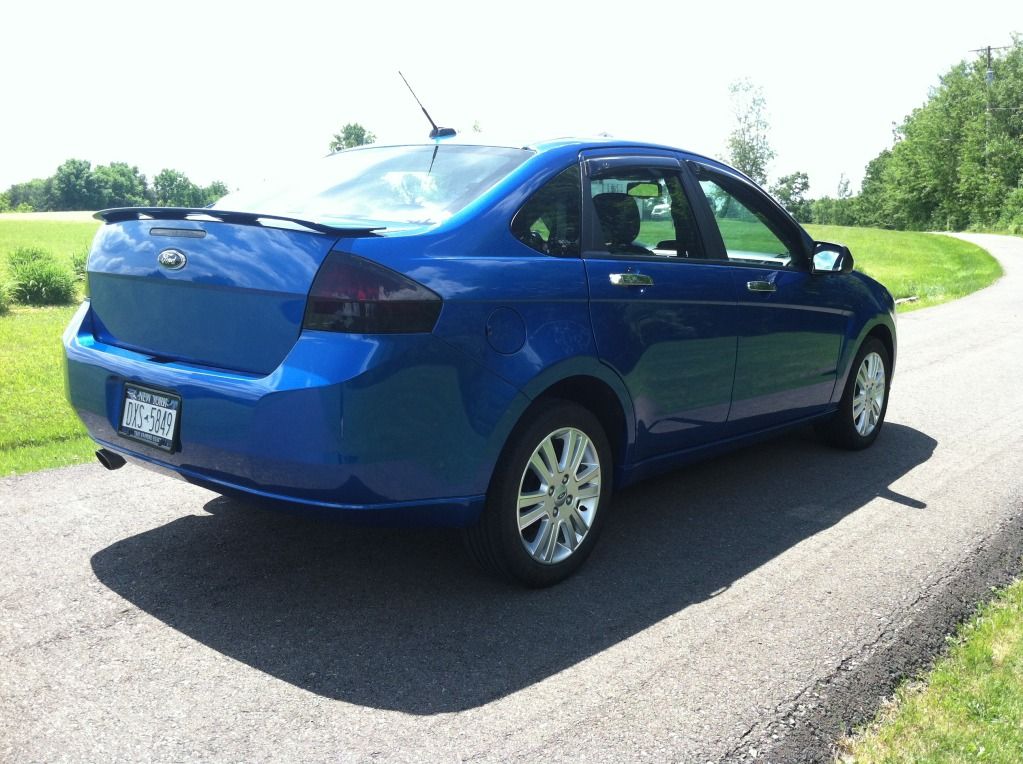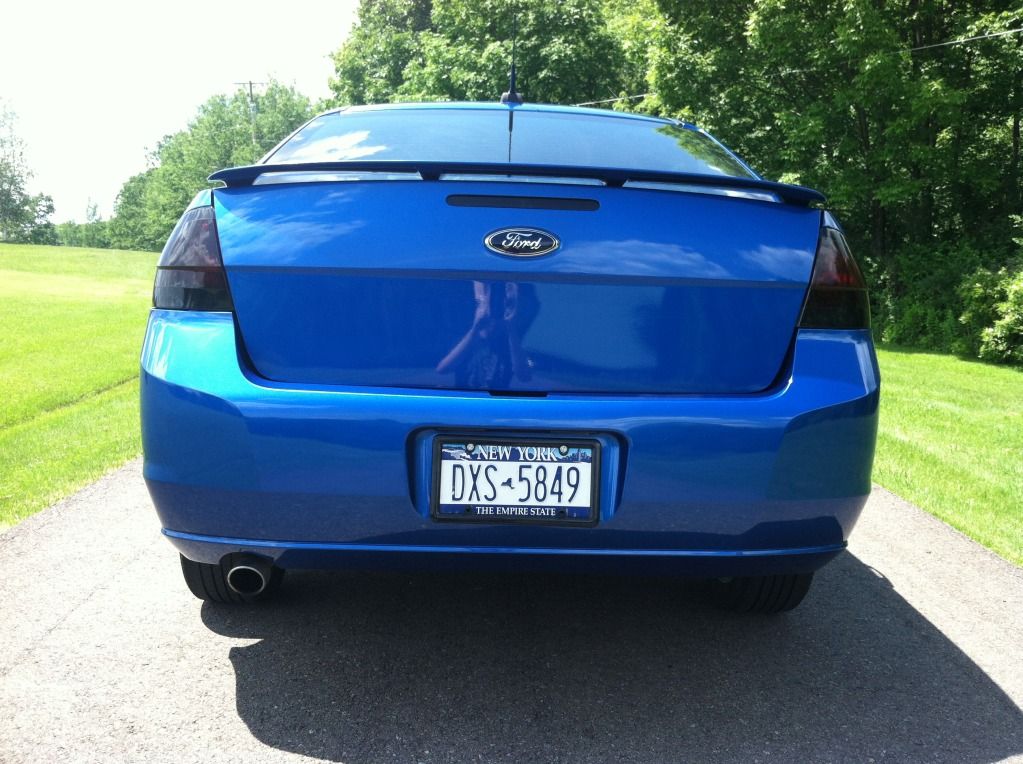 The modifications I plan on doing:
3D Carbon Body kit: $520 shipped (painting will be done by me) Yes I ripped this picture off here!
Rims: $533 Shipped (Sparco Drifts)
Tinted Windows: $175
Lowering Springs: $195 shipped (Eibach)
Your input is appreciated on how you think it will look.
I also need help deciding whether to leave the mirror caps black, or paint them blue with the body kit, and whether to leave the grille chrome or to also paint that blue.