ok so here are the pics of the new pieces next to the old .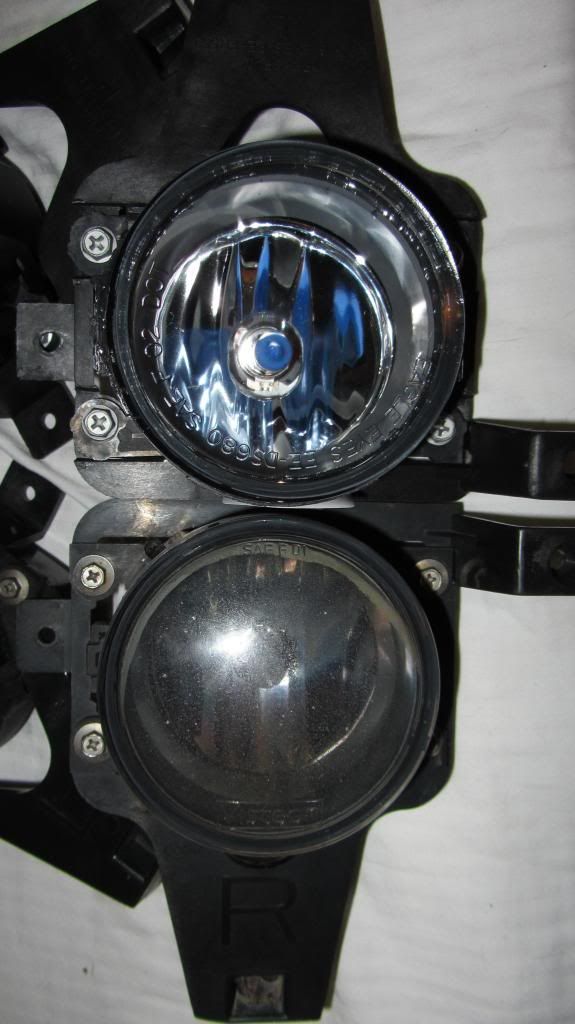 a very noticeable improvement huh .
but what id like to know is , does it make a difference in light throw to have a flat projector bowl because the new ones do , on the old lights the projector bowl was kinda criss-cross shaped . looked a lil different .