I went ahead and took a risk on a UK ebay auction for a pair of euro rear headrests. I didn't have the part numbers and just visually eyed it up from the auction pictures.
As you can see the posts for the EDM headrests are the same width as the USDM, but twice as long.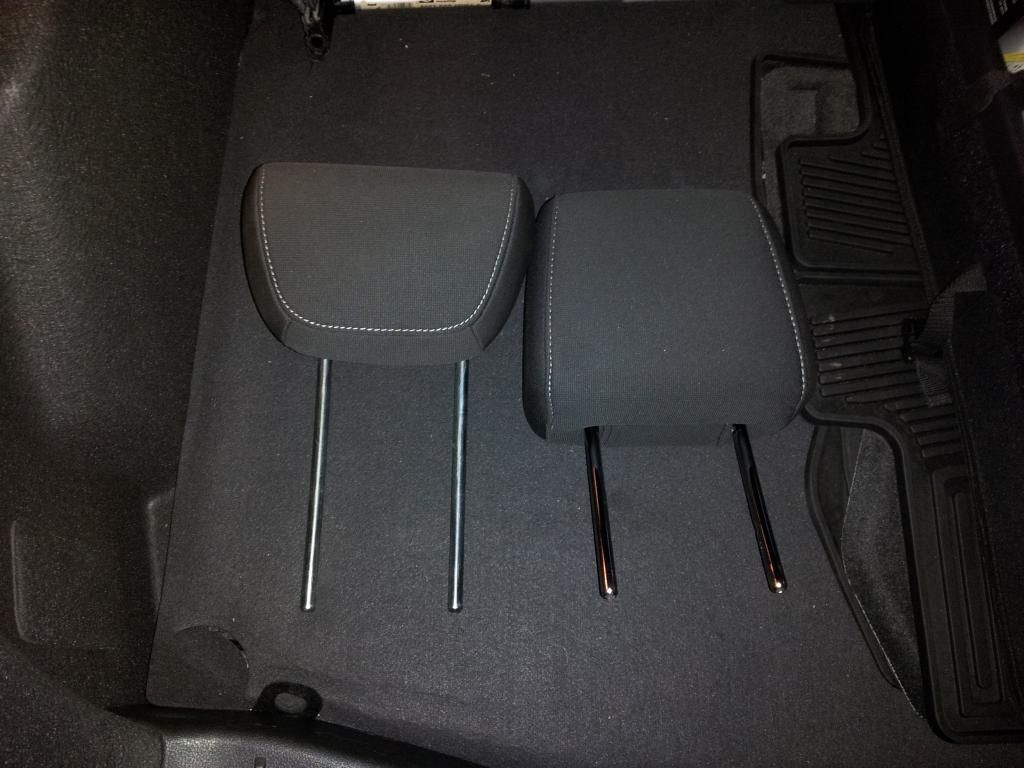 The posts are also slightly curved which makes it a tight fit. I was worried that they wouldn't go all the way through. I guess it just pushes farther into the inner filling.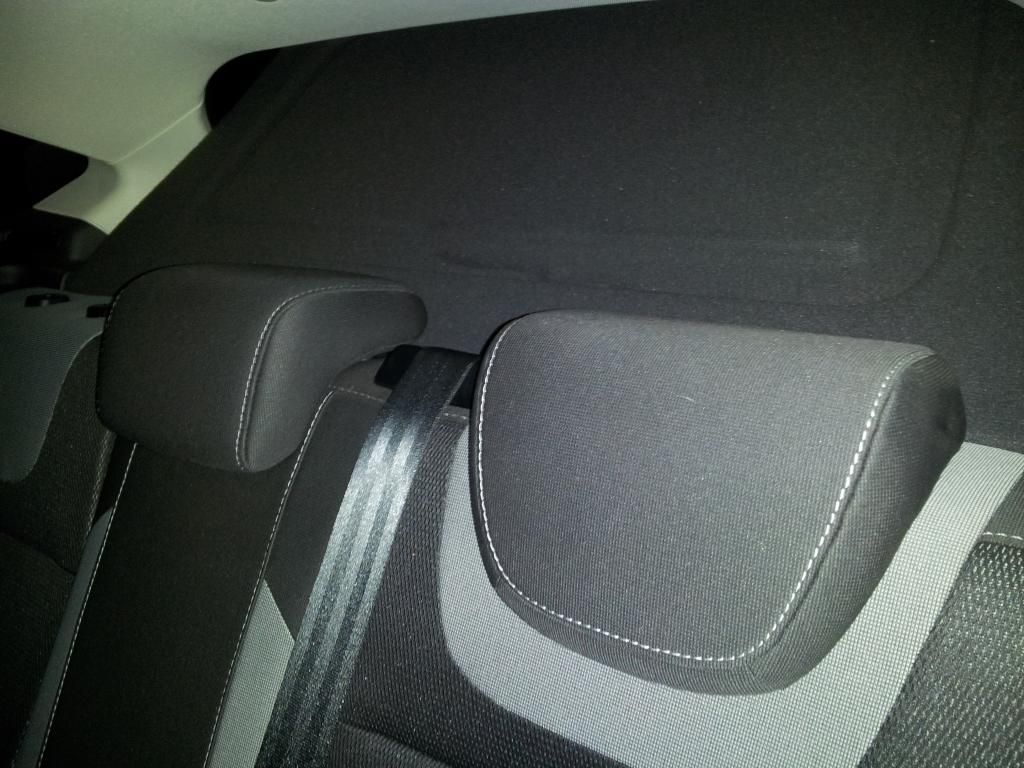 When pulled out it clicks to one position good for an average person.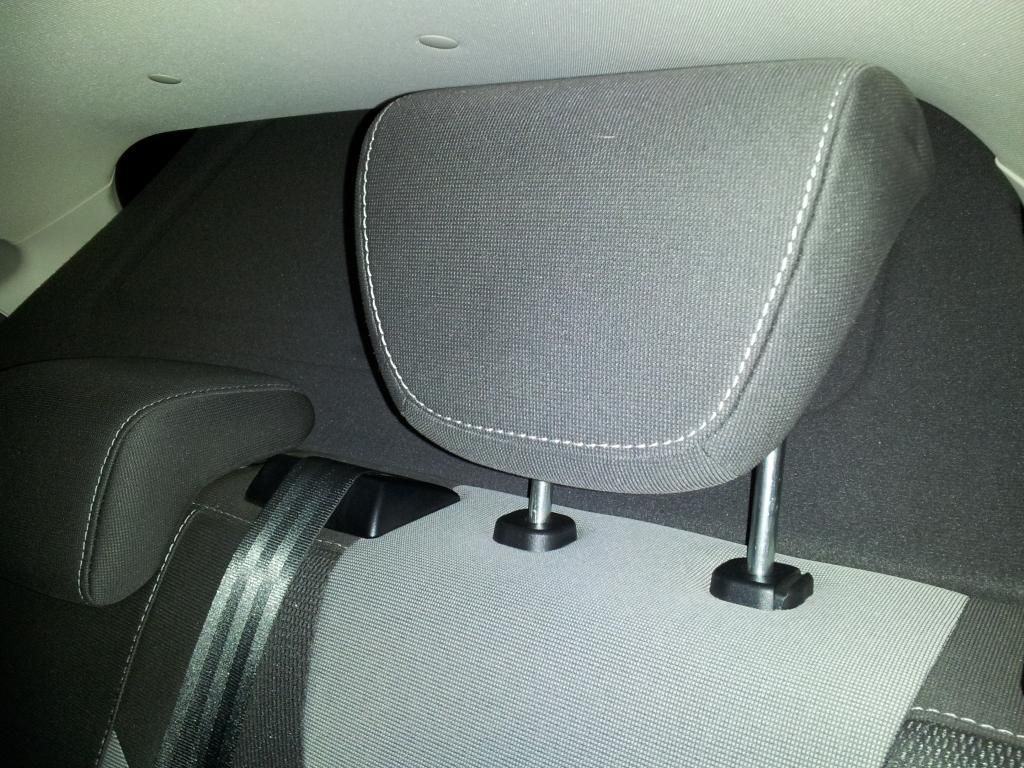 The fabric and the stitching also match. Plus visibility is great.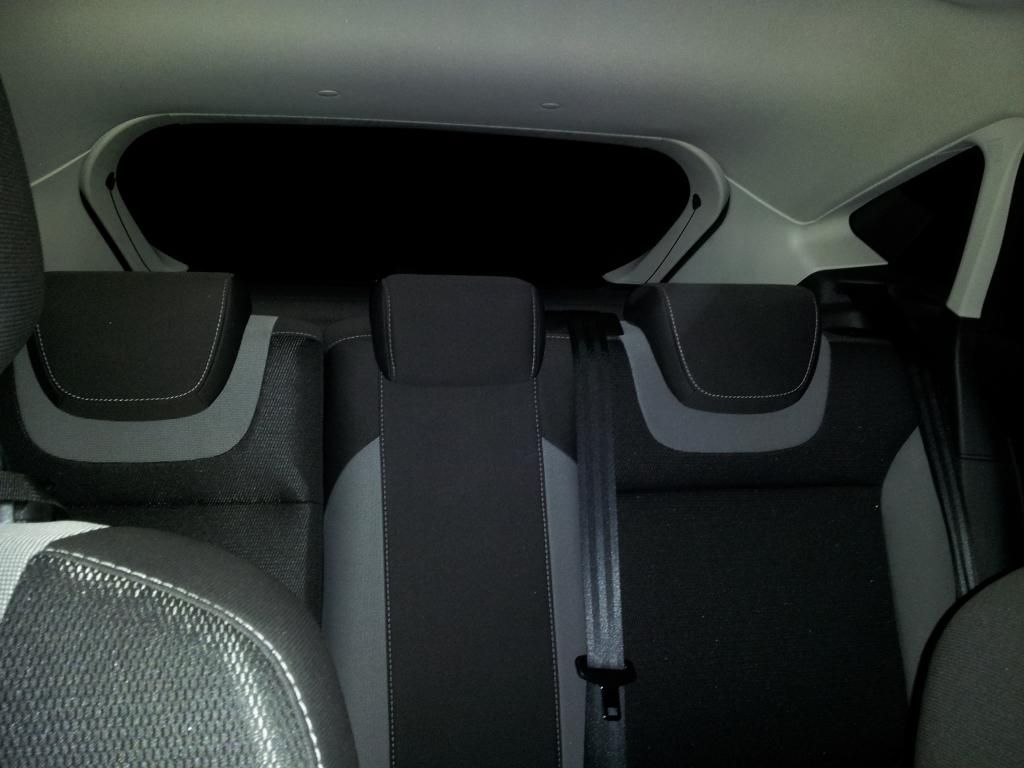 While the fit isn't perfect I'm satisfied.