Selling my 3pc Simmons wheels that are 16x8/8.5. TWheels were originally blk with polished lips but decided to have them redone since they needed restoration. The wheels have been powder coated in a a custom flake. Has a black base with Clr that contained flakes. The lips are hand polished with no curbage on any of the lips. All the center caps are there to which are hard to find. I ht the bolts with a wire brush but could use new one if wanted to stand out a tad bit more. Wheels are hard to come by so price is firm. I will get the exact offsets on the wheels but can tell you they are in the 20s since most my wheels i run on my focus are in that range. One rear face on the back side that is not visible has a scratch from the caliper when faces where mounted on front and caliper scraping the powder coat. Tires not included!
Have any questions plz feel free to shoot me a pm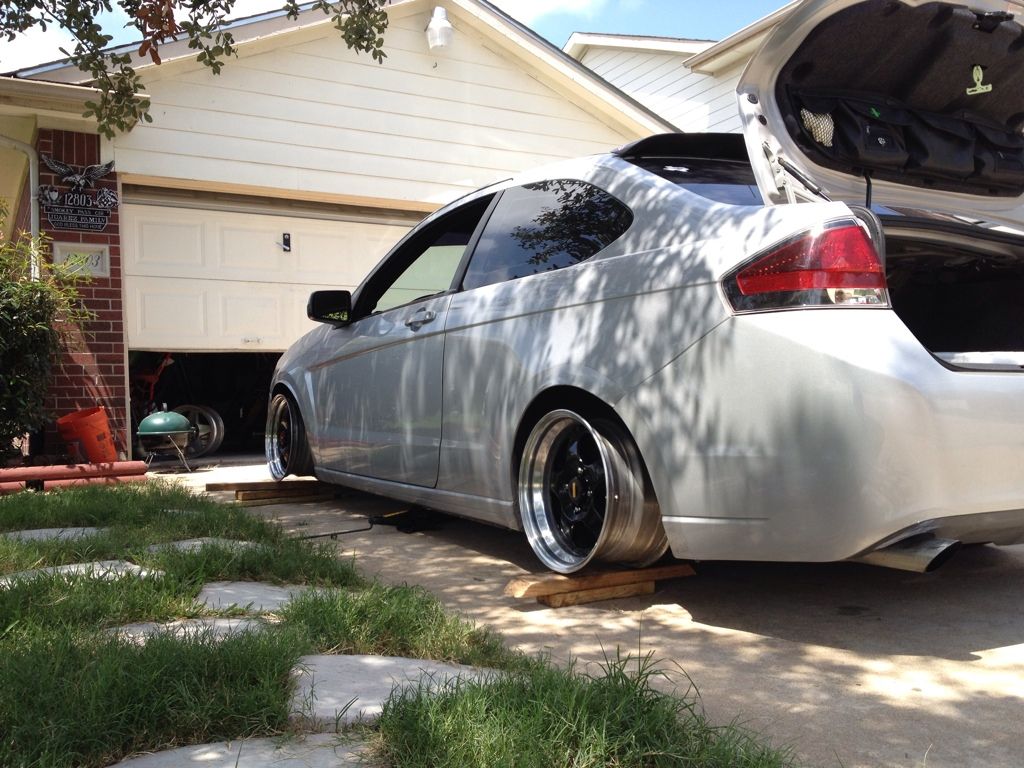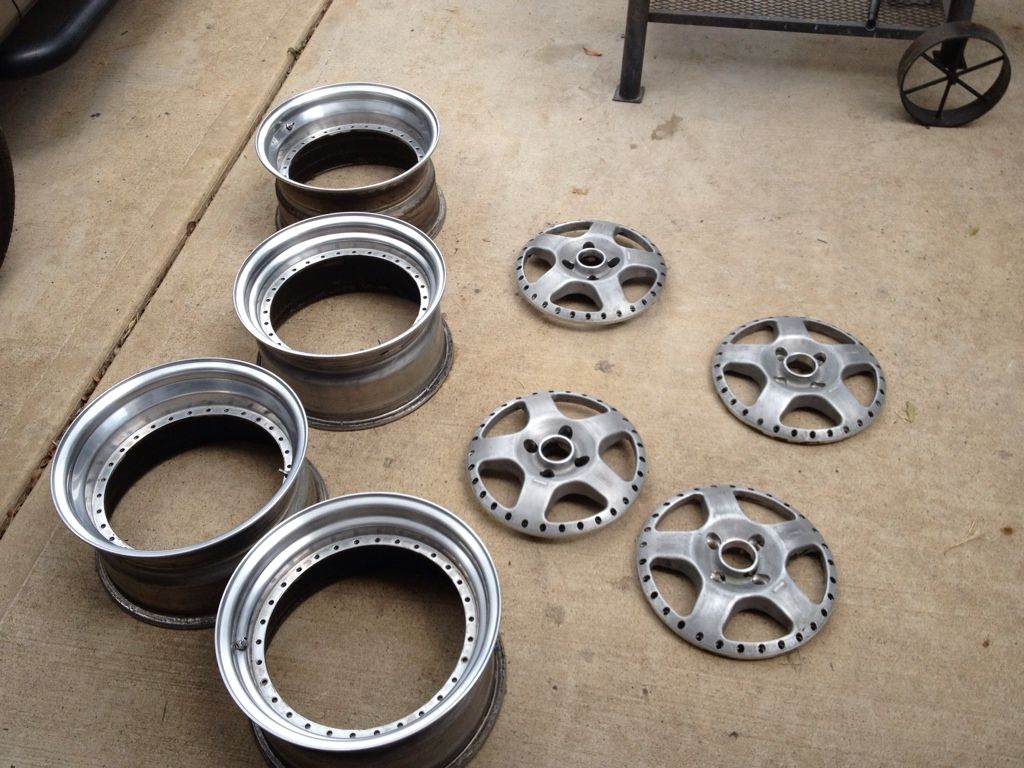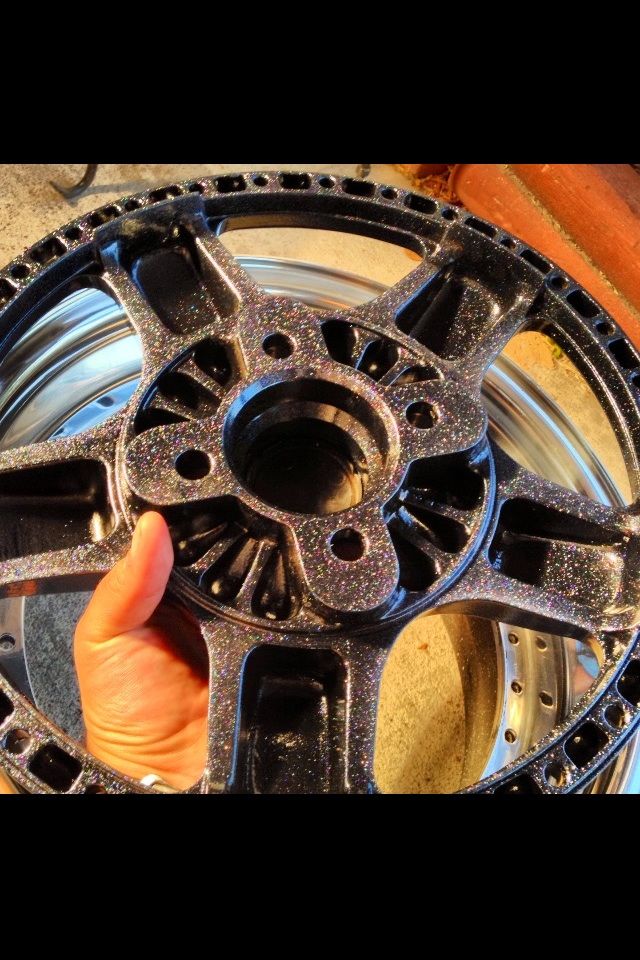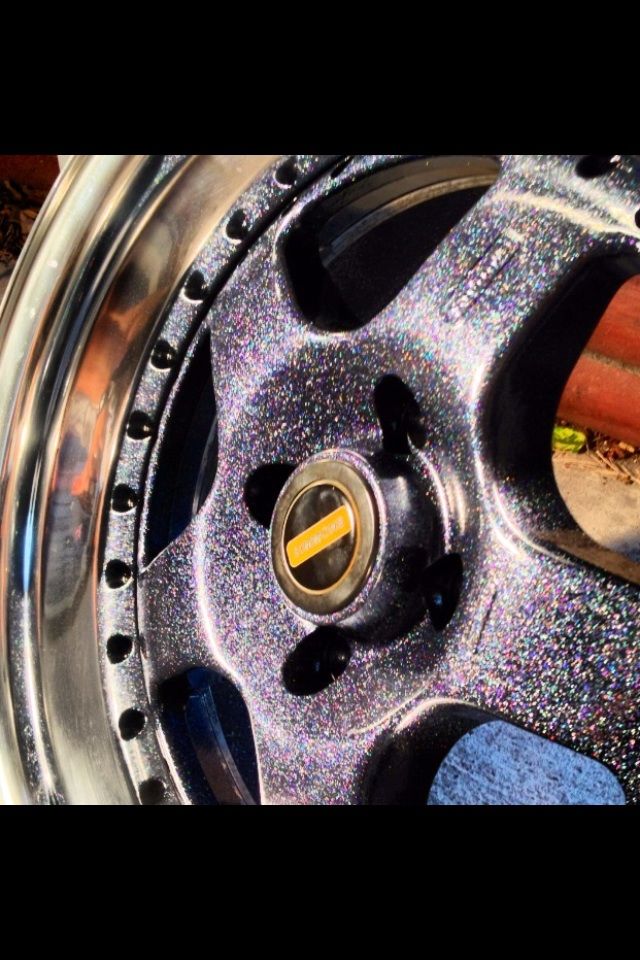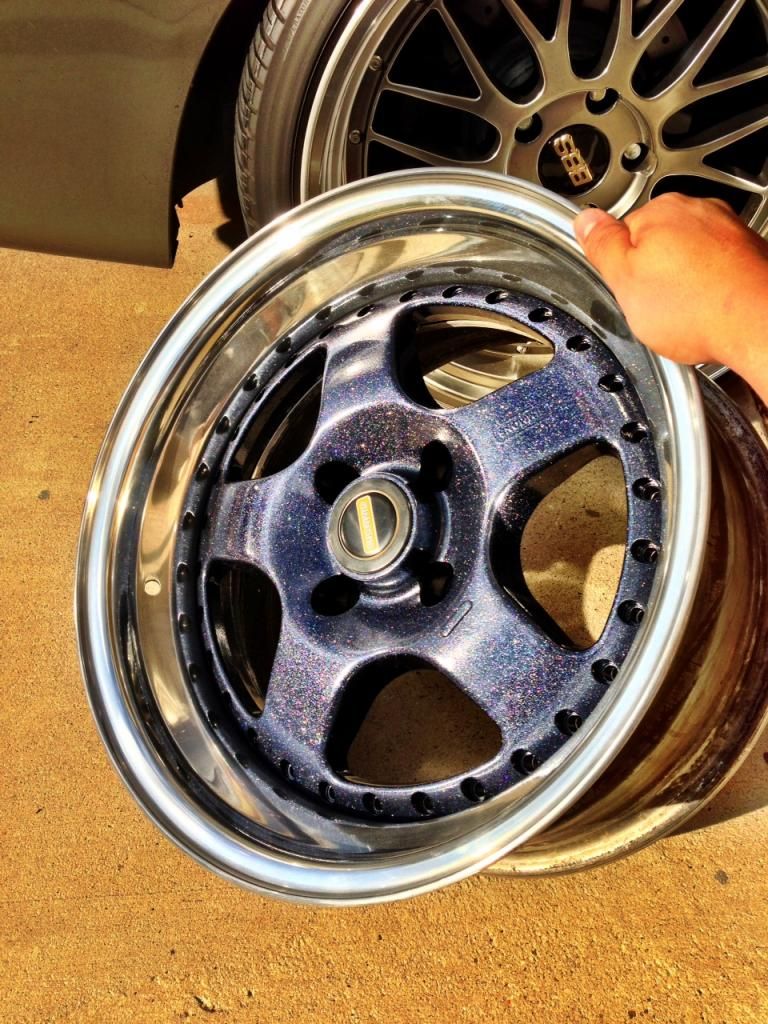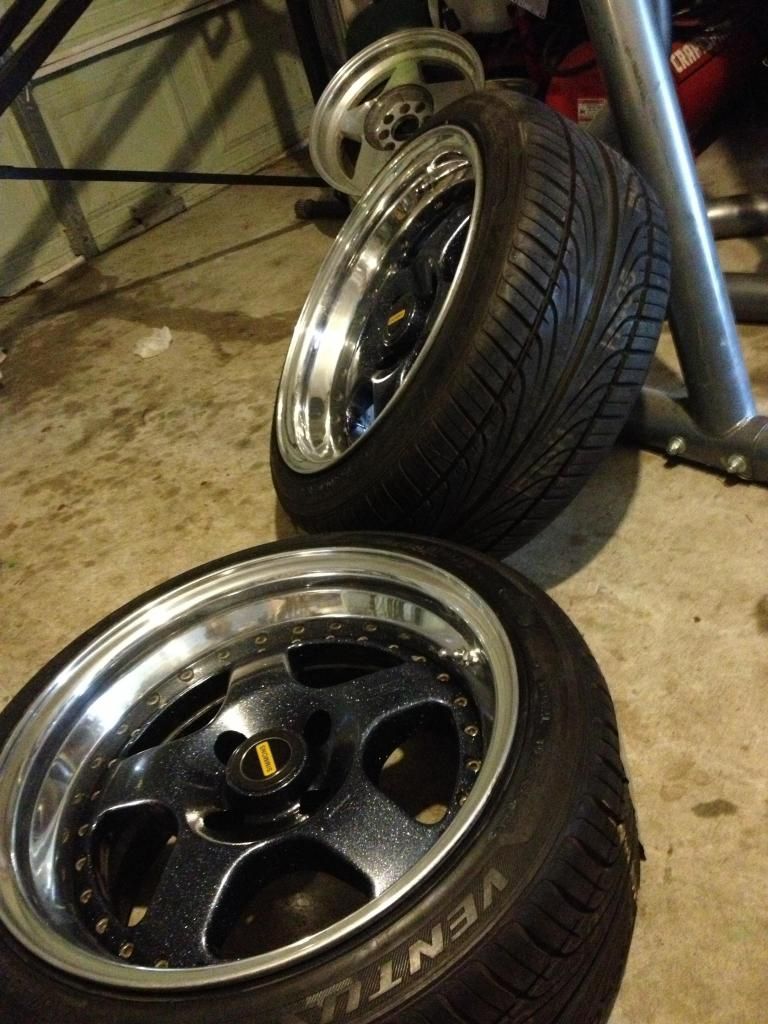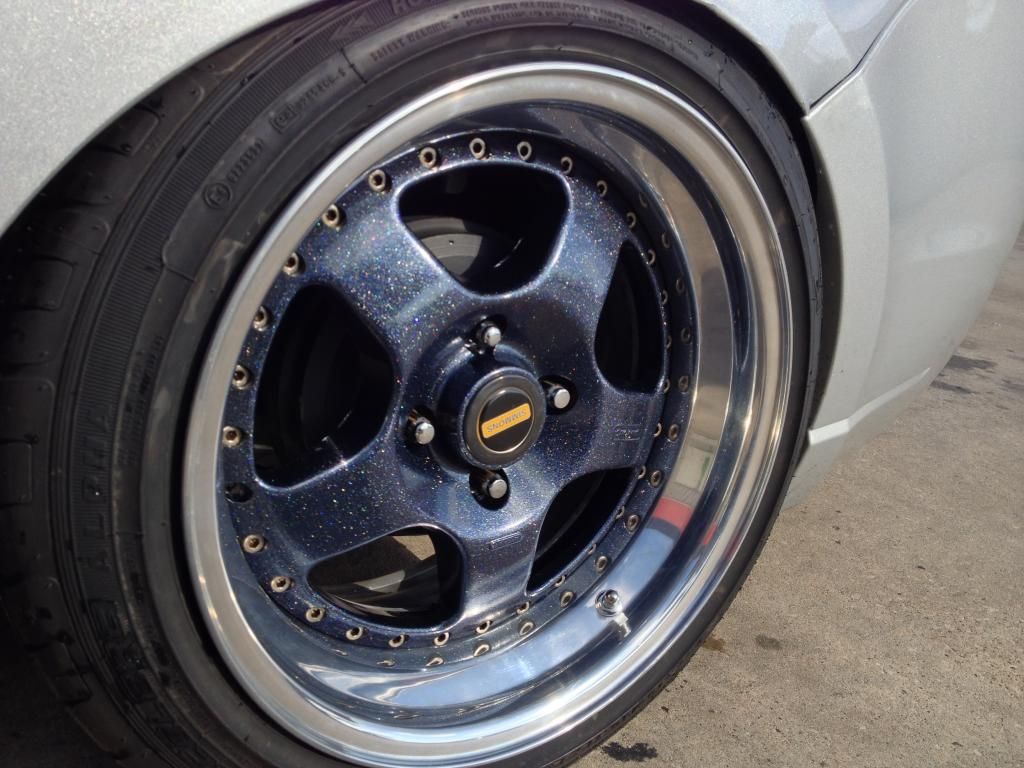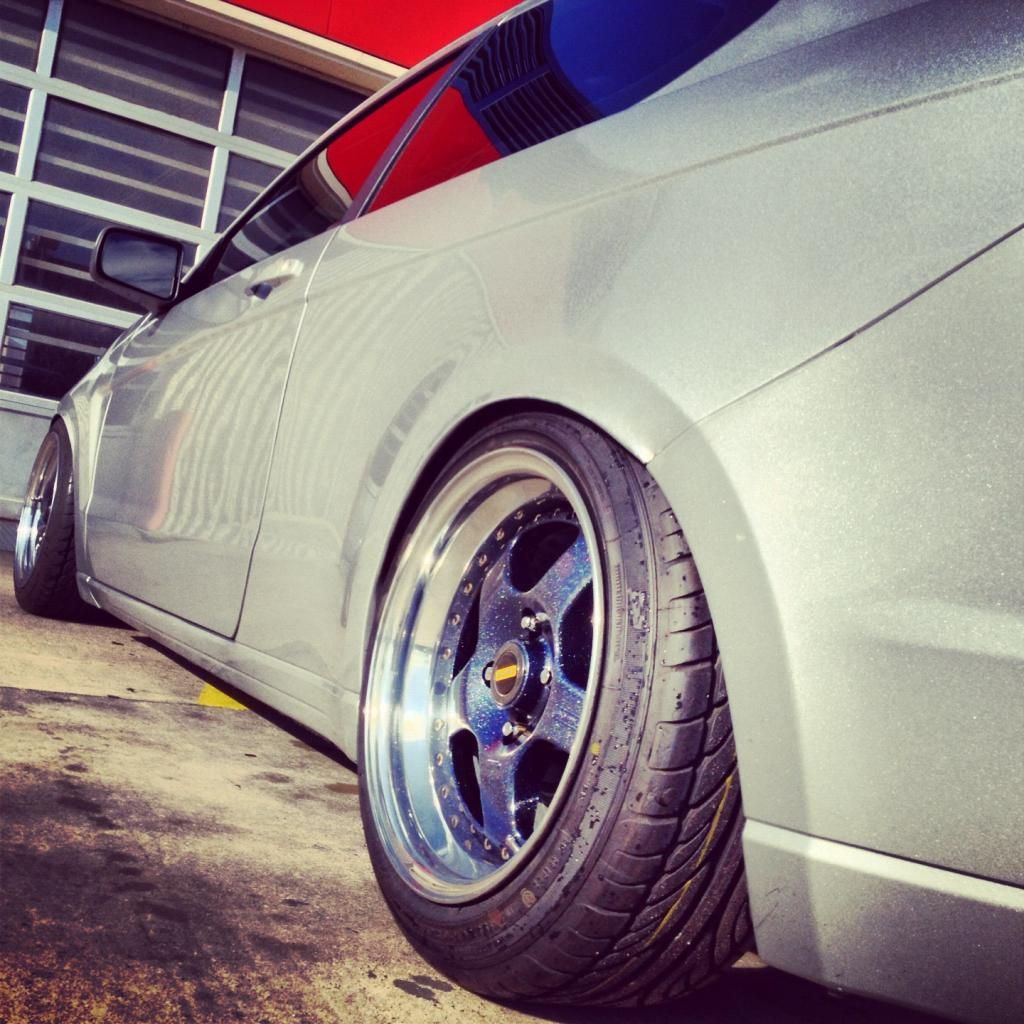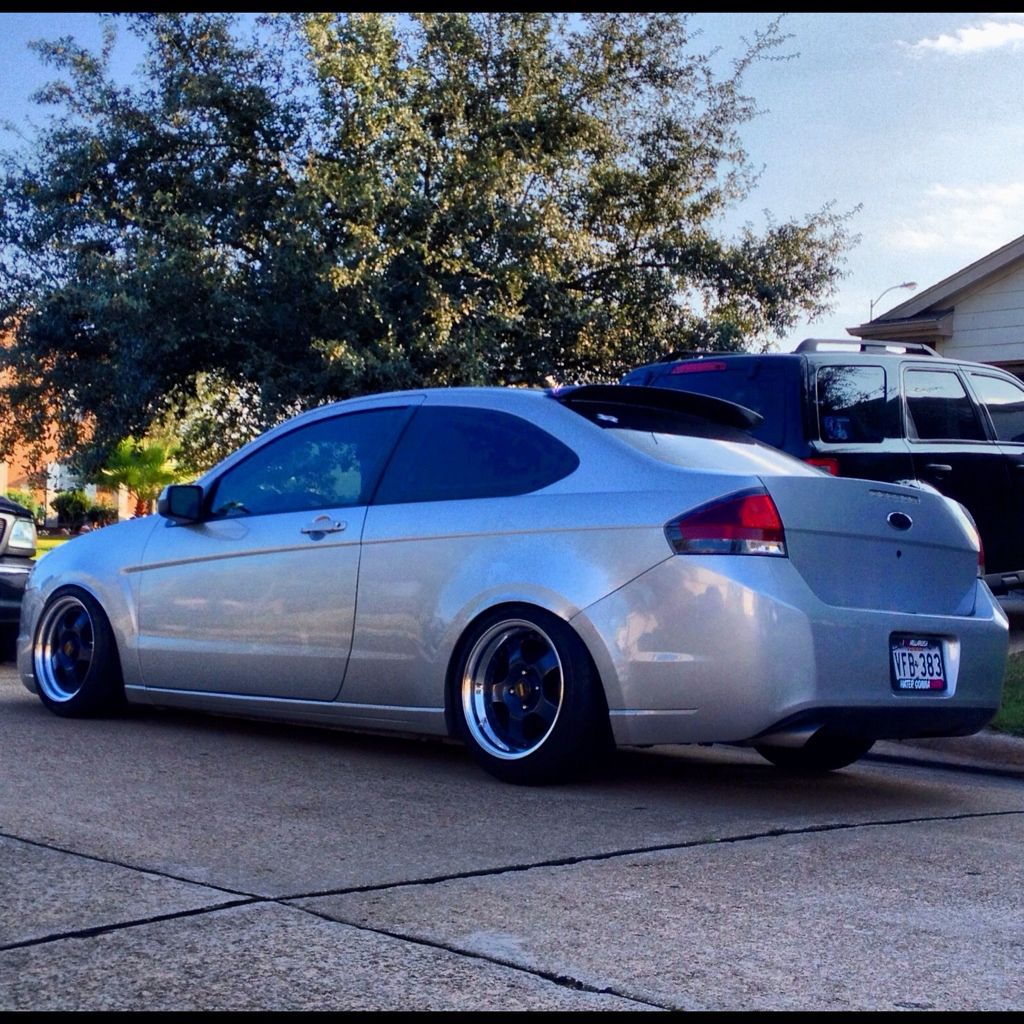 Asking $1500 shipped in the U.S. Out of the country buyer can set that arrangement up.
Located in Houston,Tx