Went out to meet up with some car-buds and one of the photographers took mercy on my POS and took a few shots for me.
Lemme know whatcha think. I have the SVT suspension kit in my garage waiting to go on, but tinted taillights and 2010 headlights are definitely on my short list of Must-Have's.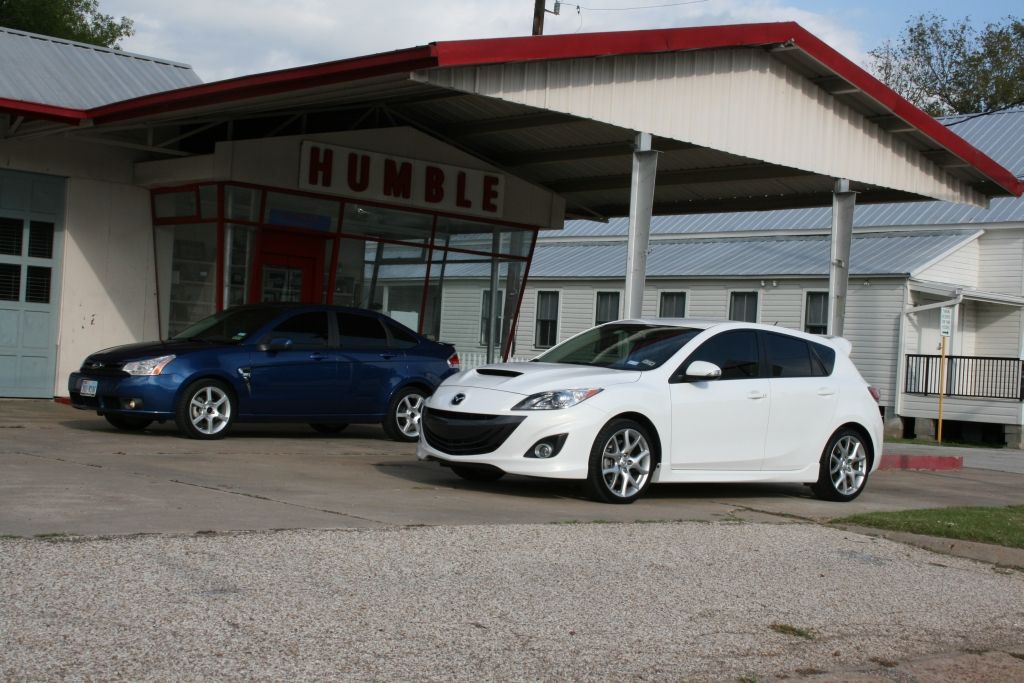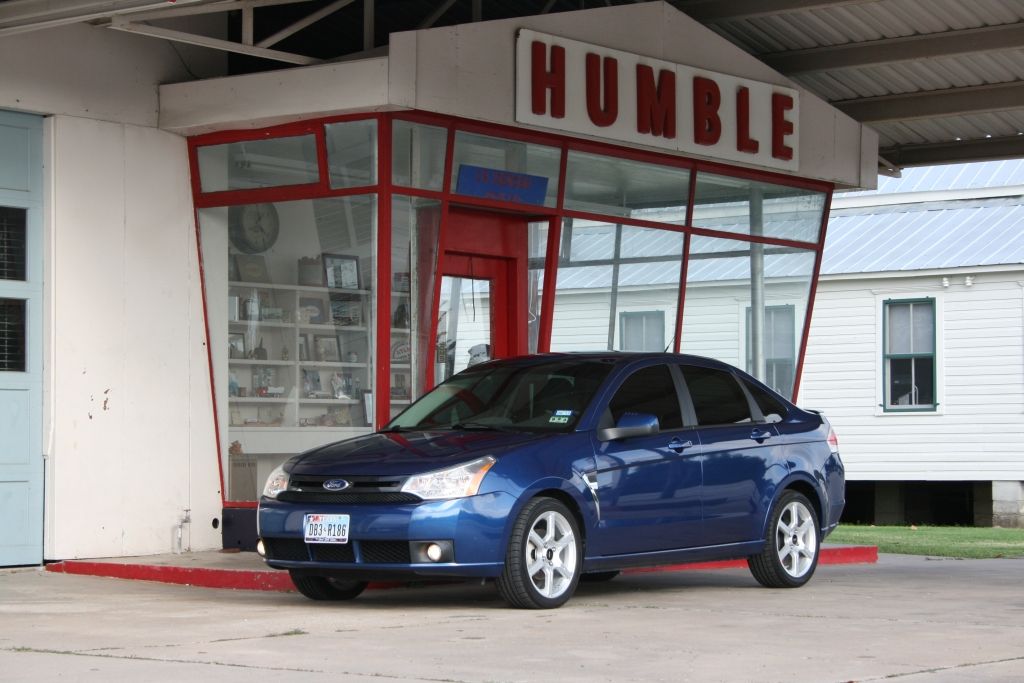 My wife showed up to dinner later, this is her '03 GT. It was filthy, but darkness hides most of it.