Headed out to one of the weekly meets tonight with my parents, to take advantage of the nice weather before winter hits and these die down. It won't be long before cars go into winter mode or hiding.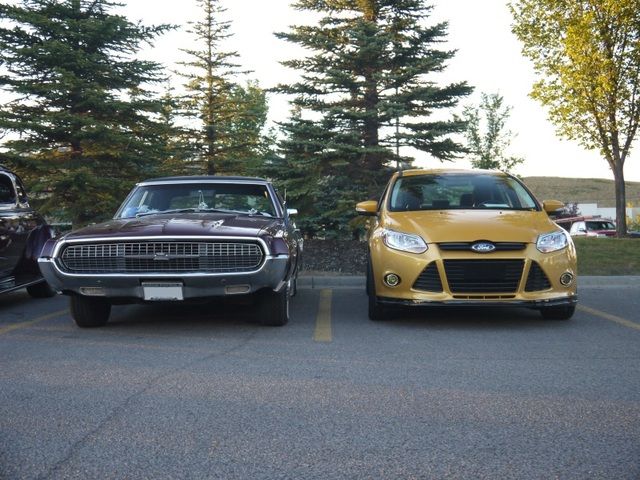 __________________
officialTHREETWENTY
2012 YB Focus SE Sedan [featured in Performance Ford, Sept '14]
1992 BW Grand Prix SE Sedan [restomod project]
SR#74/SMk3C#17/YBOC#03
Bill M.