I got this morning
The exhaust manifold, YC8969/1/006, WRC 2004 used is specific to the Focus WRC application and is quite long, reminding the one used in the RS500 special of the 80s. Long exhaust manifolds allow for a greater quality of gas flow to the turbocharger but have the inconvenience of introducing a relatively important amount of turbo lag. The Ford WRC teams took care of this downside by using the latest generation of turbo anti-lag systems (ALS) on their engine. The exhaust tubing is made out of the precious INCONEL alloy which is very light and heat resistant. Note also that ALS systems seem to be disappearing from the rallying world. Many new teams avoid using them for reliability reasons.
I'll be buying the WRC crank soon.
Rob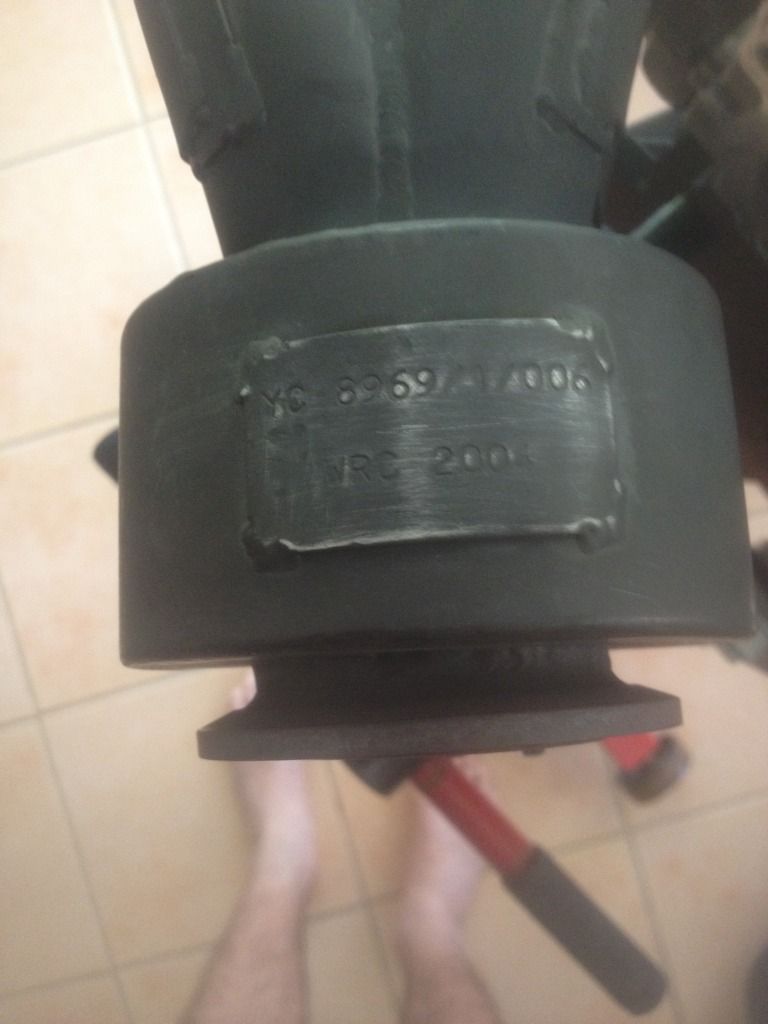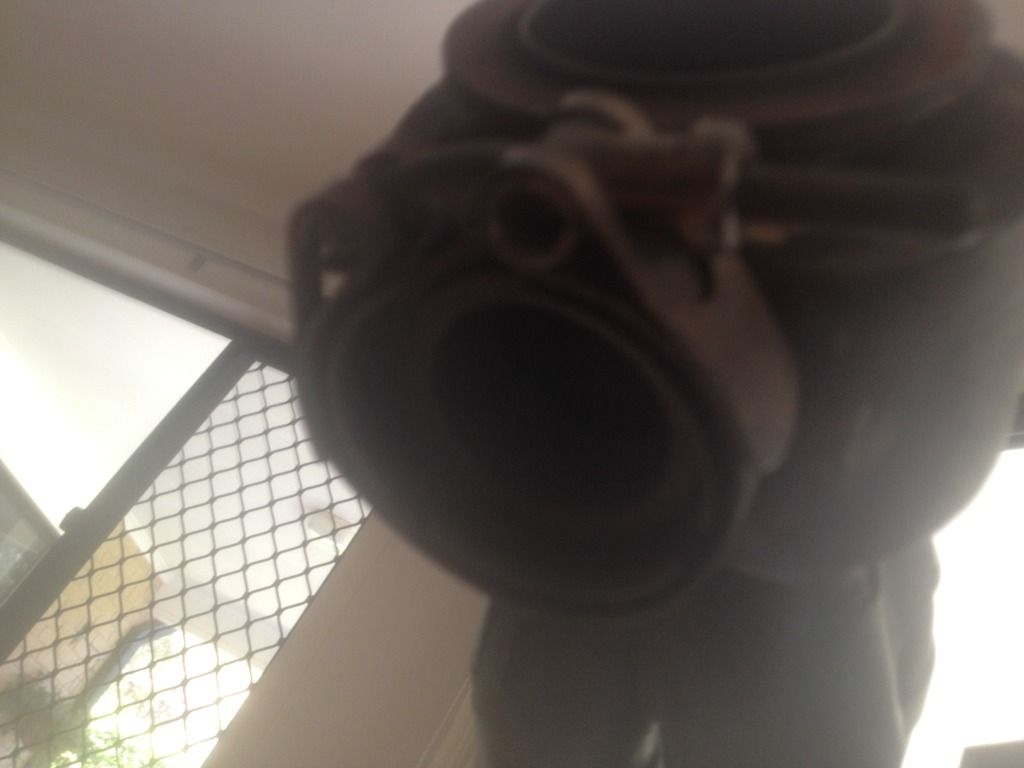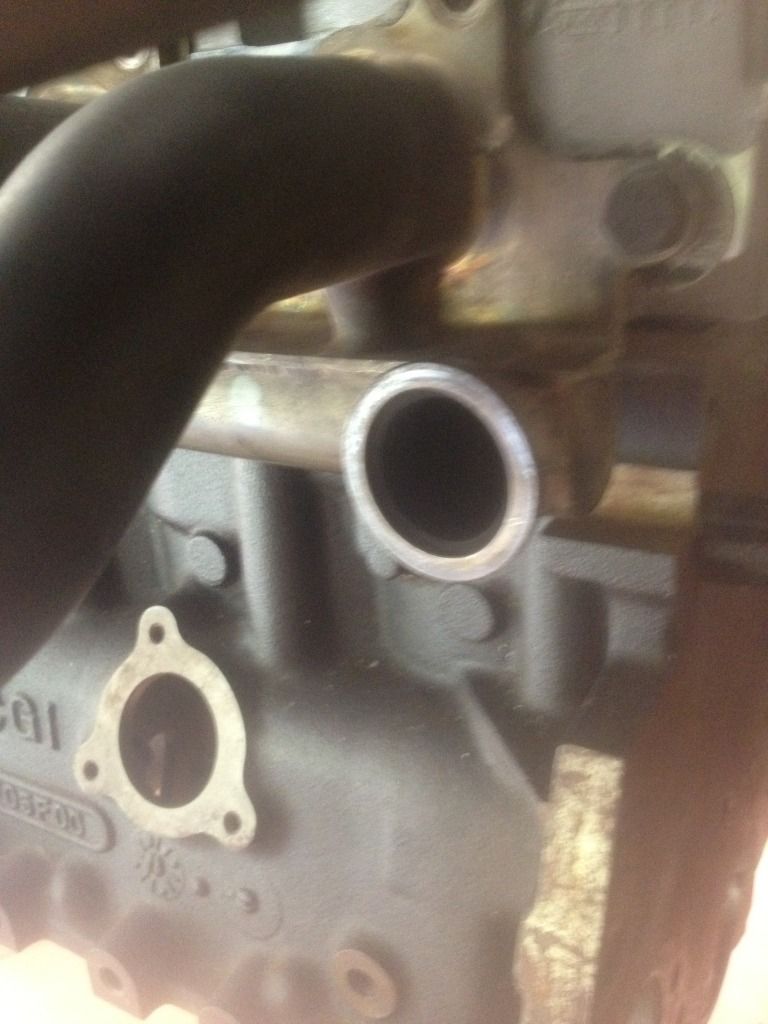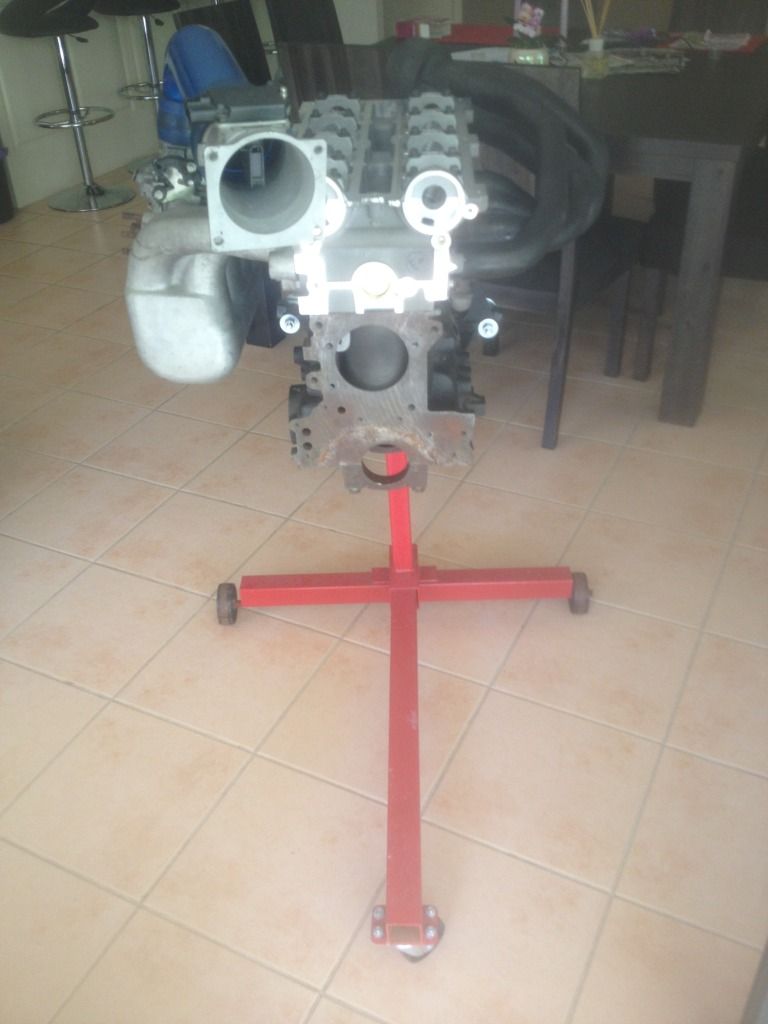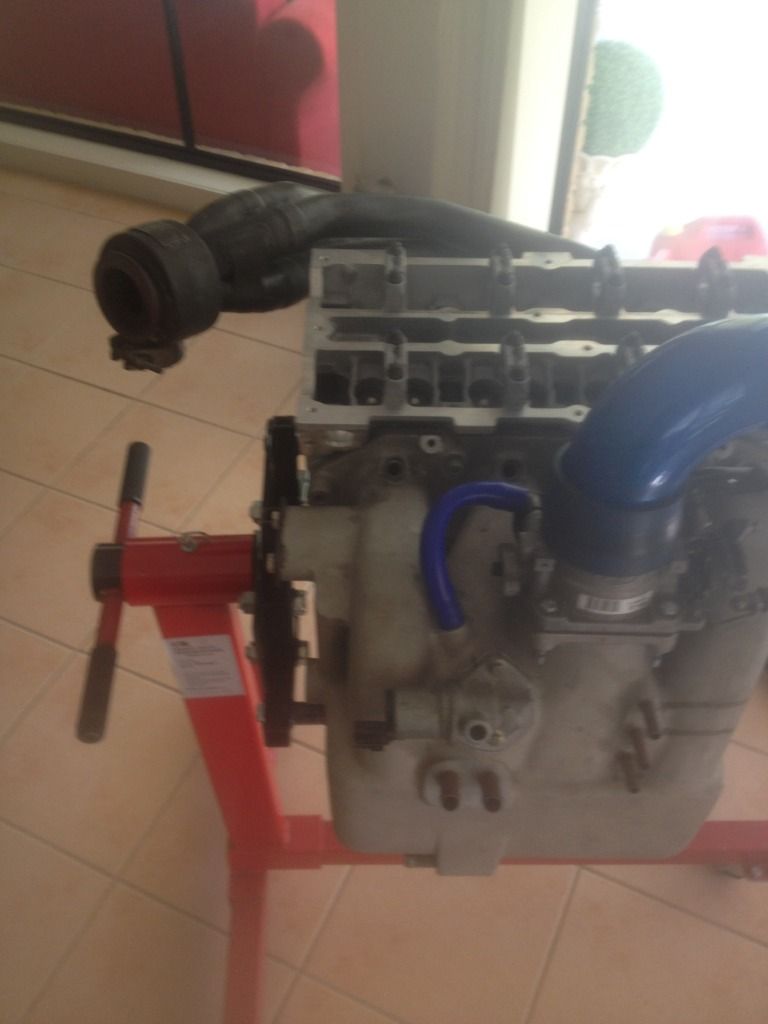 __________________
I only worthship the HP gods []
A false Hp god: Foolish are those who always have wild claim and know fear nothing, yet claim to know everything.