Location: Lexington, KY
Eamil:
SLowgc8@hotmail.com
Well I have decided to sell my J&S safeguard for Zetec. It comes with the instructions as well. Everything works fine. Asking $450 for it.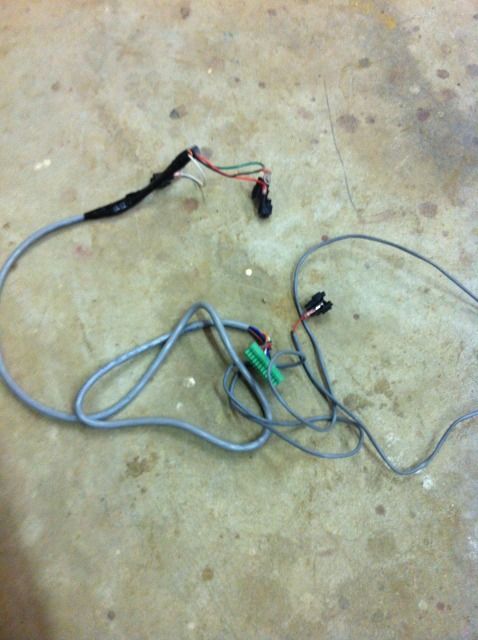 I am also selling a 3" round magnaflow muffler. This is brand new. I just never found a use for it. Asking $60 + shipping.
Ford racing center caps for SVT wheels or EAP wheels. Apparently these are getting harder and harder to find. I paid a pretty good amount of money for these a while back. Only reason I am selling them is cause I dont have my EAP wheels anymore. There is 5 total. Asking $100 for them.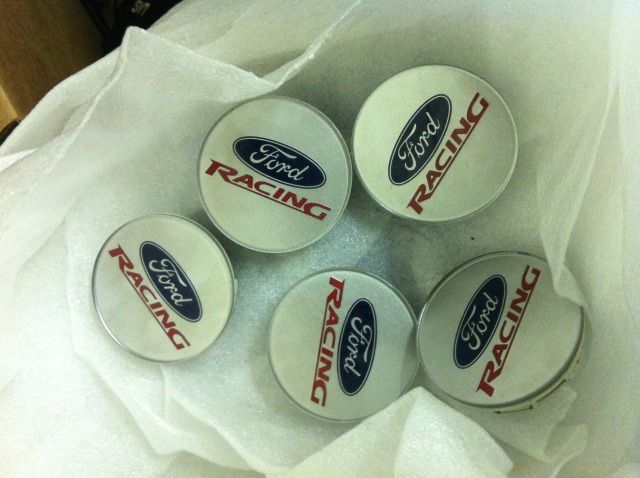 If you have any questions, feel free to PM me.
Thanks