Alrighty, Ray asked me if I could post up some pics from that shoot I did a few weeks ago for my friend with her son. These are just a few of my favorites from that day. I edited them just using the software that came on my laptop.
I love this one because of how silly he decided to be when he saw the camera up.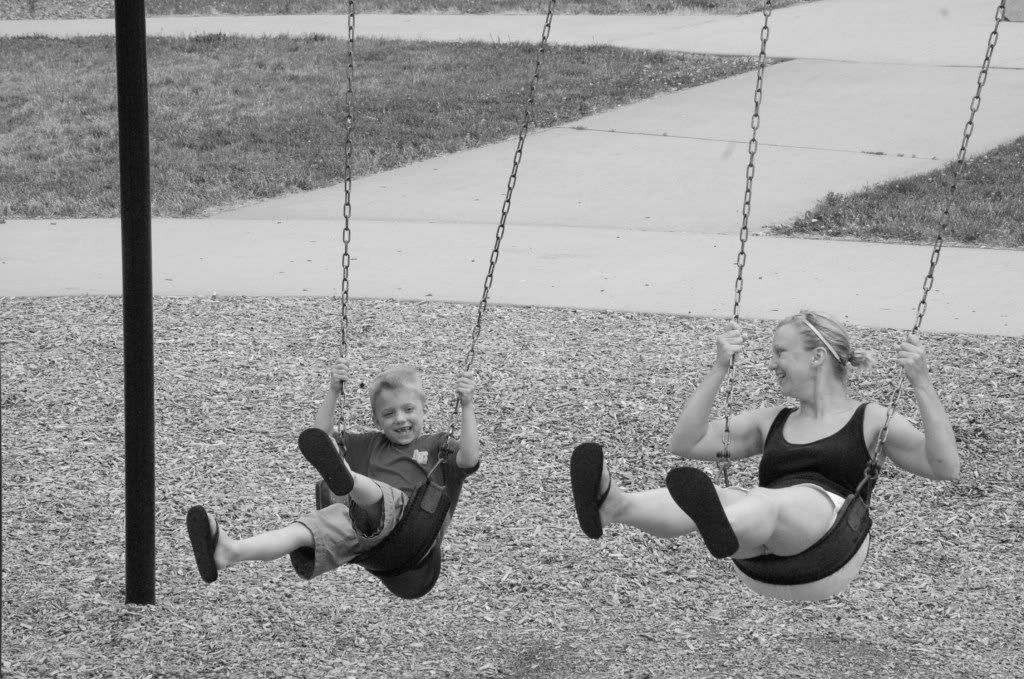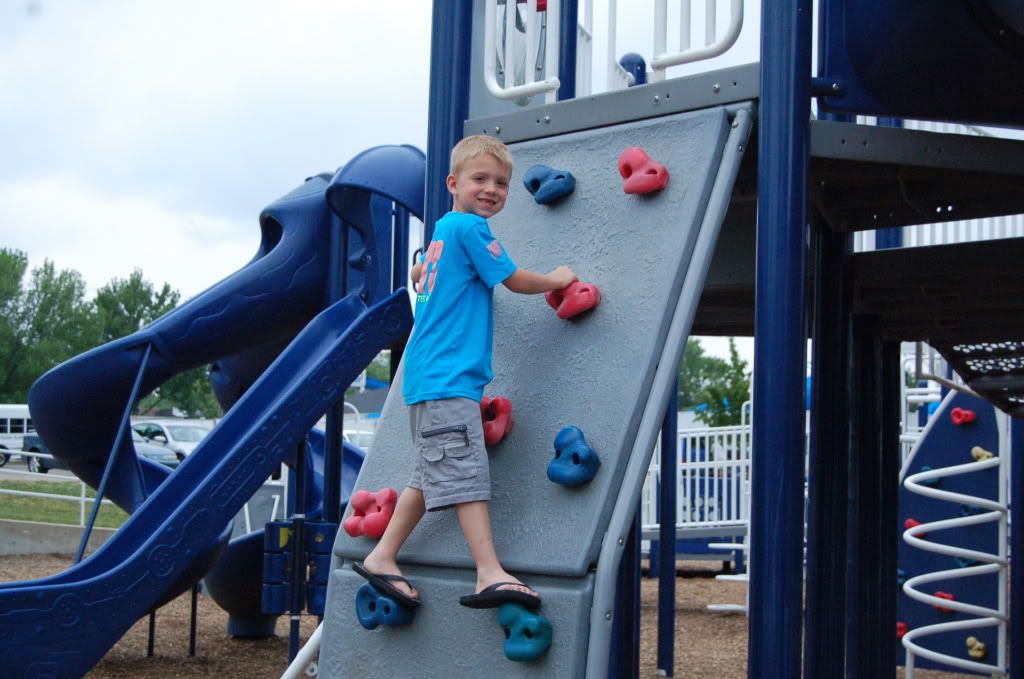 I got this one in their apartment before we went to the park. It was cloudy outside so we were passing the time waiting for it to lighten up some outside.