Like I promised Ive decided to go out this evenng and take pictures of my ride.
3D carbon spoiler
3M carbon fiber vinyl on roof
Bojix lip splitter
18" Bremmer Kraft wheels
Kuhmo sport tires
Eibach pro kit springs
LED tri grill
Nokya 2500k fog lights
Silverstar 4300k H11
5mm wheels spacers
K&N air flow filter
RoloTech carbon fiber 3M vnyl (roof)
Im into style not speed. Enjoy the pics.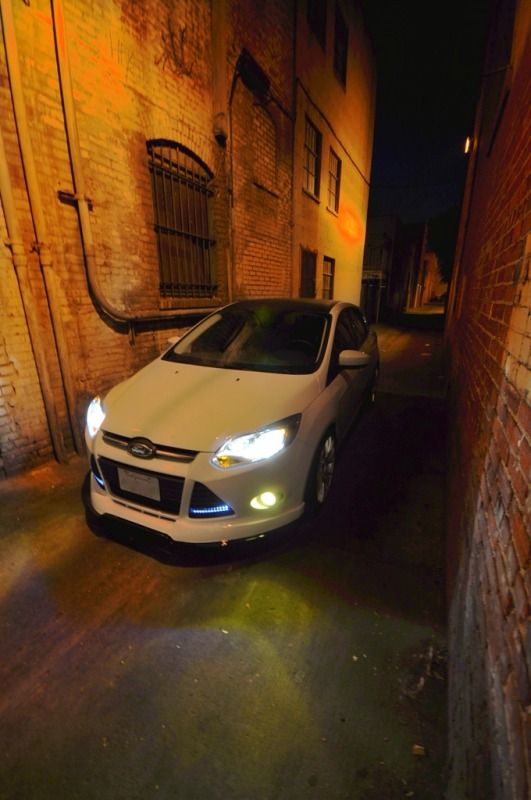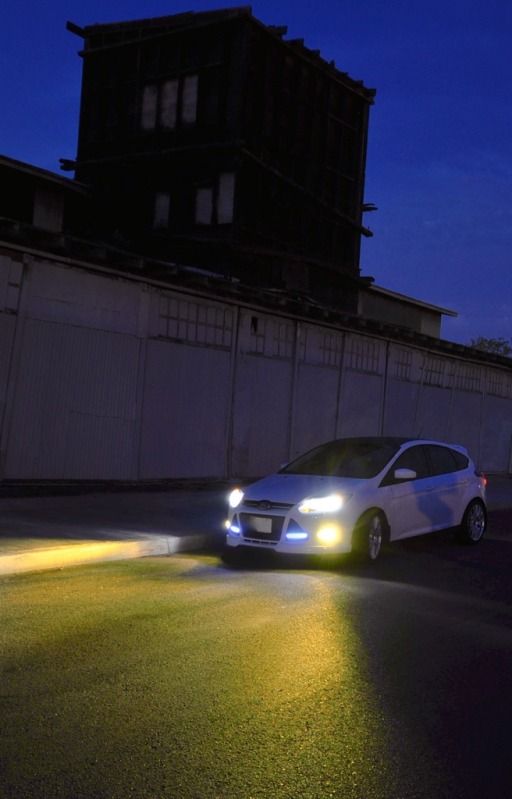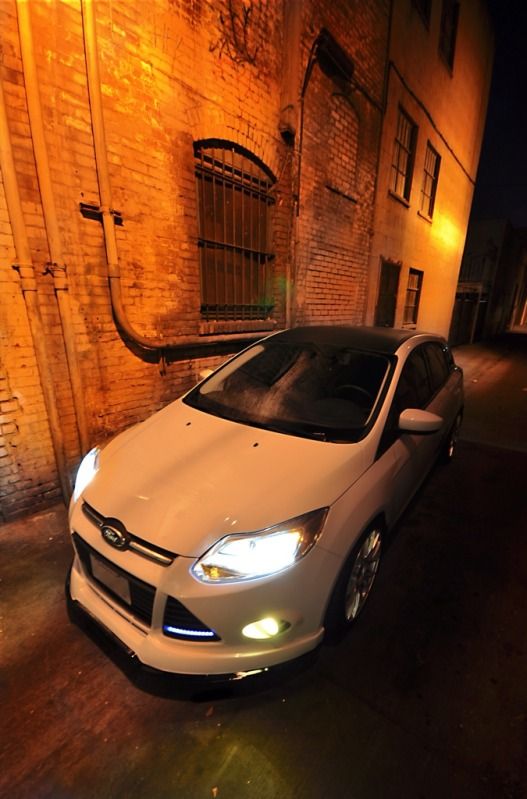 Dan