After 10 years and 130K plus it time for a new FI Motor
---
My svt track car will finally be getting a new motor at the end of the season, the car is and O2 and has had a SC on a stock motor for 8yeas, and thousands of track miles.
The new motor is a built 8.5 to 1 compression motor
Crower rods
CP Pistons
ARP Studs
Billet main caps
Billet Oil pump gears
Head work
And so on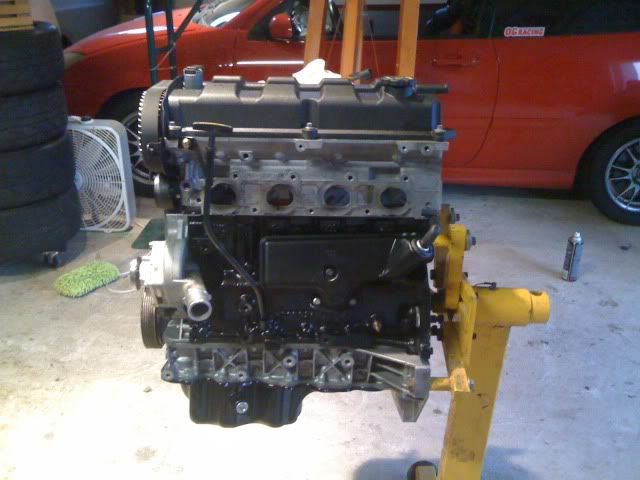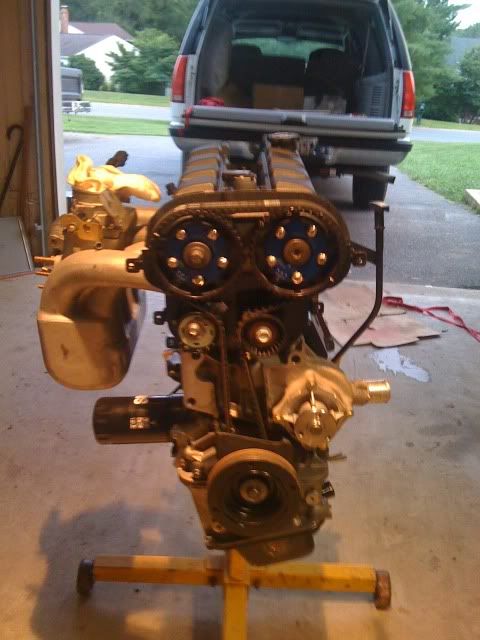 Next I'll be sending the turbo out to get remanufactured and ceramic coating the manifold and down pipe
__________________
My rides a 2002 SVT track car, & Boosted 2007 ST with the SAP.
The helmet has a special meaning for many drivers. How important is it to you? - It protects my head.

Do you have any special rituals when the helmet is concerned like many have? - I wipe it so that I can see better.