can someone put these...
on this? this is the only pic of the wheel. sorry.
maybe this is a better pic?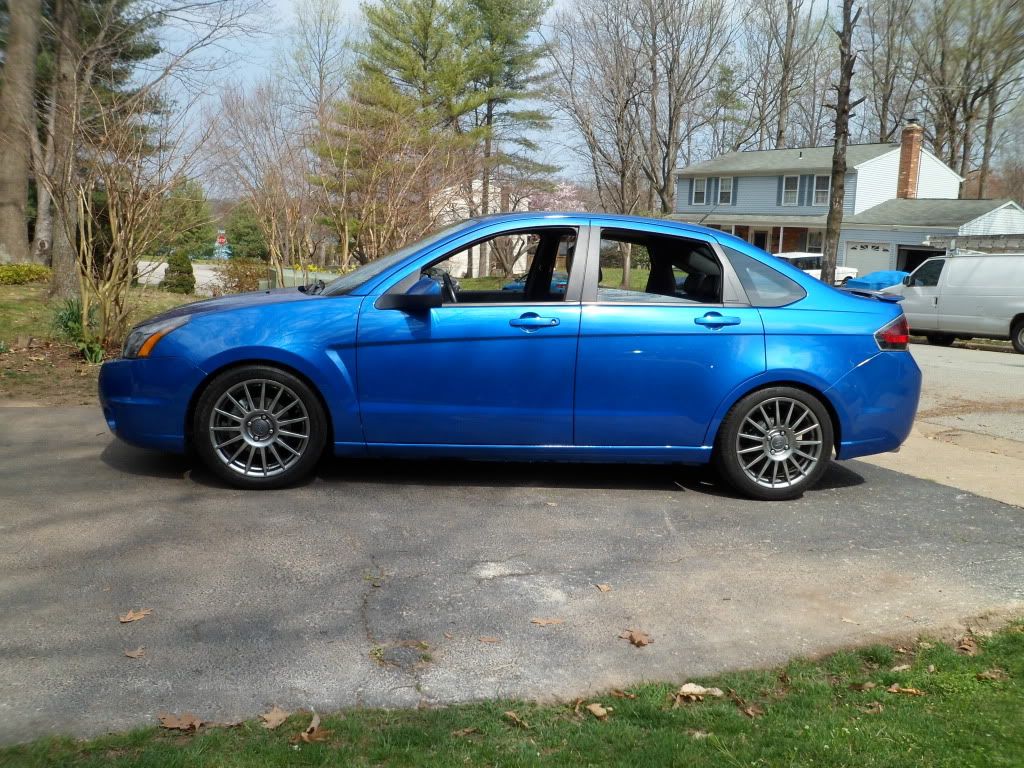 __________________
2011 Blue Flame Focus SES #011
December 2011 ROTM Winner! :)
I always take a poo before driving to reduce weight and increase performance
you tell me your auto is fun to drive, I laugh in your face.