This past week I installed the new Steeda lowering springs, and this afternoon with the help of plasti dip put some fender stripes on.
Security coming by to look at the car.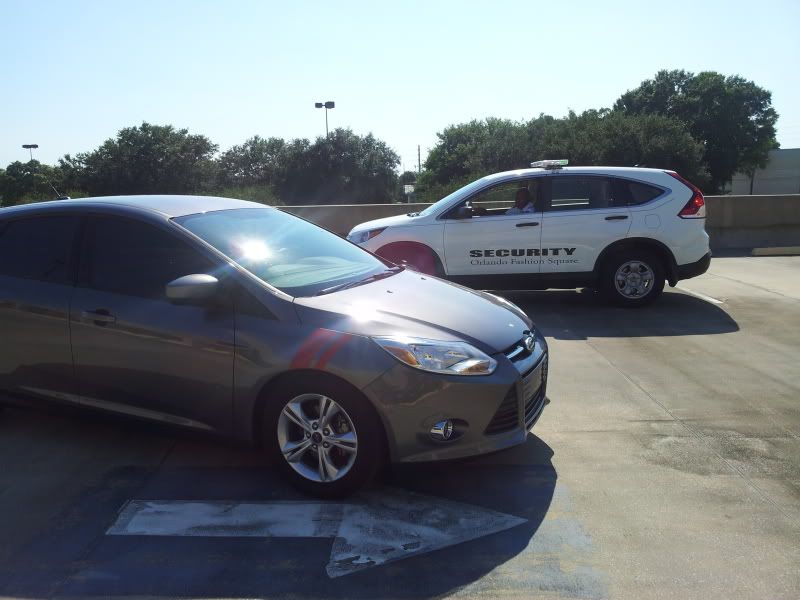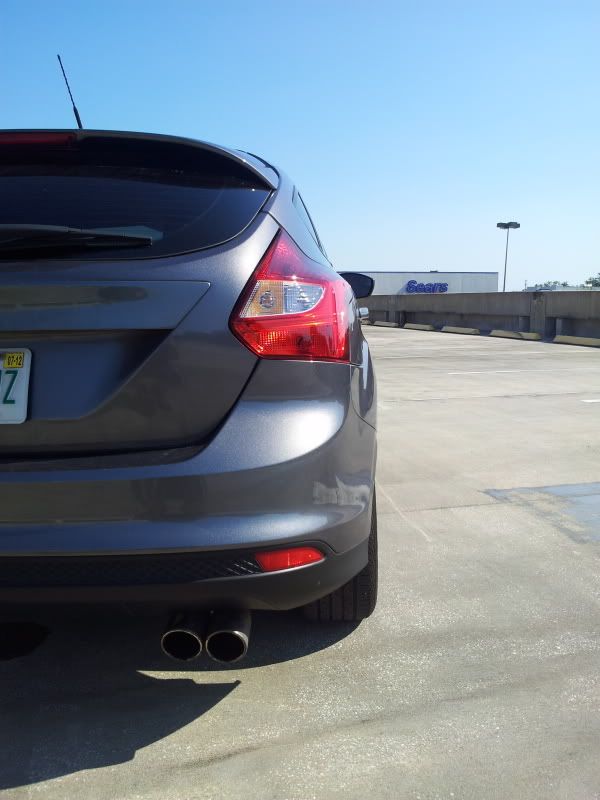 New GT mustang knob I picked up as well
Let me know what you think. Also I know, I need some rims those will be coming soon.