no real update...just a couple new pics
i love this pic.. but then my phone kinda corrupted the file.
but here goes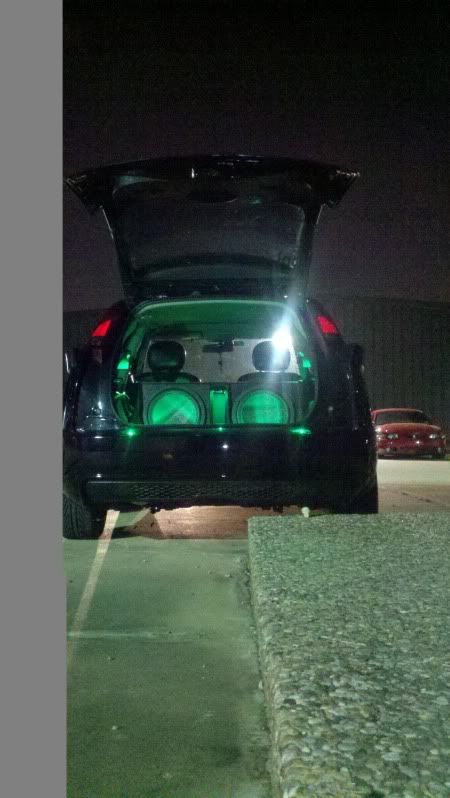 and me and my buddy Ray (Tukani) SVTs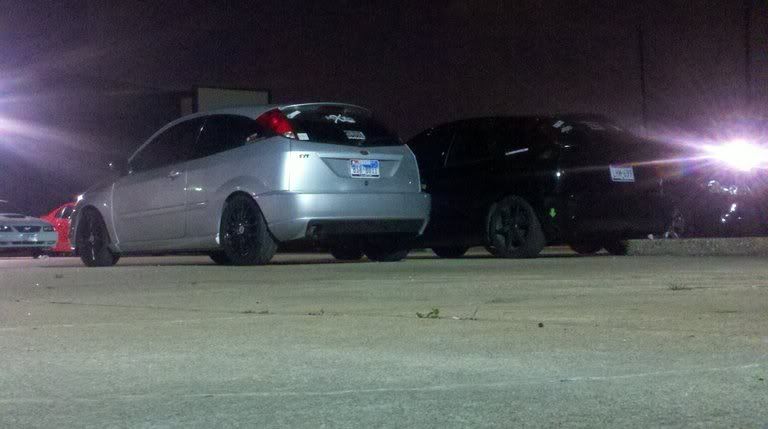 these are from SVT vs. The World (a charity event) that was held in Houston. SVT's from all over came to houston.