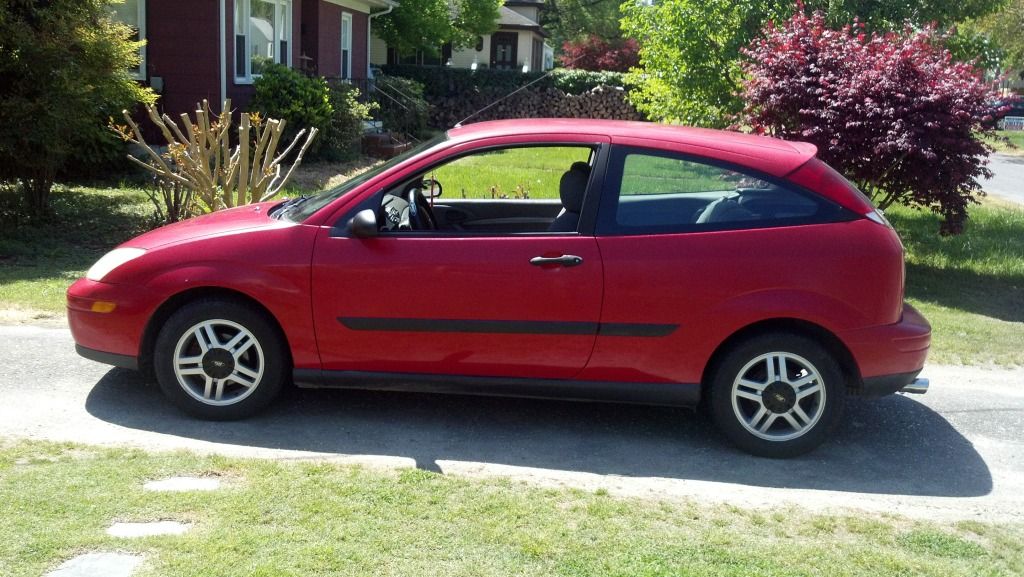 Hopefully doing my wheels all black today. i need a stubby antenna. i've seen various sizes which is good? and ford racing mud flaps if i can find them. not bad for stock? lol comments?
__________________
Rally Revolution #17
When you turn your car on, does it return the favor?
When in doubt.. Flatout. - Collin McRae