Well I have few things I'll be listing first up is this.
Description:
Screaming Demon coil pack for Zetec w/ BWD or Borg Warner Super Mag 8mm wires. Honestly the wires are a off the shelf part for a Escort ZX2 from O'Reilly's but you can take these back and exchange them since they have a lifetime warranty or buy a different brand ether way they are included with the coil. The coil pack clip is broken which you can see in the pics. This broke when I first got it but does not effect the operation of the coil. I will also include some bolts (not pictured but will be if asked), they are not the bolts that came with the coil due them being lost but are from Ace Hardware. I've never had the plug come off and my car ran just fine with this coil with no problems. I removed due to the coil bracket breaking and just put a stock coil on that had the bracket attached. Just never reinstalled and due to needing parts for my SVT ASAP I am forced to sell. If you have any questions please feel free to ask.
Location:
Rosenberg TX 77471
Price:
SOLD
Pics: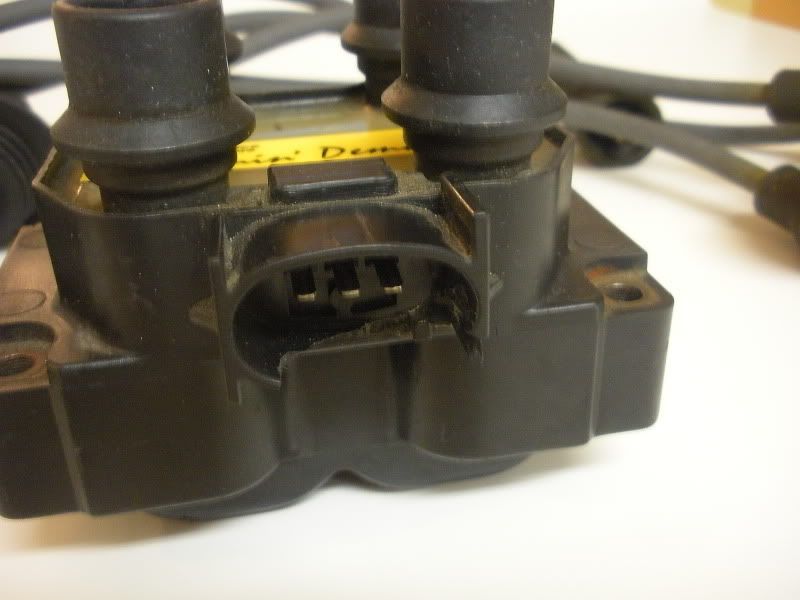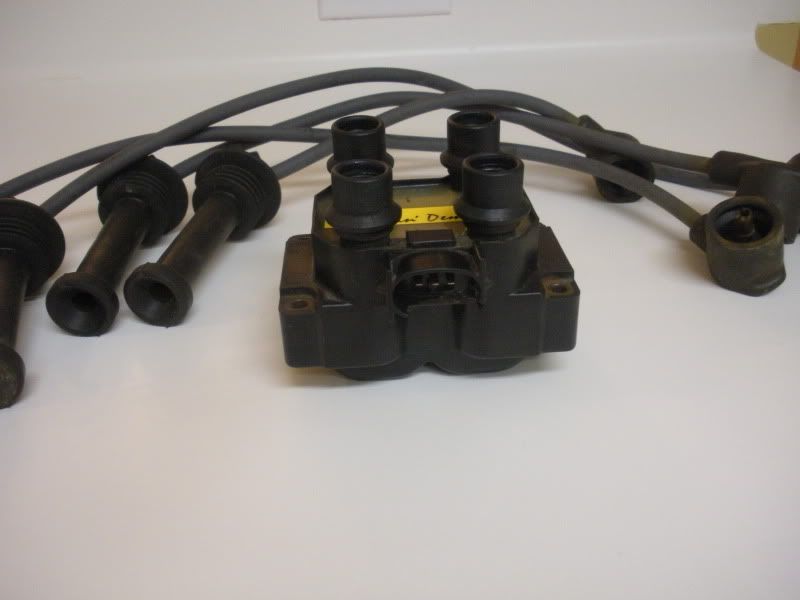 Person selling:
sleepyboy aka Paul
Contact info:
PM me on here and I would also like payment done through paypal
I will be listing some other items as well so stay tuned.