Name: Adam
Location: Brecksville Ohio/East Lansing Michigan
Price: $70+shipping obo will trade for an SVT fog light
Condition: Works great but I don't have the ZX3 anymore to power it up.
Shipping: Would prefer local pick up, see below.
Will fit: 00-04's depending on harness. (See picture)
Contact:
watsonad@msu.edu
Picture: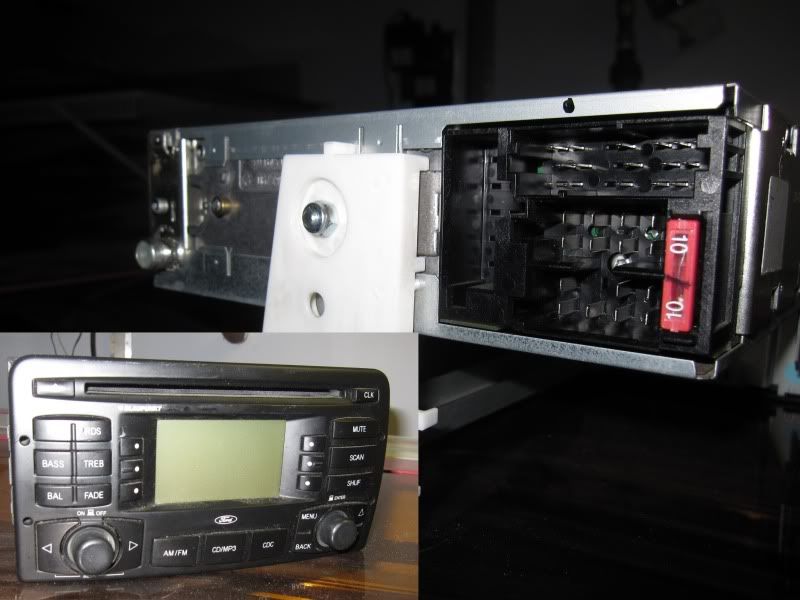 I took this out of my old 03 ZX3 because I wanted a head unit that would play music off of an SD card. It still works great and looks a lot nicer then the other stock head units for the focus. I drive between Lansing Michigan and Brecksville Ohio every weekend for work so if you live anywhere reasonably close to this route I am willing to drop the stereo off to you on my way by.
http://maps.google.com/maps?saddr=ea...&t=h&z=8&via=1