Seller: Me
Location: South Dakota
Contact Info:
TurboSVT02@gmail.com
or PM Me on here
Items:
2x e-GeForce 8800GT OC Video Cards $50 each or $80 when bought together
I have the box and most of all the accessories for each card. Ran both of these in an SLi setup. I have the bridge still if you buy both. Needs a 6-pin power connector and minimum 450 watt power source for one, or 500 watt power source to run both.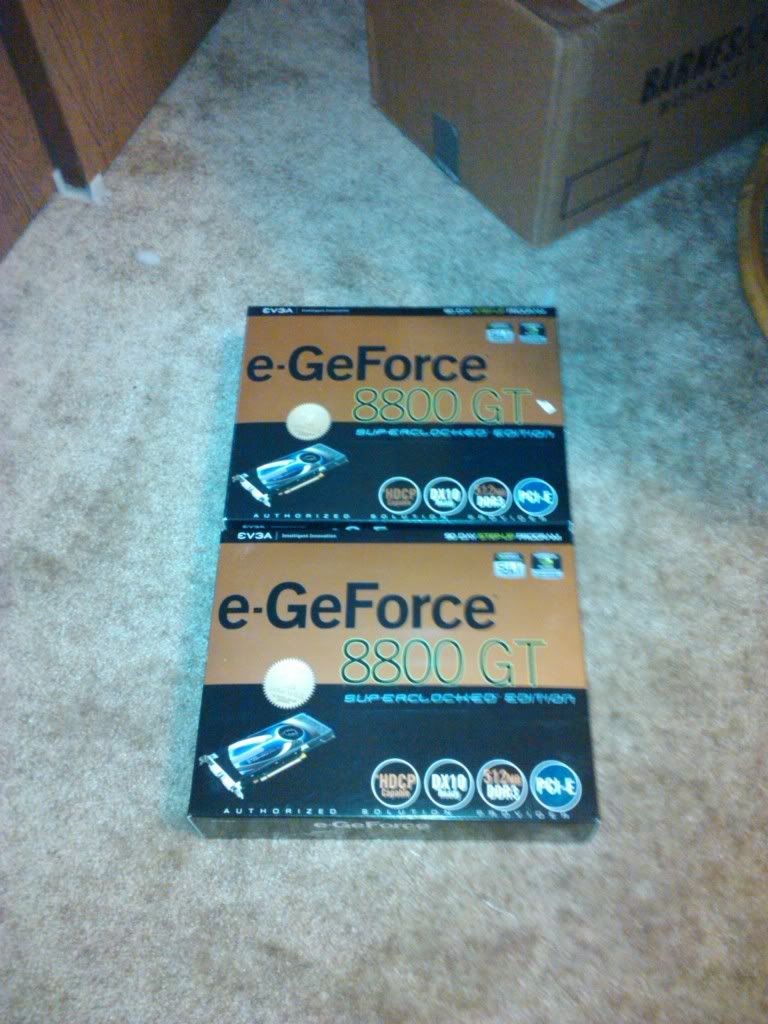 550 watt Modular Power Source $80
Modular PSU with black light reactive cables. Used in a SLi setup. Pictures will be up when I get home.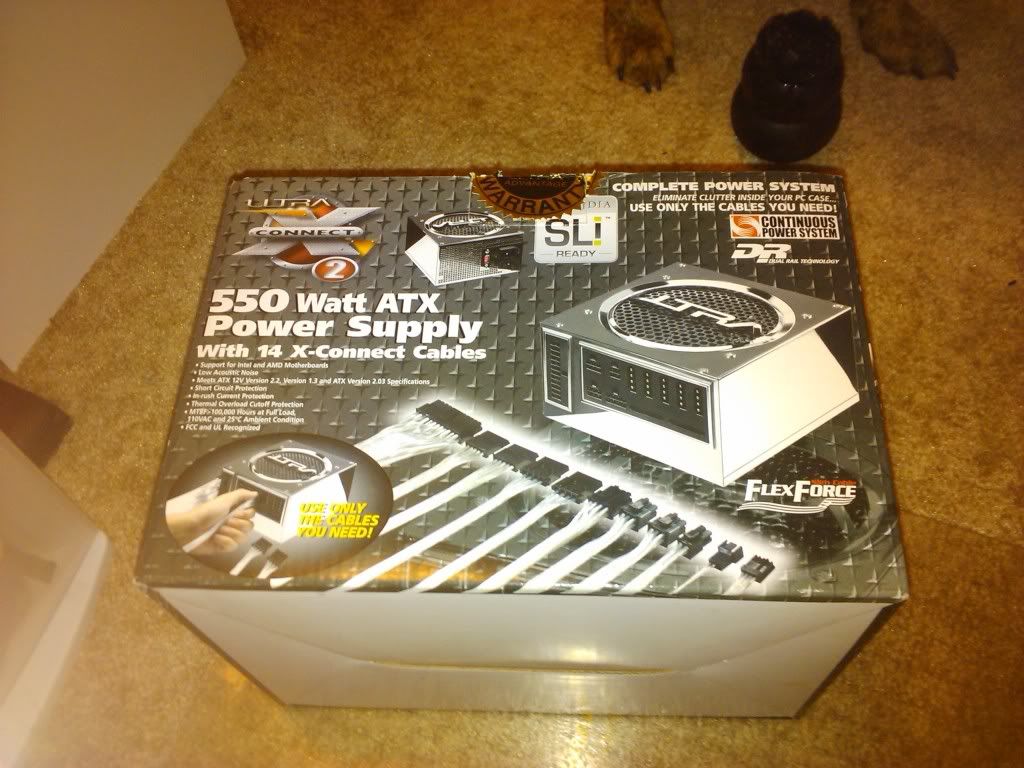 I will have more items for sale once I go through the entire box of stuff I have. I do not have any chassies left, they are both sold to local buyers.