2012 Focus on Coil Overs
---
So today I installed my new VMaxx Coil overs. Everything went well. Great install with little to no problems. Just be sure to reuse the factory strut monts with bearings. Here are a few pictures.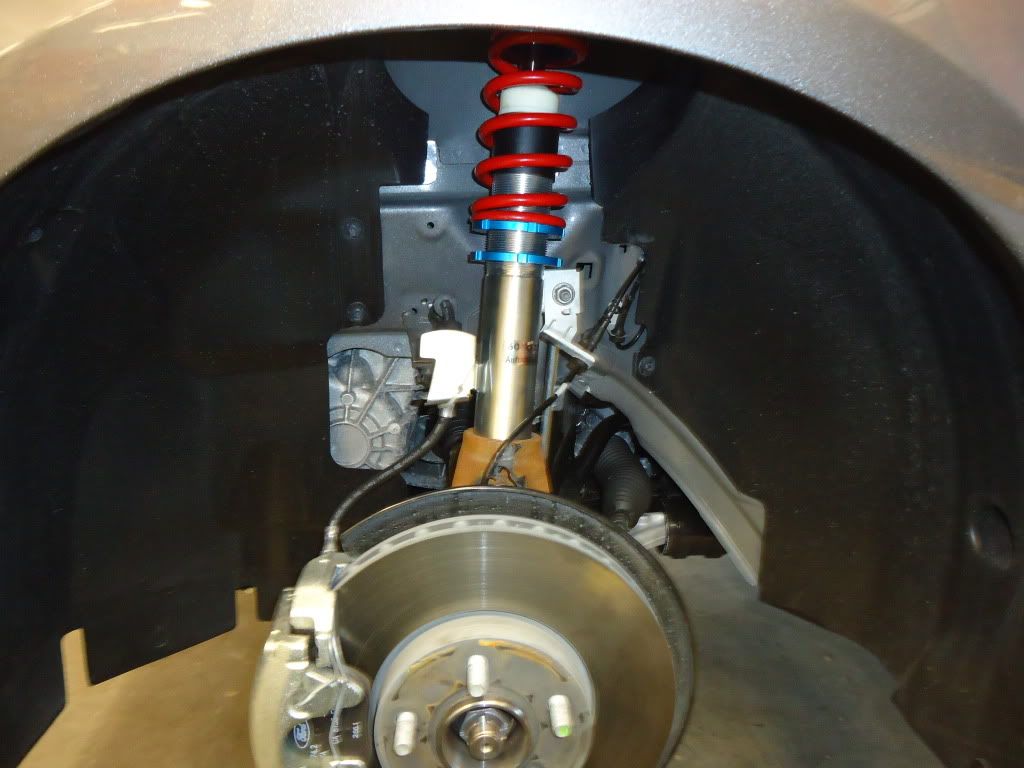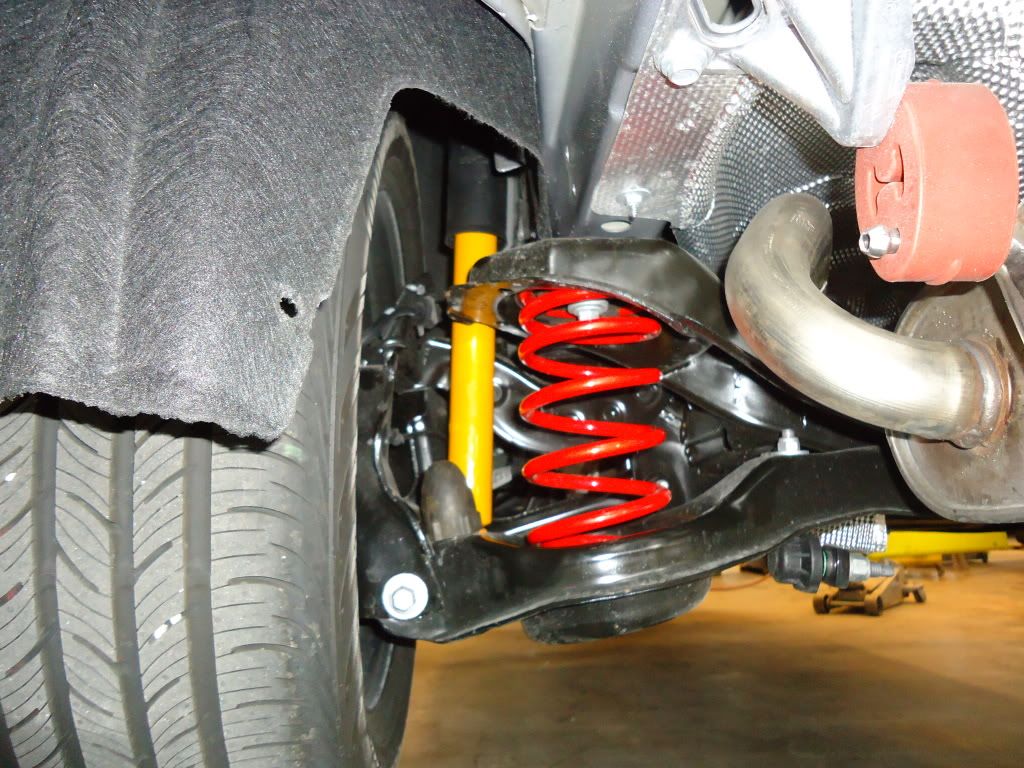 I will take some more pictures of the car tomorrow in the daylight.
__________________
Coils, Skid plate, Billet grille, Steeda CAI and STS, FSwerks Stealth Exhaust, ST spoiler, Zetec S body kit, Mid Wing, Bojix Lip, Steeda prototype engine cover


Sonic's MK3 Crew #9 Chaos!