Hey Tom, I just bought a predator off Craigslist and I am 99% sure its unlocked according to what I found on predators forum.
When I turn it on it says
Then I press ESC and this comes up
IF I PRESS OK this comes up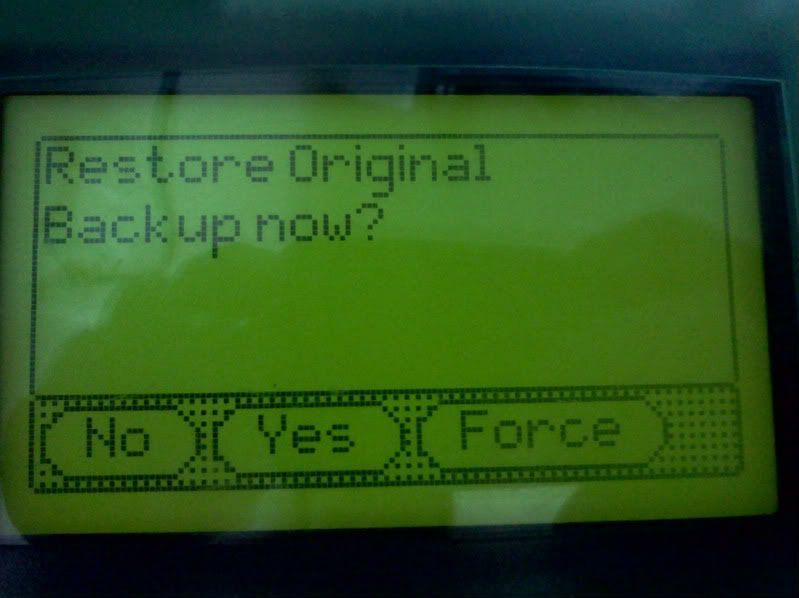 And in options, last written tune it says
My question is can I plug in and install tune? Will it work with my 2004 SVT (on the box it says 2002-2004) And also your tune runs $150 correct?