Quote:
Originally Posted by
Rat Fink
Those license plate locks are cool! I've never seen that style before. Definately a must for personalized plates. I'll have to see what my car looks like with the emblems when it comes in, but a debadge may be in order as well (or for my tuxedo black car I might plasti-dip the emblems, we'll see).
I'd definitely go with the Plasti-dip. Matte black emblems on a black car would look good.
Quote:
Originally Posted by
wgilles
It seems like such a simple idea, I've never heard of license plate locks. Good idea.

I also like the debadge, looking great!!
Thanks!
_ _ _
Yesterday I ordered the SEL/Titanium trunk liner...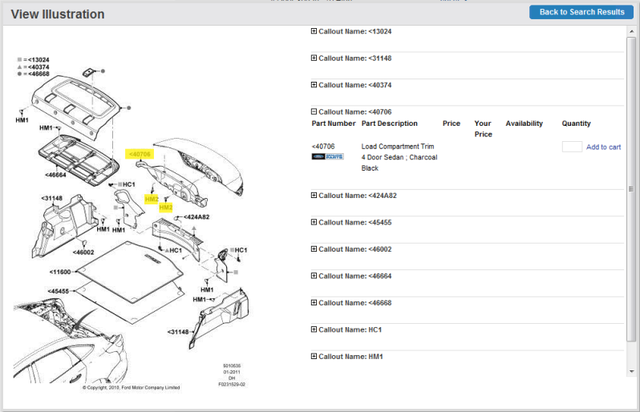 ...to cover this up: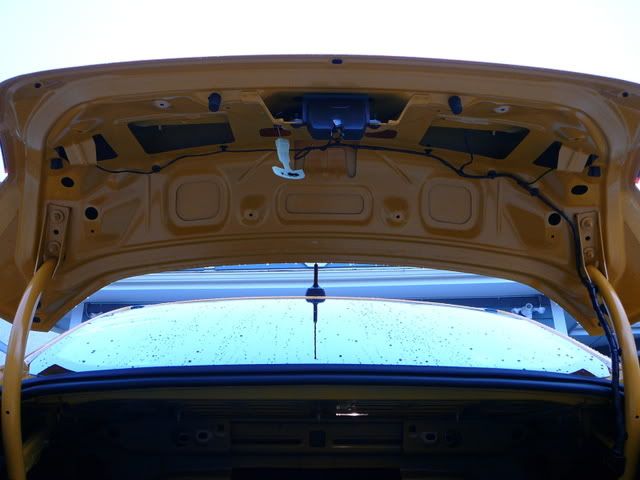 It should be here by the end of next week.