**Vote for December ROTM-LONG LIVE THE SEDANS-2011 FOCUS**
---
Since there were so few cars nominated we allowed unmodified ones in this months contest.
Here are the nominees.
Please click the link above each image for more info/images of each members ride:
MAC.MOGUL
2011 SE
BLUEFLOW94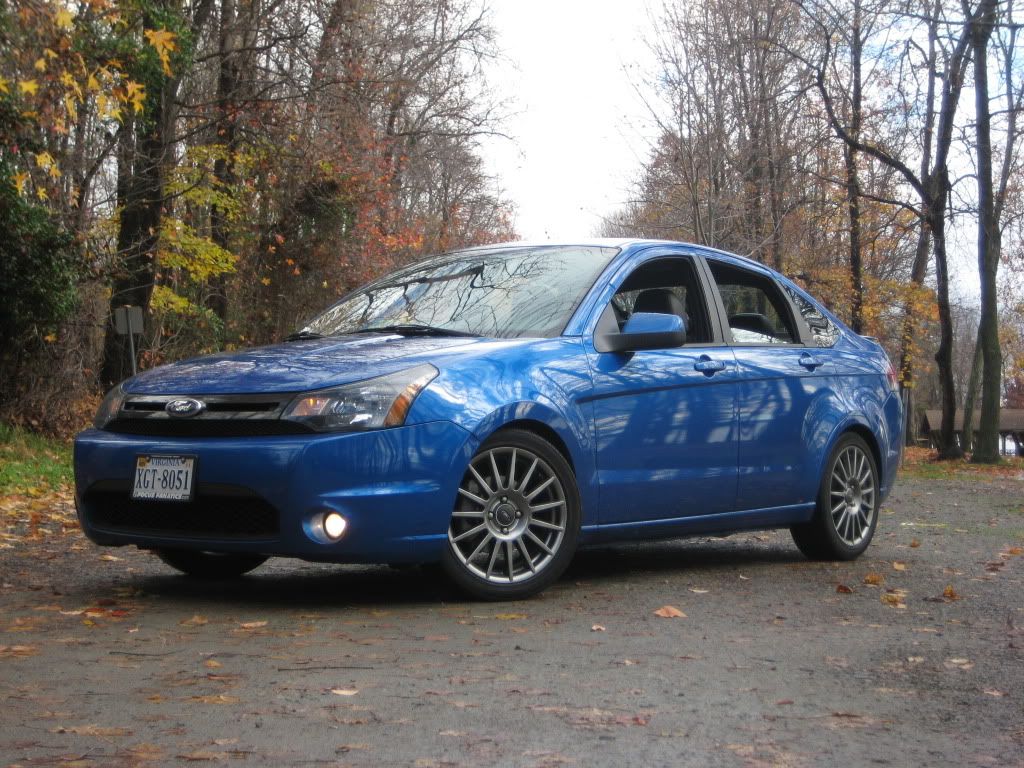 WILLIE_MAIKIT
If anyone wishes to change their image or link please PM me.
Voting ends December 11th!
__________________
February 2005 ROTM
---
Last edited by Chick; 12-07-2011 at

05:22 PM

.