Fun with PlastiDip!
---
Well I got off my lazy butt and hit up the Lowes and got a rattle can of Plastidip and did some car modding today.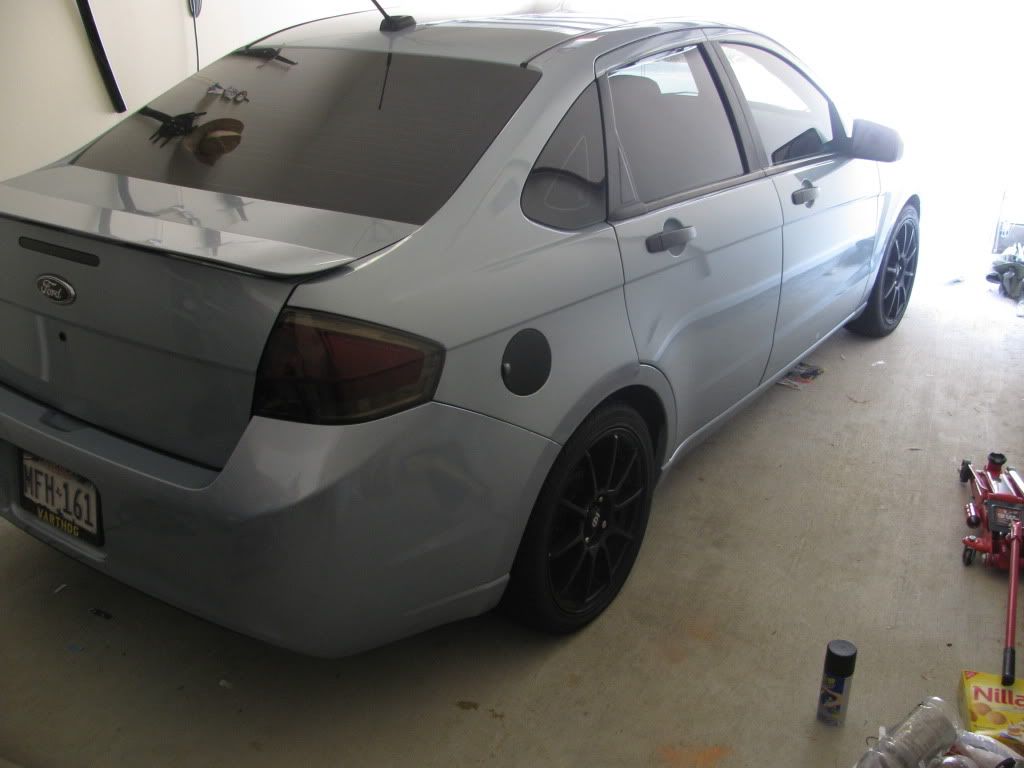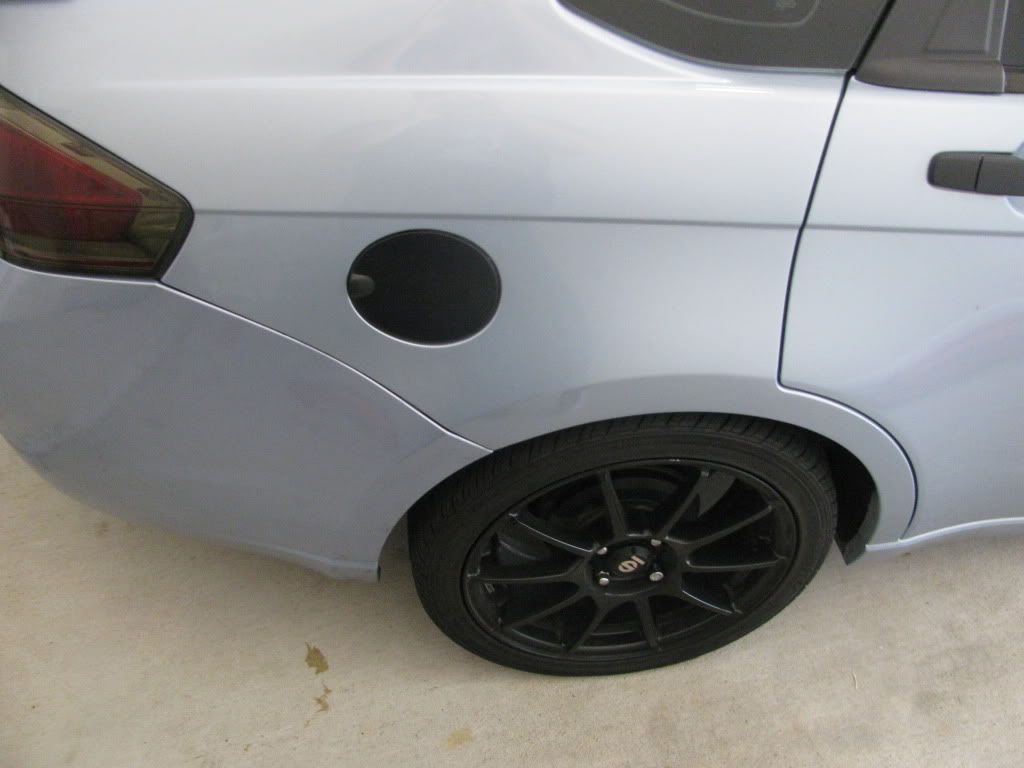 Anyone else had some fun with Plastidip? Post up some pics!
I know Pattacular has some pics
Temp usage. -30 - 200
http://www.usplastic.com/catalog/fil...6techsheet.pdf
__________________
Get your trunk or hatch LED conversion kits here http://www.focusfanatics.com/forum/showthread.php?p=4542652#post4542652
"2nd Gen problems"
I've spent too long looking into the abyss. It's starting to look back.
SR #233
---
Last edited by misfire; 12-16-2011 at

10:59 PM

.