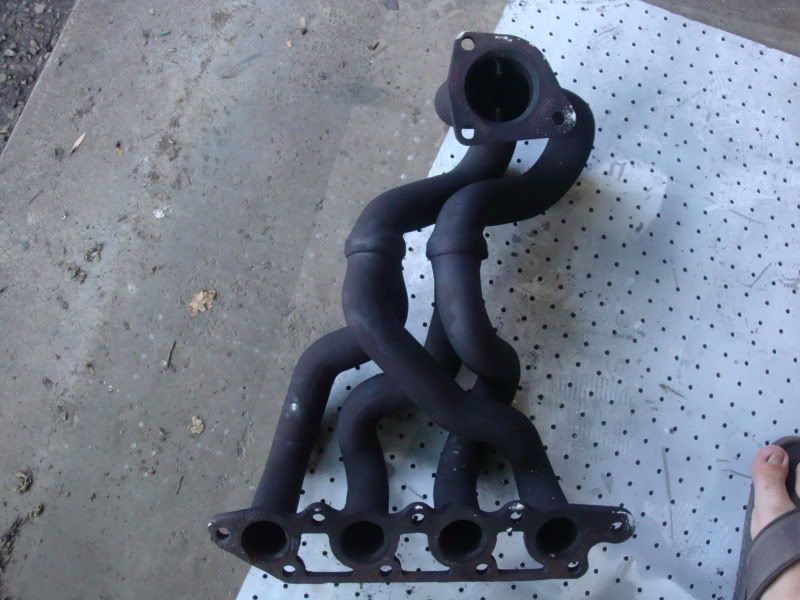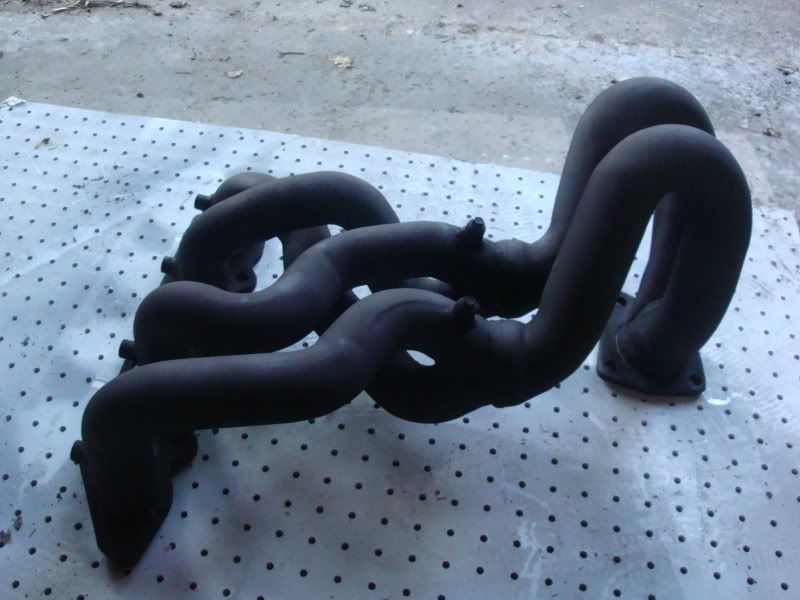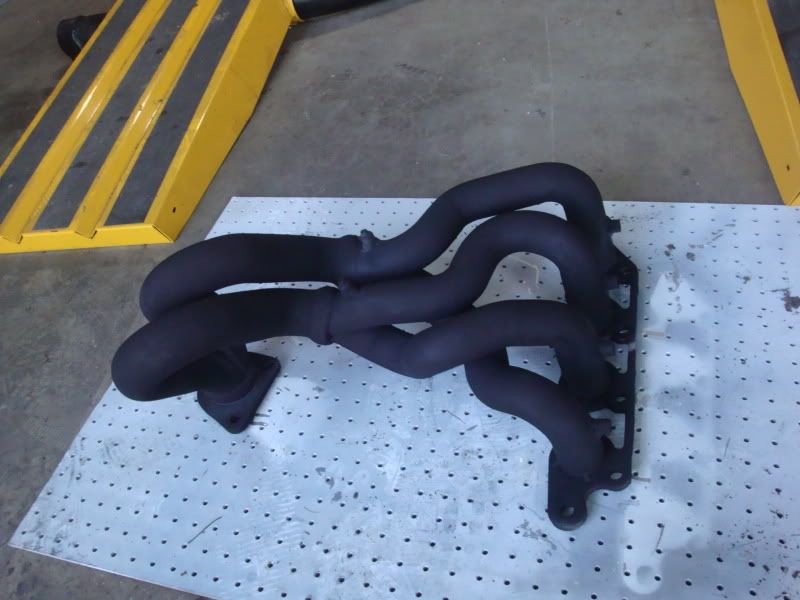 SVT Header for sell, just got these from another FF Member recently. With plans to swap from my OBX-R to SVT Header, I since changed my mind and think I am going Boost. When I got them they weren't ceramic coating, I since have had them ceramic coated up to 2200 degrees.
Switching this to 90+ Shipping OBO. Let me know Bump
__________________
I am a Certified Computer Nerd, PM Me for computer help or Remote Assistance.
If I have been helpful or you are feeling kind please leave me some rep! Much Appreciated