Thought it would be nice to have a thread for just normal cars that are,classic, or just plain old clean looking. No Rice please.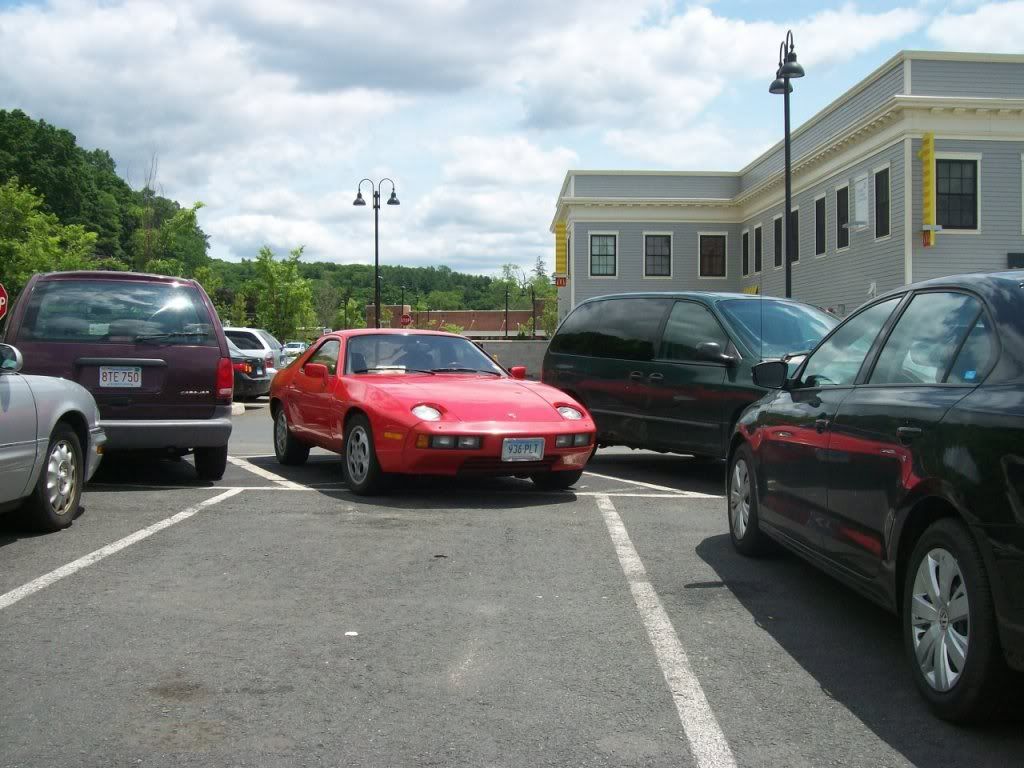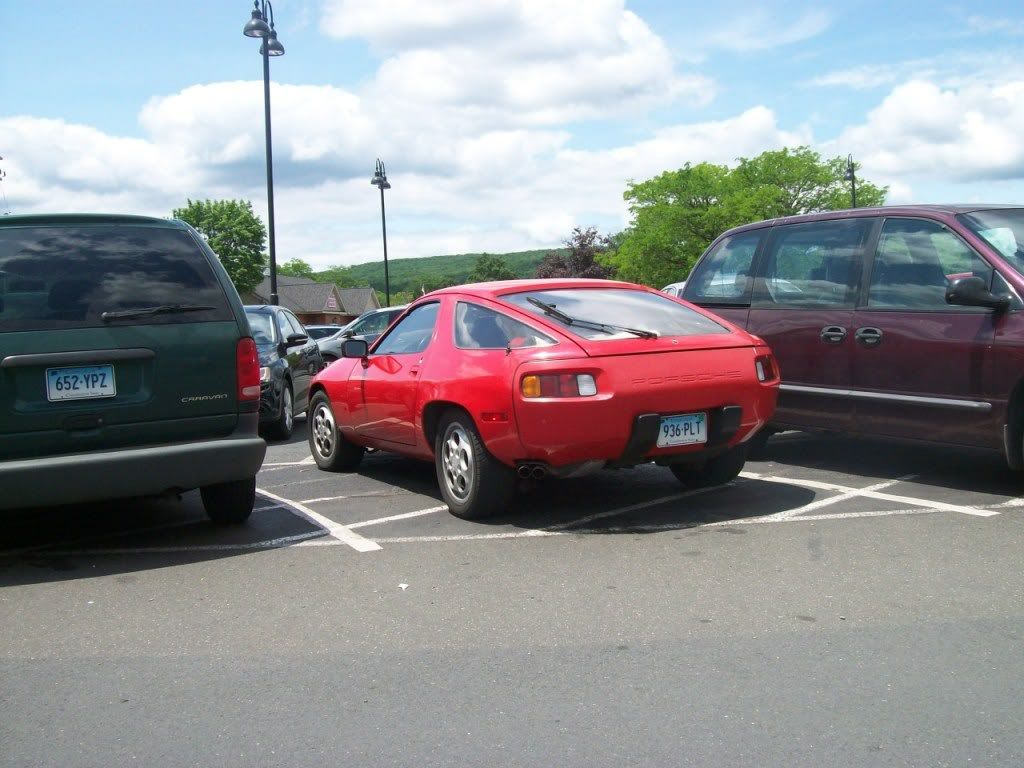 Chuck and eddie, southington, CT Picking parts.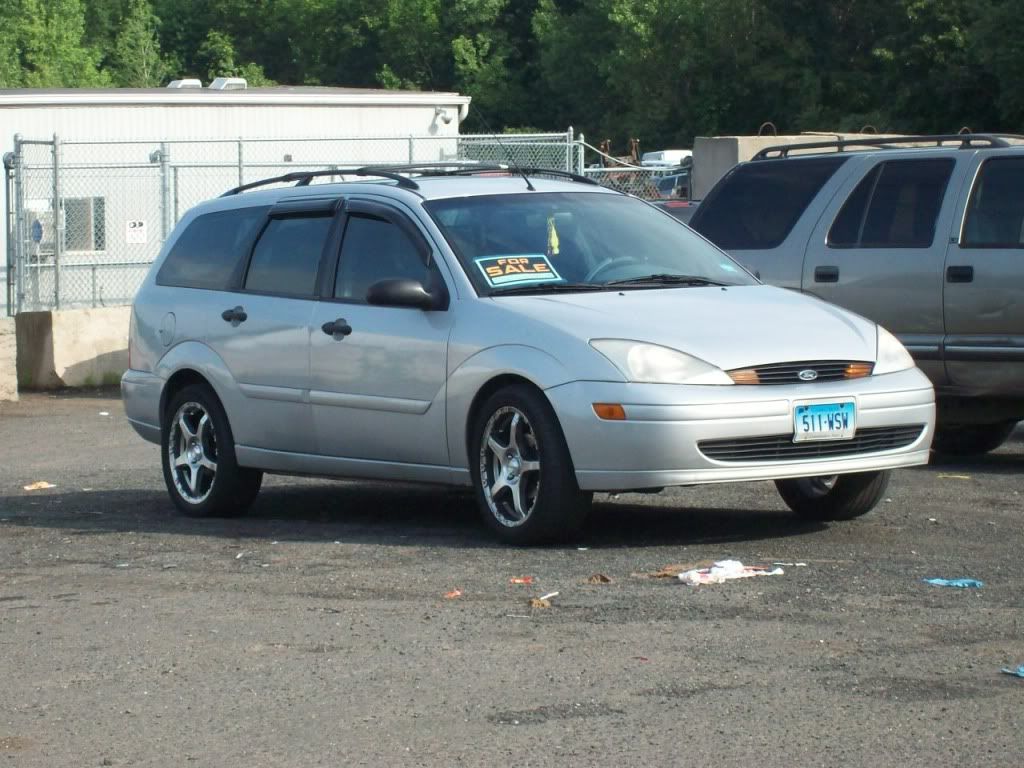 Plainville,CT near theater. I just thought the nissan 350's are cool. But I like how they take both spaces. lol
Post em up.
Djzx3