Custom intercooler (Pics) *NEW PRICE*
---
Well im selling my old intercooler. ive had it on the car for about 2 years now. It started out as a CXRacing (22x9x3 core size) intercooler. I made some custom endtanks that help maximize the efficiency of this intercooler. It has the normal bug attacks on the front but it has not affected its purpose. There is a dent on the top plate, just how it came. It also does Not affect its efficiency because it is not on a cooler row. The overall size of this is now 34x9x3 with the endtanks. The intercooler is rated at 650 so it will do the job from 200whp on up to your big builds.
Pics of it on the car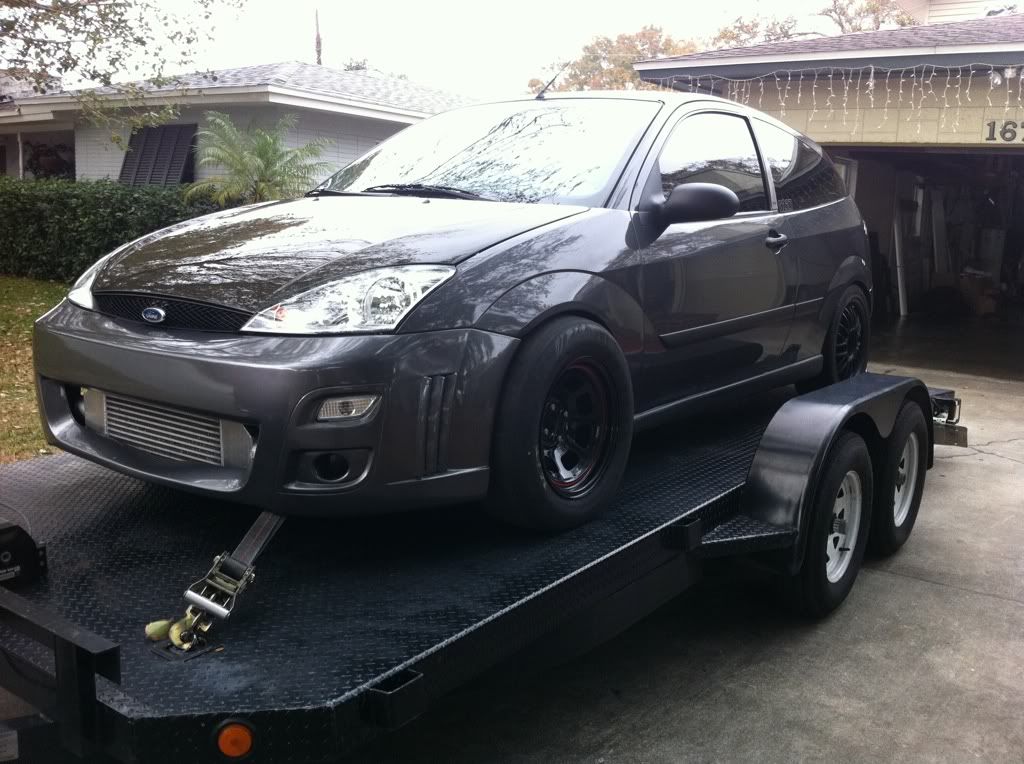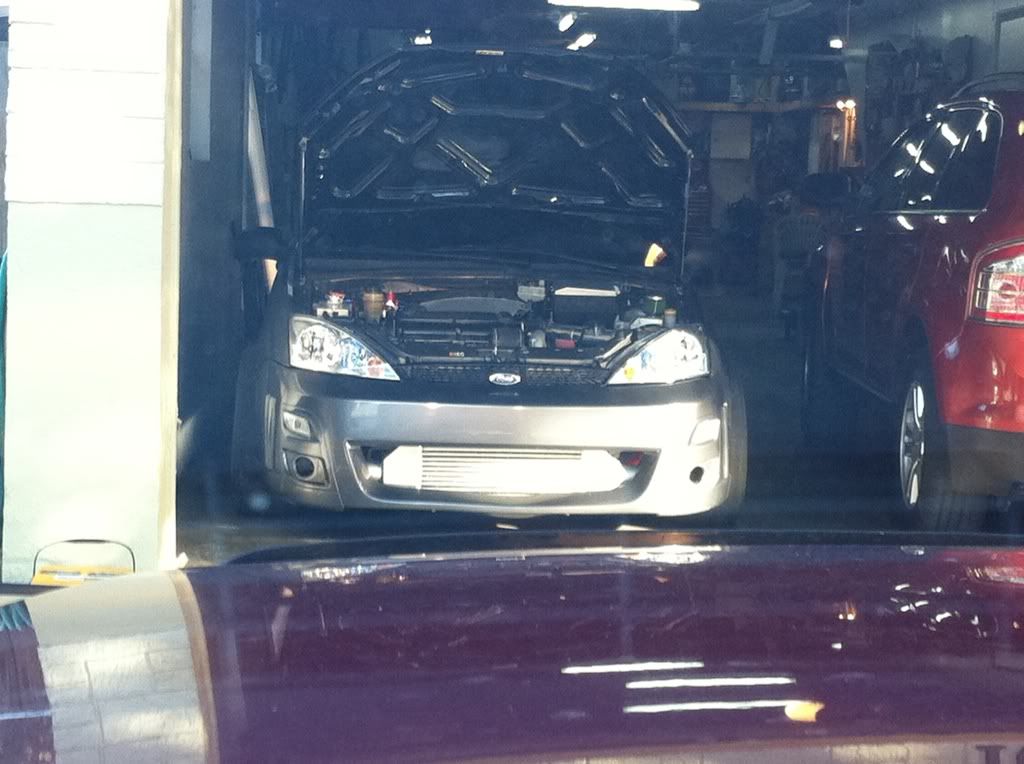 Off the car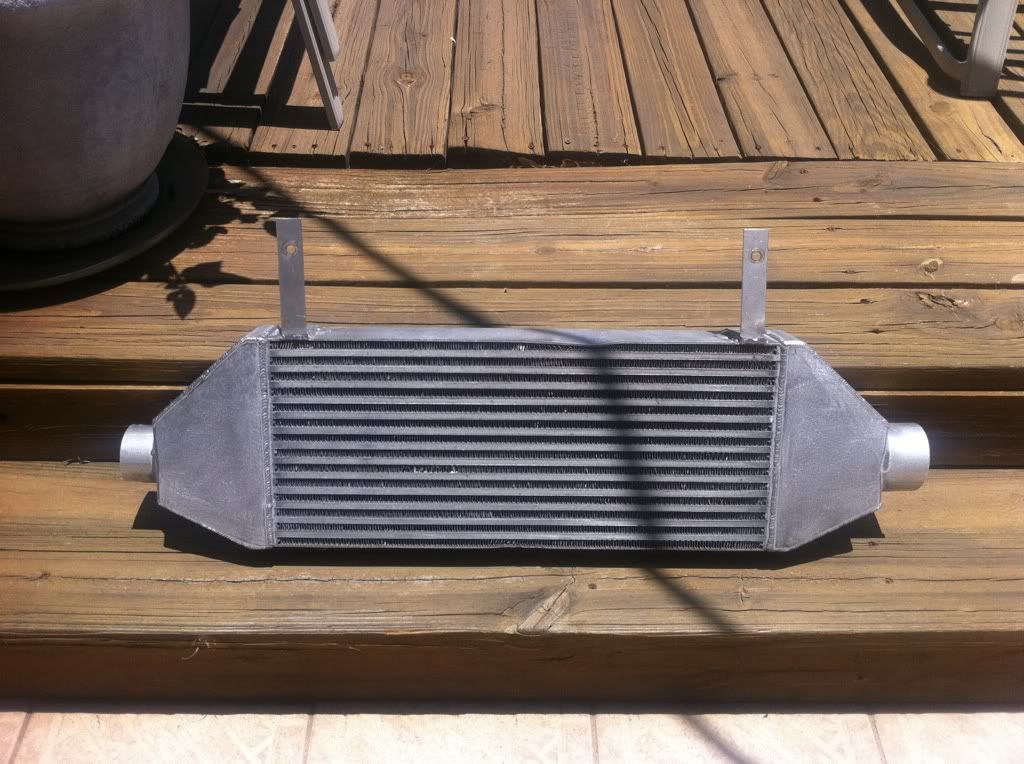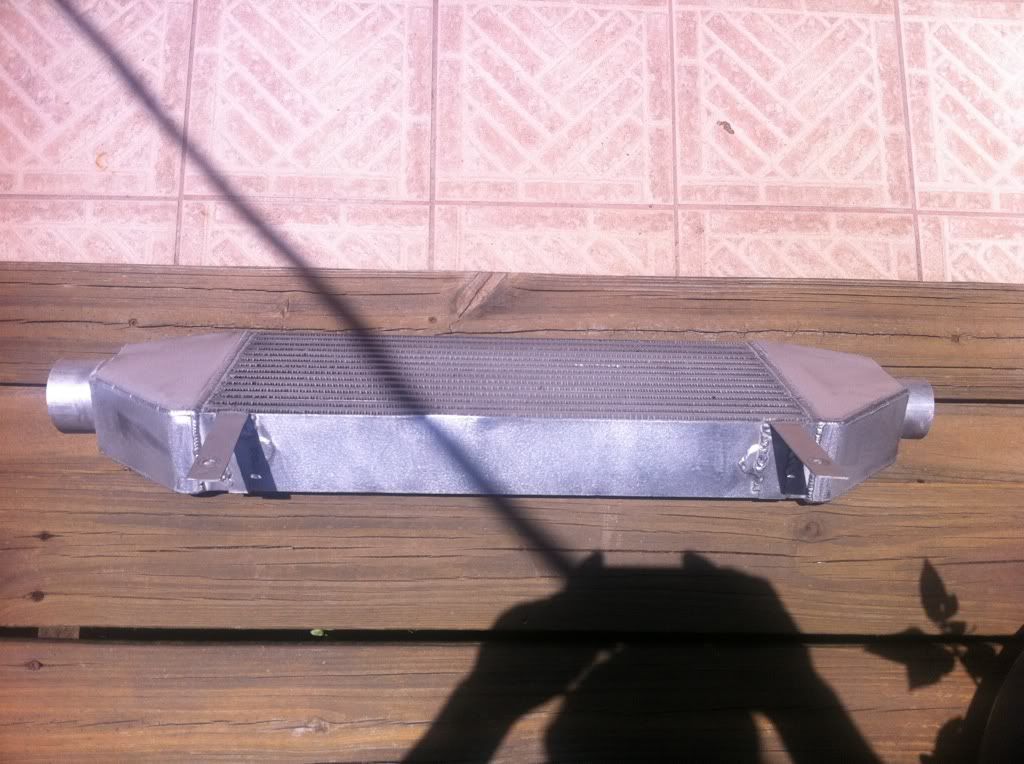 Price: 160.00 Shipped
Email:Turbozeteczx3@aol.com
Location: Clearwater Fl,
__________________
New: 2012 Mustang GT premium
SOLD:RACE GAS 602whp 501tq Pump Gas SAE 454whp
Garrett GT3582r, Topmount, built motor, Ported head,Tuned by Fernando@RacingPartsSolution
I may not be the baddest, but the baddest dont Fu** with me
---
Last edited by Roushturboedzx3; 05-21-2011 at

10:12 AM

.