FS : Used KSport *Drift Style* Hydraulic Ebrake..SOLD
---
BUMP!!!! someone must need this... With enough time an effort this part is universal an could be made to fit a focus...
GOT any friends with a nissian 240? Maybe a weekend track porsche? possibly fit a miata.. This is for you...
Got this KSport *DRIFT STYLE* Hydraulic Ebrake (3/4in res) to sell.. As you can see in the pics below it works just like an Ebrake.. But after releasing the lock (where it says KSport) an flippin it over will allow you to used it in a free motion just like those drifters like ;)
Location : Mcallen, TX
Seller : Me (Chris Luna)
Price :
SOLD!!!
Pics..
Link to these new..
http://www.horsepowerfreaks.com/part...ydraulic/13420
An the one i have...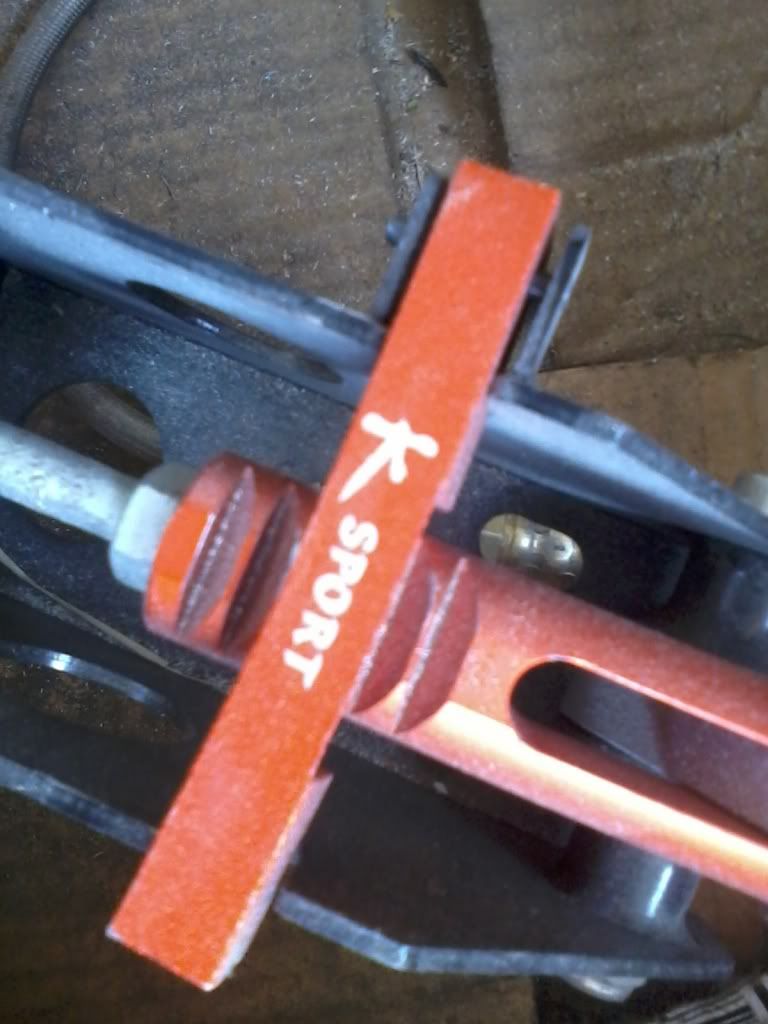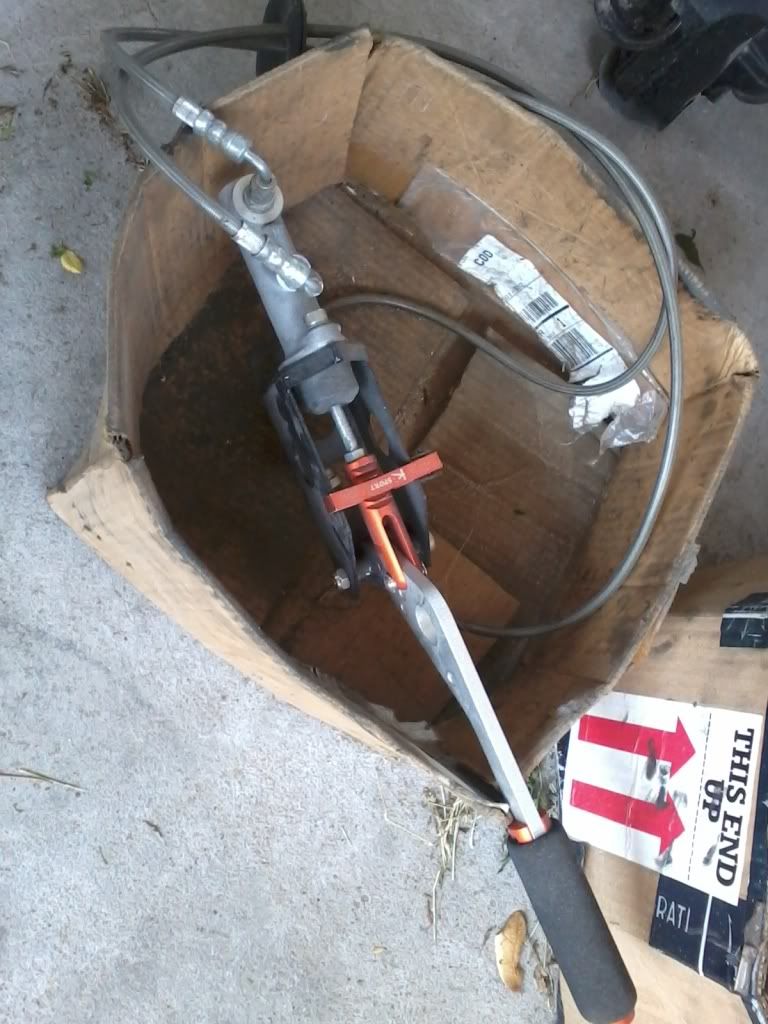 __________________
-2002 SVT Infra Red Gone (Part out in progress).. PLenty of parts still avaliable
-New Toy 2005 Evo8 MR :)
-Chris
---
Last edited by Focalized31; 05-07-2011 at

09:02 PM

.