Since all you guys ... well most of you.
You all saw the engine. Well, with Russell's help ... we got the head off.
So the pictures.
New Donor Engine: (Phone pics a week ago)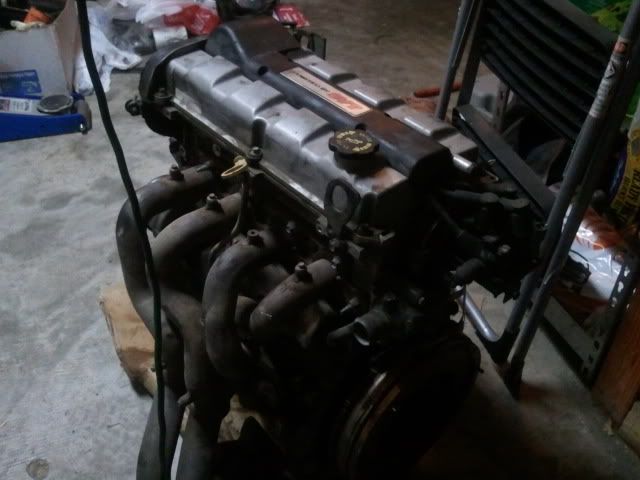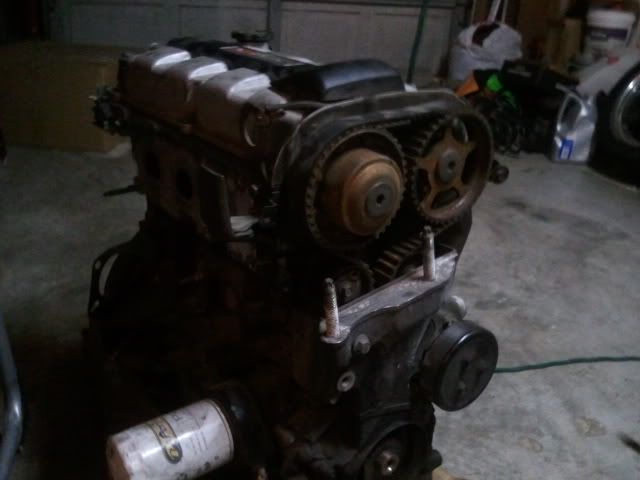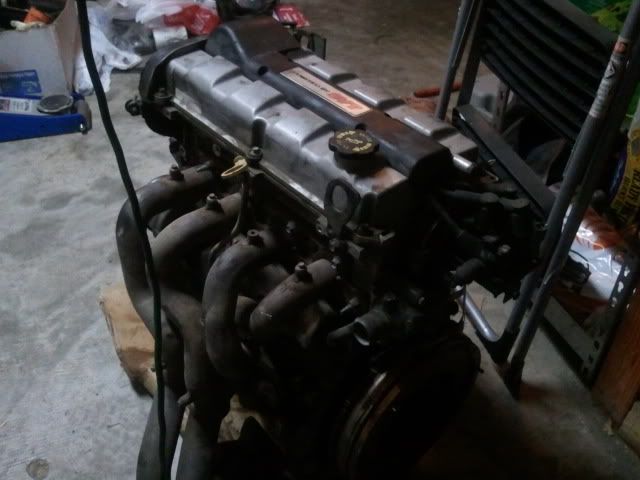 And the tear down: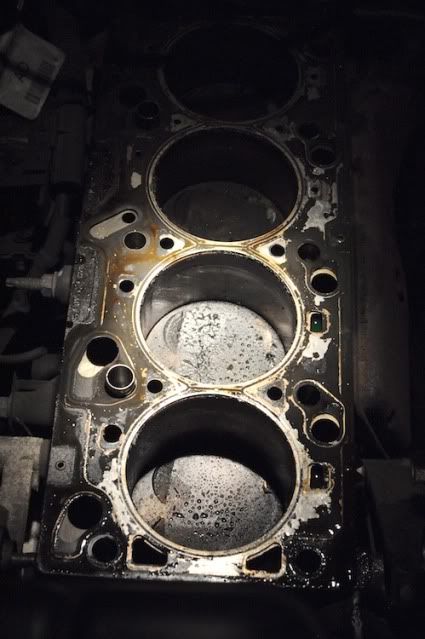 Yup bent all of the Exhaust Valves: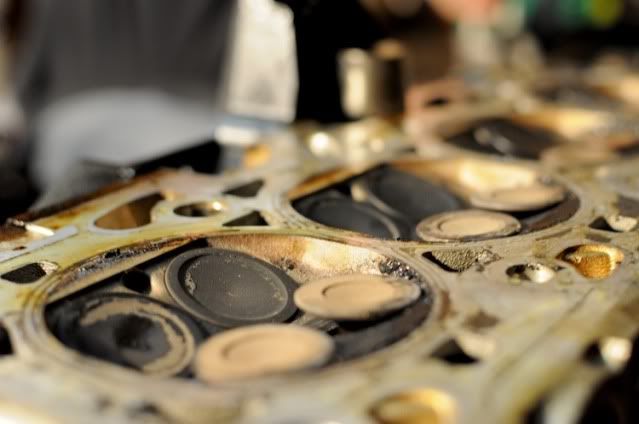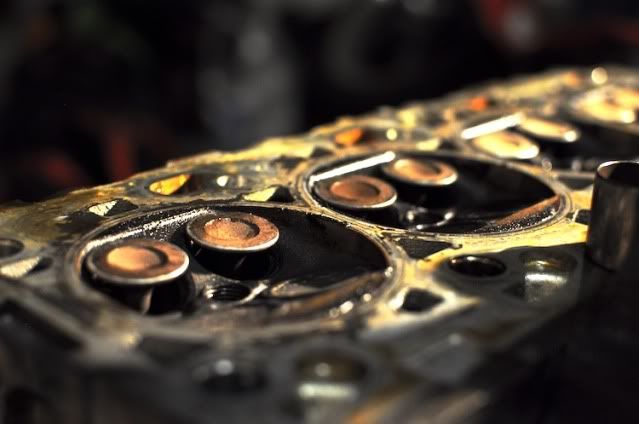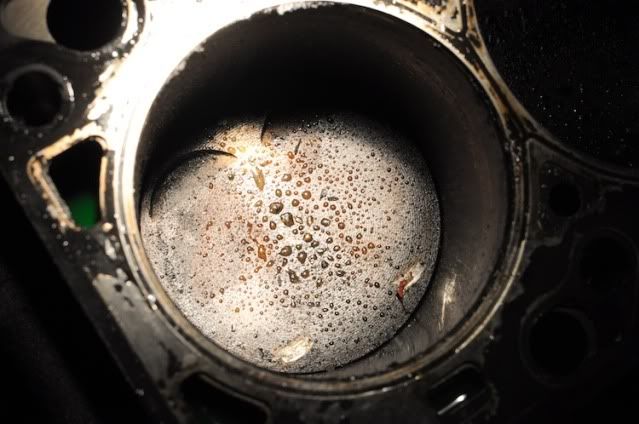 Lots of fun coming off ... they are now off. So yay!!!
-Ray-