I got this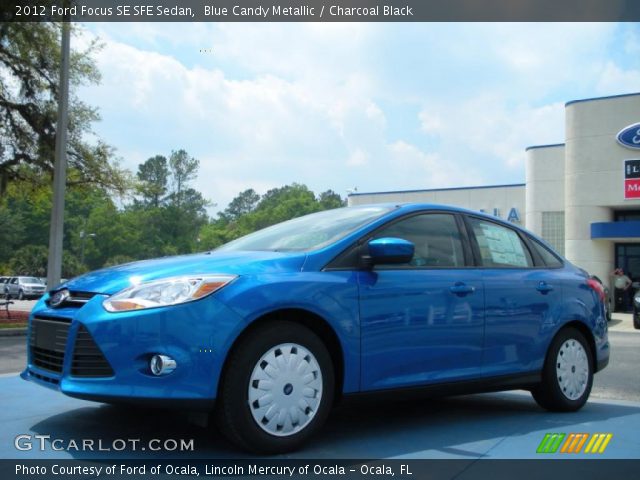 More pictures here.
Has less options than the one I wanted. I don't know why the SFE thing is so cool to me. I guess it has a lot to do with the only modding I do to cars is for better fuel economy.
The other I like is an SE Sport similar to
this.
Really just been banging my head against the wall on this
For the very first time I drove a Focus I liked more than the one I have.
__________________
2014 Fiesta ST..2? It has 1 of 2 options
2006 Focus ZX3 SES SAP - Longest trim level EVAR!
Team Focalize Super Nanny. UNACCEPTABLE!