**Vote for April ROTM-WHO WILL IT BE TO REP THE '03?**
---
Here are the nominees. Please click on the link above each image for more images or information:
DURATEC 2.3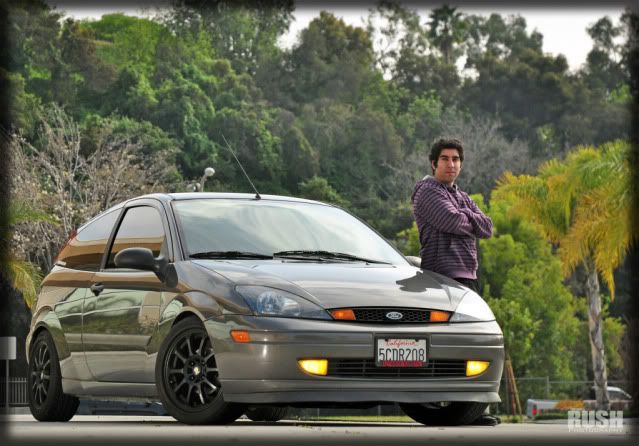 PUMKINSVT
SILVERBULLETST170
DRUNKYODA
BRONCOBOY80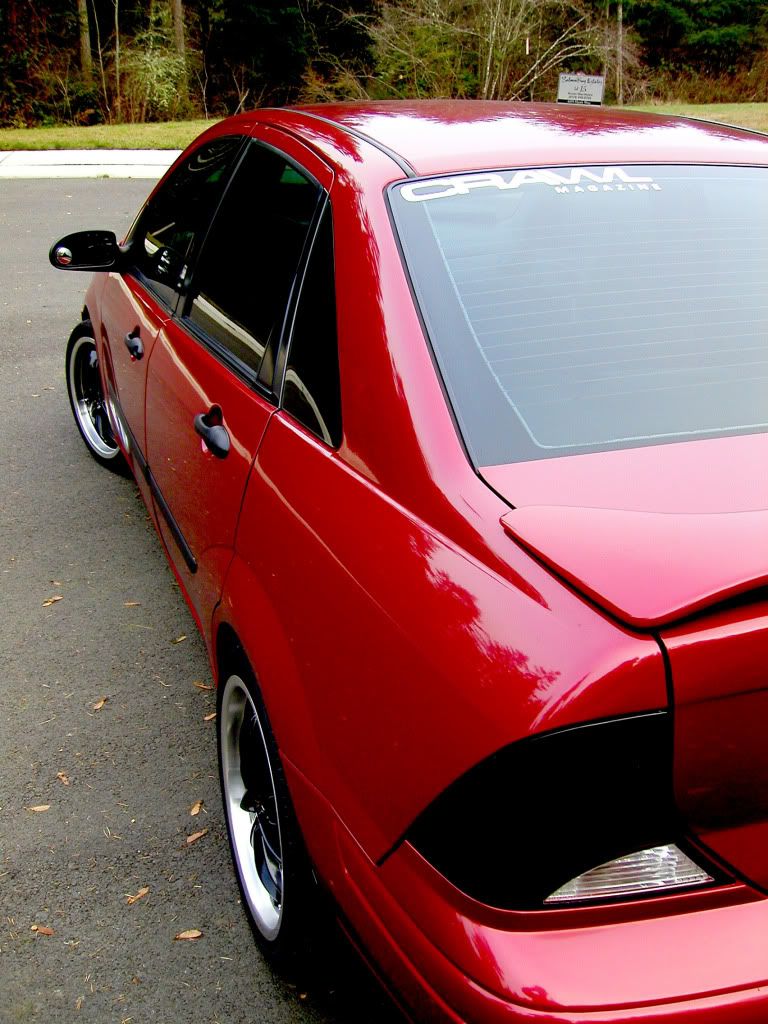 As always if any of the nominees wish to change their images and/or links please PM me with the new one.
Voting ends April 11th!
__________________
February 2005 ROTM
---
Last edited by Chick; 04-07-2011 at

05:54 AM

.