Today i put in my wideband sensor to the bottom bung (the third one)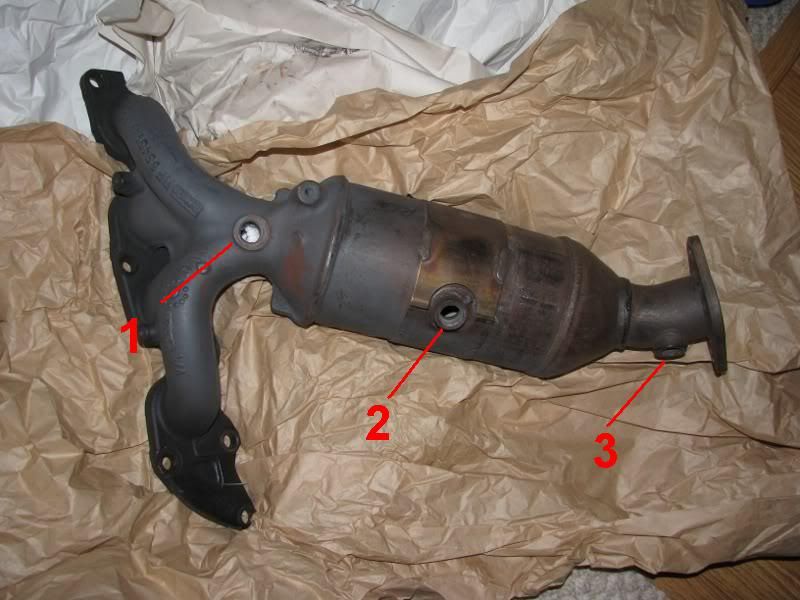 I wired the module (innovate LC-1) into the fuse box under the hood for power but when i drove it i notice its not reading quite right. I may need to replace the sensor or rewire it to a different power source.
When i look in the manual i see a fuse for "HEGO sensors" it says (Heated exhaust gas oxygen) what if i pull that fuse? is that for all the sensors maybe?
Im sure its not that easy but it never hurts to ask.