AutoX Wheels and Tires Mounted
---
I want to show you guys the wheels and tires ...
They cleared ... But Barely.
I can take turns hard ... and It drives straight great. LOTS OF GRIP!!!
Only rubs when I hit a hard bump fast.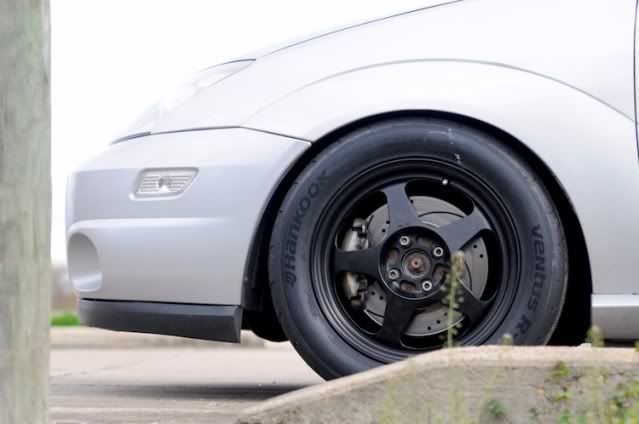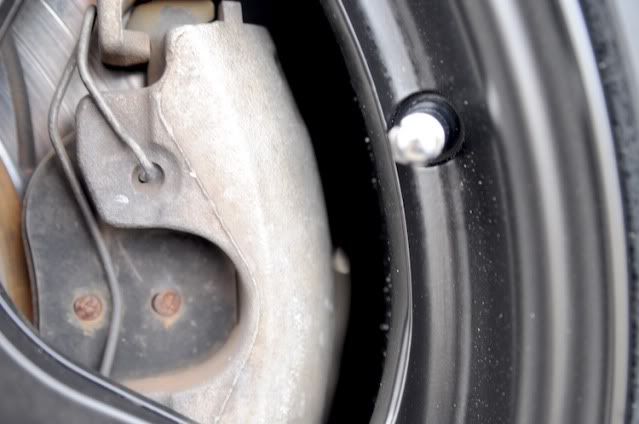 Here's the rest of the photos:
http://www.focusfanatics.com/forum/s...30#post3538730
__________________
Hatch Nation Member: #147

R.I.P - FELLOW FF MEMBER, IZZY, BLK2k3GTS, will always be remembered. We will compete on a different course again one day.