I finally have my wheels and tires ... but I am a bit worried about rubbing.
The Rota Slipstreams ... 16"
And the Hankook RS3 - 225/50/16
I will be mounting these tomorrow at the shop ... do you guys think I will need like a 2mm spacer? Im worried to do that also ... but I have heard of someone with a SVT that has the 225/50/16 with rotas and is fine.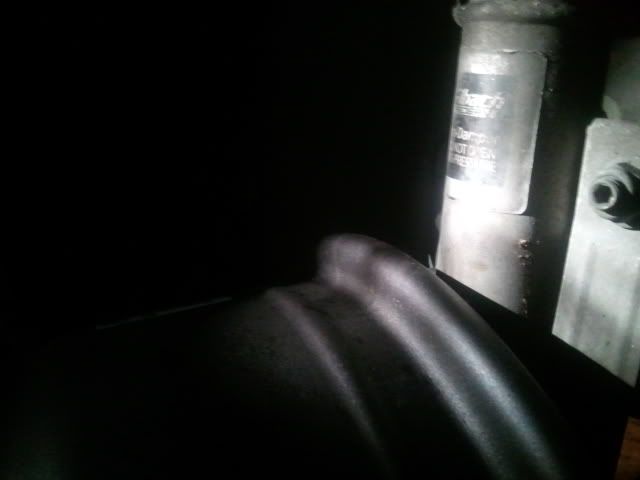 -Ray-