I have a Nikon D60 up for sale. Hasn't been used too much and looks brand new. Getting rid of it cause I don't use it much anymore and don't have the need for it. It is a great camera and I would recommend it for anyone out there. It comes with:
18-55mm Nikon VR lens
55-200mm Nikon VR lens
2gb memory card
4gb memory card
lens caps
body cap
Camera strap
camera bag
mini tripod
battery
battery charger
Pictures :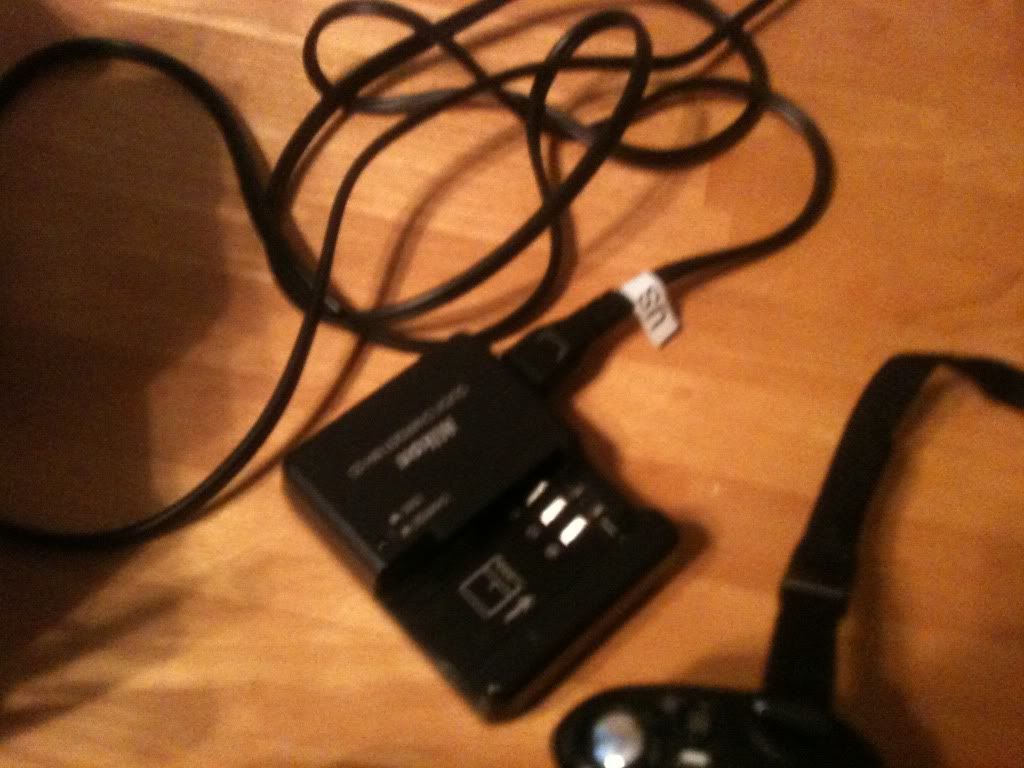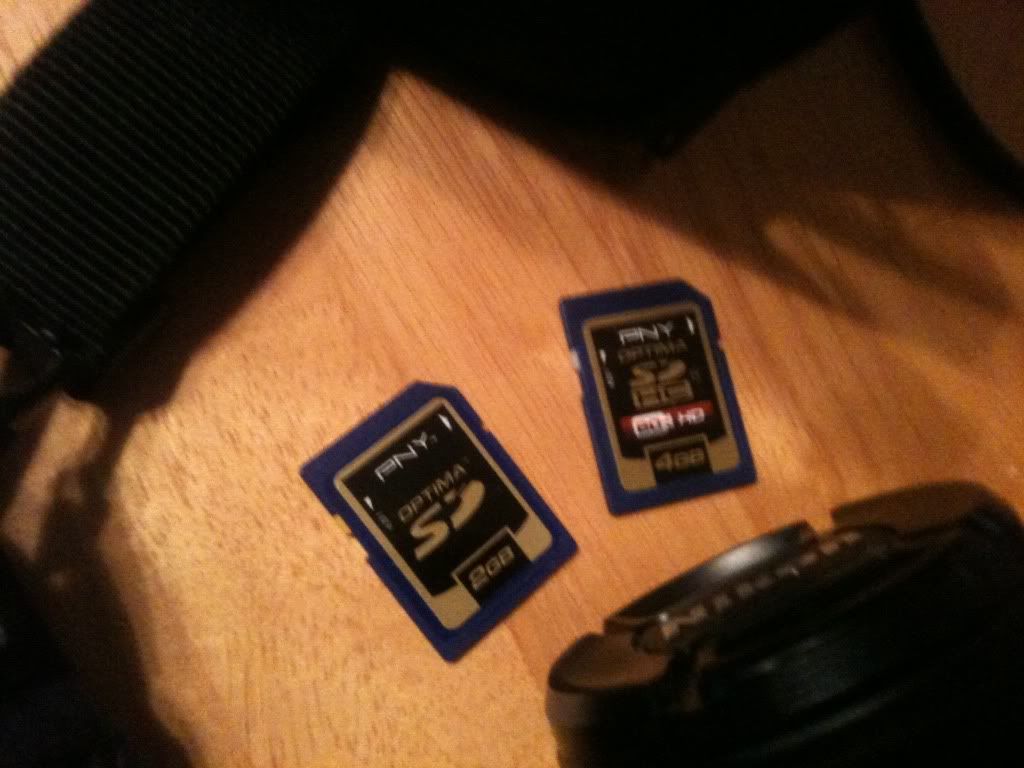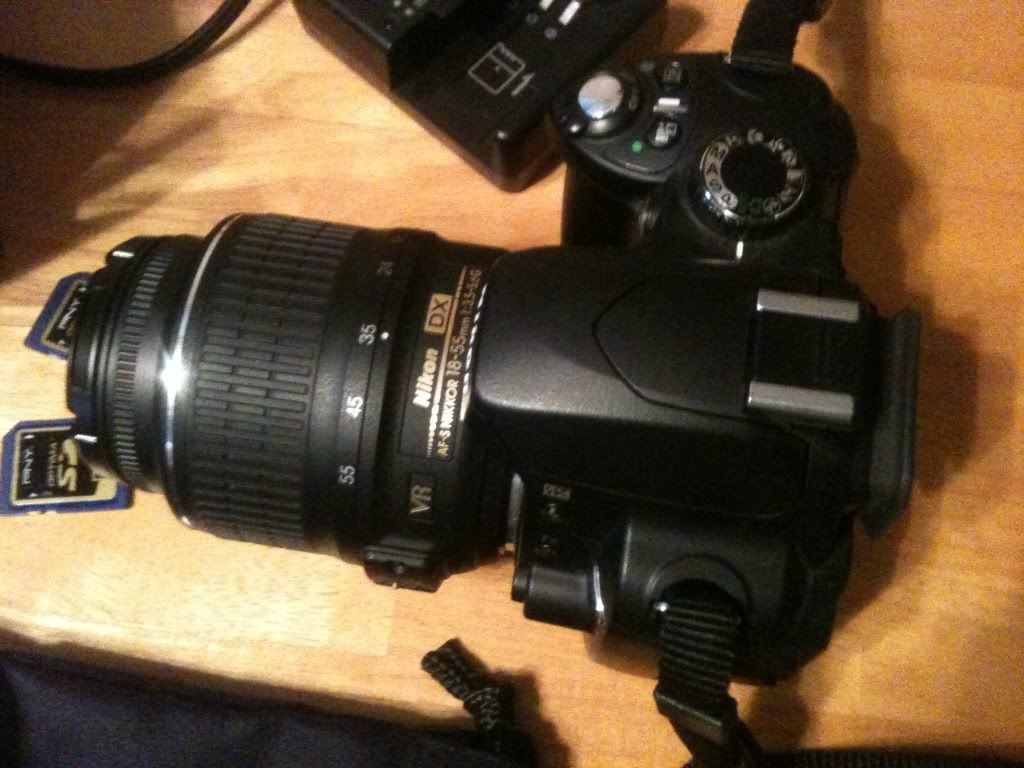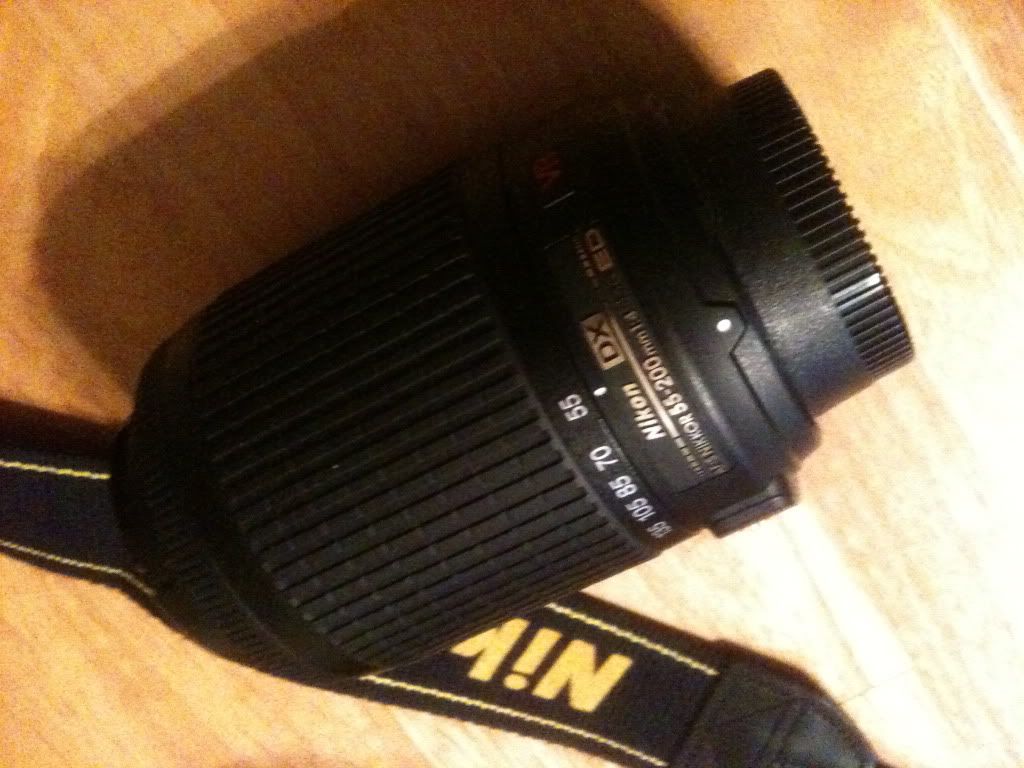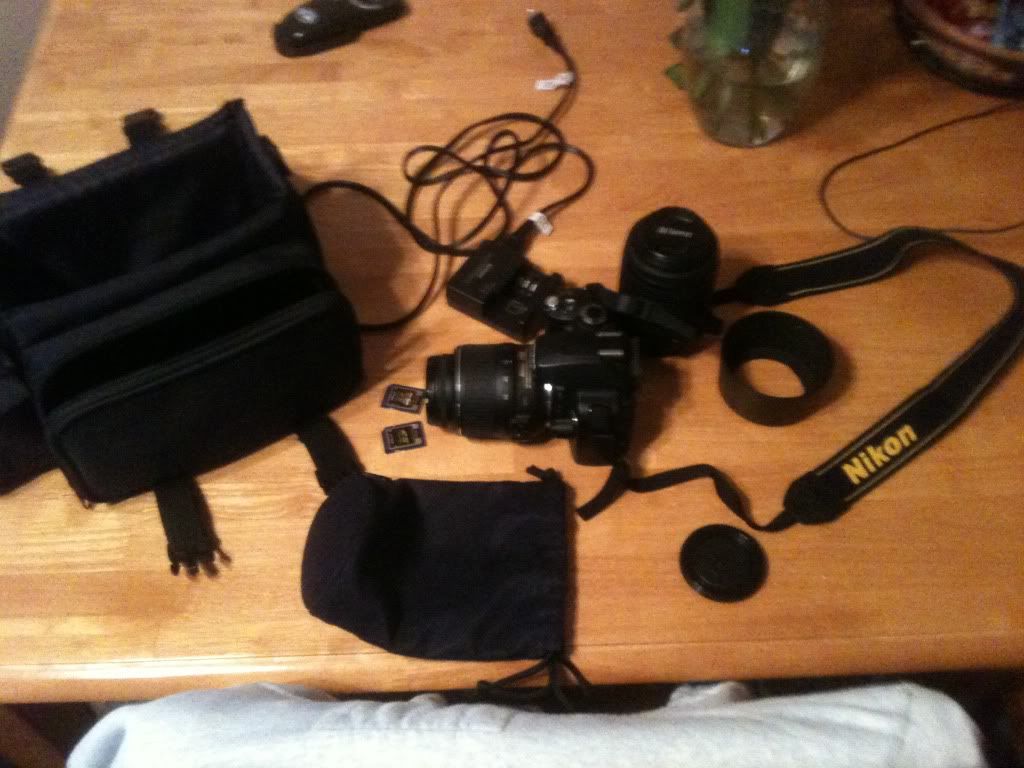 With the 55-200mm lens being worth atleast $150 alone I would like to get
$525 shipped
to the lower 48 states but am always open to offers. Want to keep as a package deal. Let me know if you have any questions.
PM me on here to contact me.
Thanks,
Jesse