Hey everyone I'm new!!!
I just got my Ford Focus and can't wait to mod it to the max!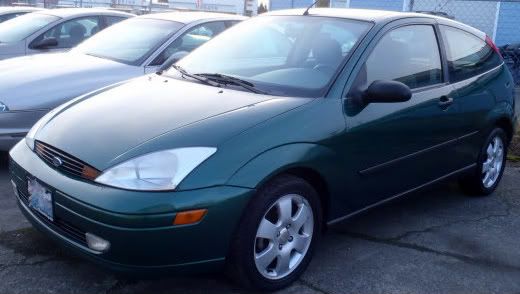 I want to be really l0w like all my VW frends, can you help point me in the right direction????
I am searching craigs list and ebay like a mad man trying to find coil overs because I was told that is what I need to get my car super l0w. Is that right???
There are so many differnt craigs list sites around the country. It is not easy work. I am searching all over the country to find some coil overs to make my car l0w because I am on a very tite budget and cant spend $1200-$1700 on coil overs. I mean theyre all the same basic thing right?