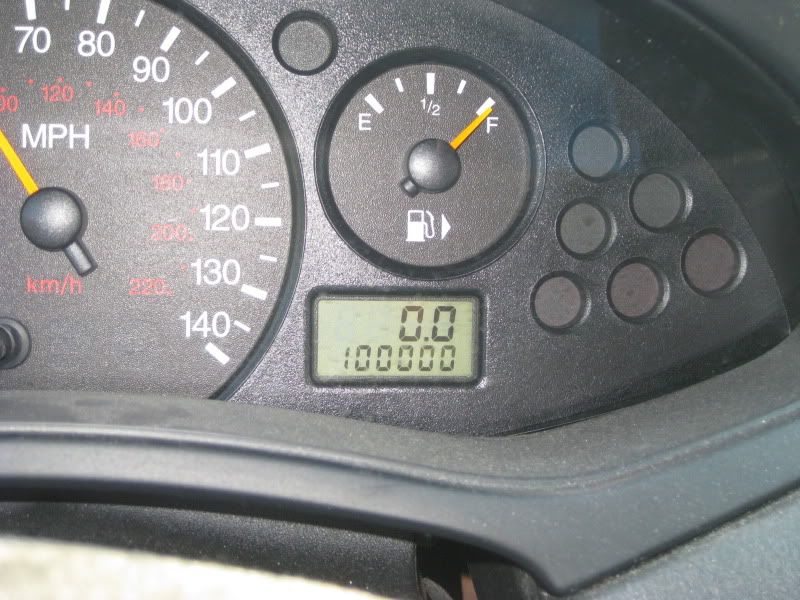 This was a few months ago. Got 104k on it now.
Was pretty much all routine maintenance until recently, I just had to do some suspension work. Replaced both Struts up front (coils had went so I just did the whole quick strut assembly on both sides), sway bar end links, and the rear shocks.
Other than that she's been rock solid.