Here are the nominees. Please click on the link above each image for more images/info on each one.
Remember this is for MULTIPLE FOCUS OWNERS so I will be posting a image of each car underneath their links.
VOLCOMSTONE1966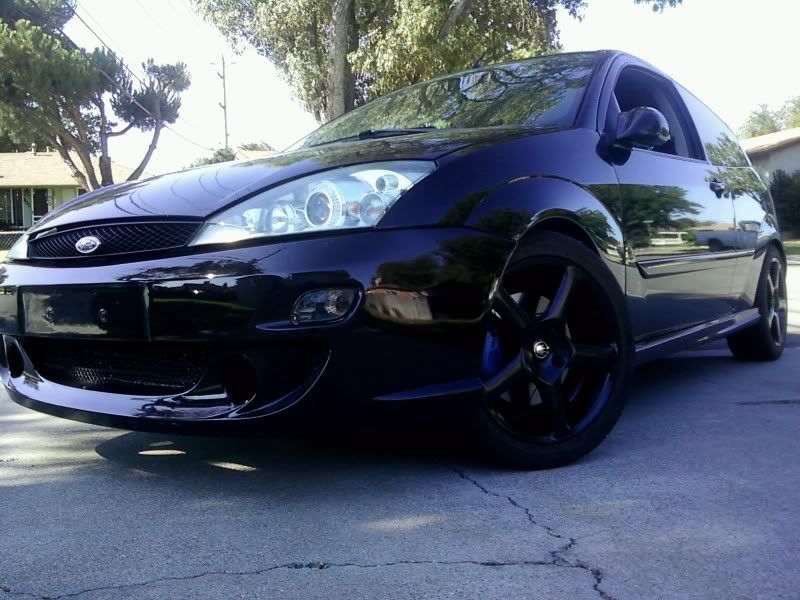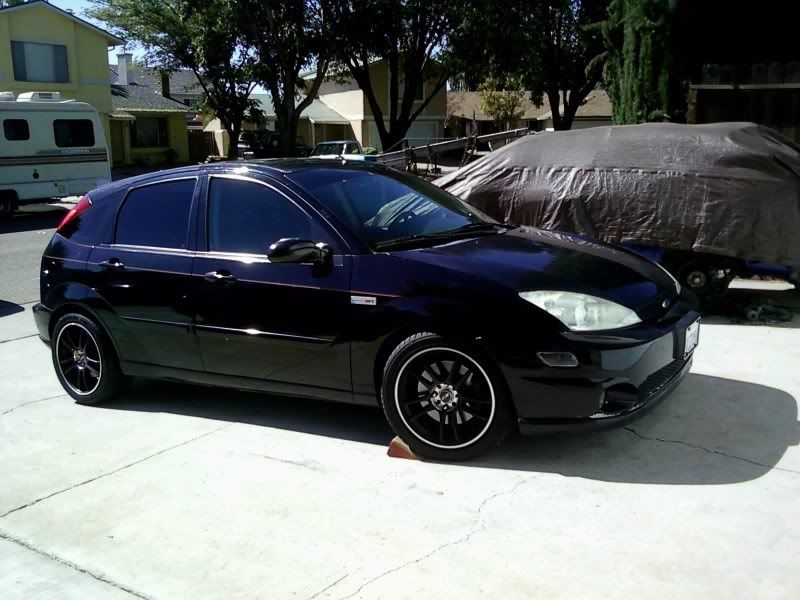 KENZX3
VENOMROGUE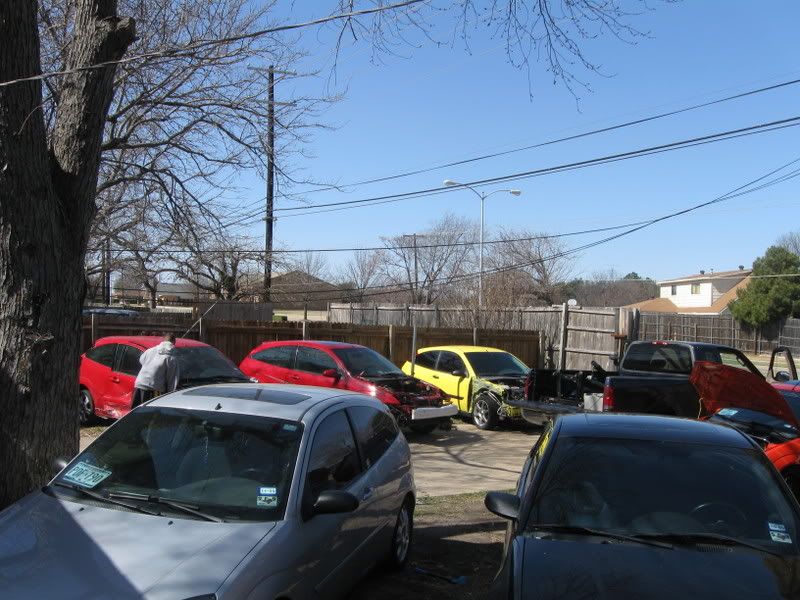 AHUZEN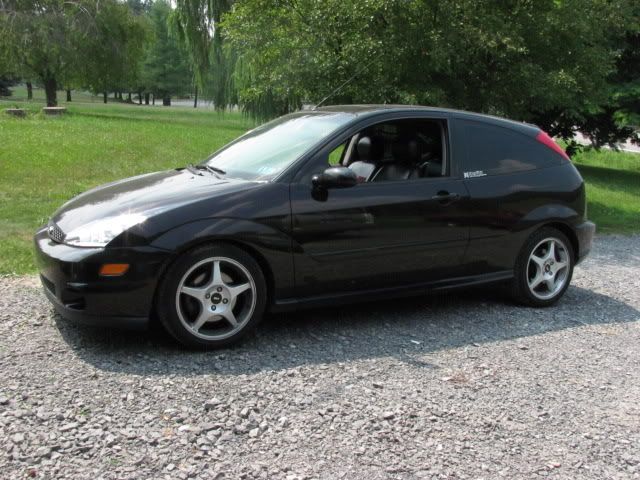 KTTNMTHKNGS420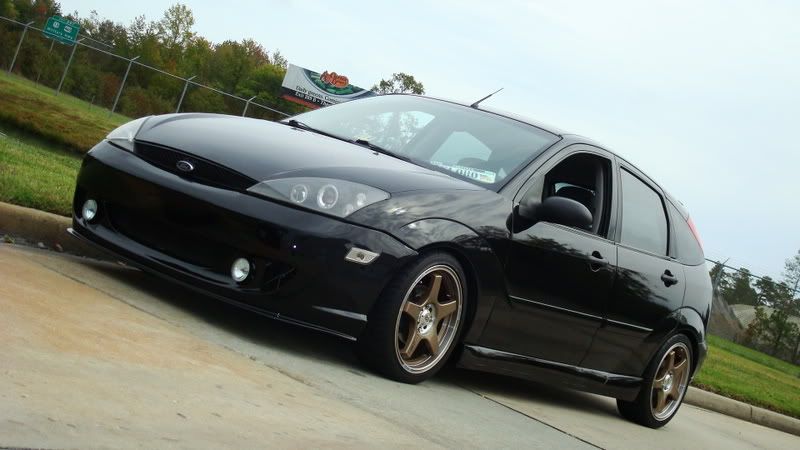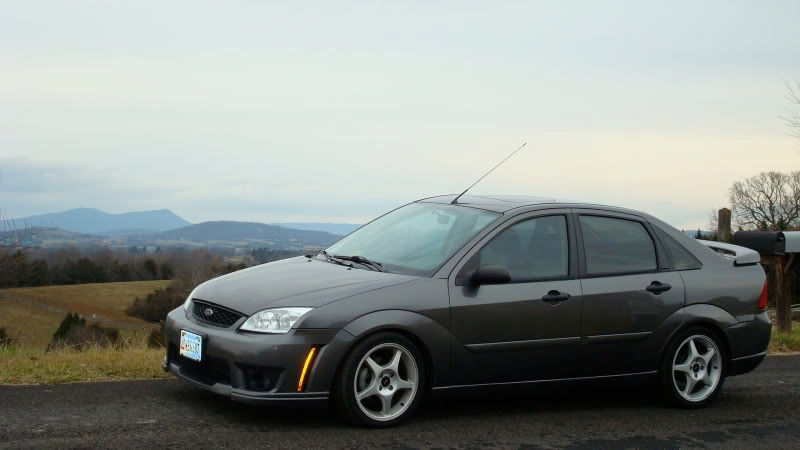 If any of the nominees would like their images/links changed please PM me.
Voting ends October 12th!