Name: Richard P.
Location: Groton, CT
Price: 350 OBO
Paypal and Contact:
boostedfocus@gmail.com
Letting go of this great hood, nothing wrong with it just decided to go a different direction with it. Painted blue, of course! no cracks on the fiberglass.
As of now, no shipping; pick up only. I dont want to ruin the hood and don't know how much the shipping would be.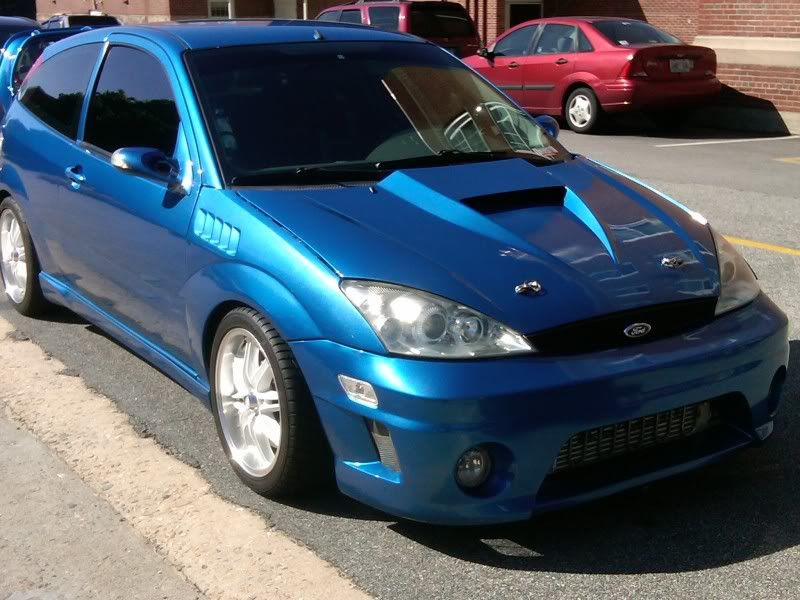 __________________
Sit down, hold on, and shut up!
Boosted Crew member # 20
One-off Crew member #1